Suppliers
Suppliers
We look for suppliers who can add value to our business through a combination of the best prices, service and quality.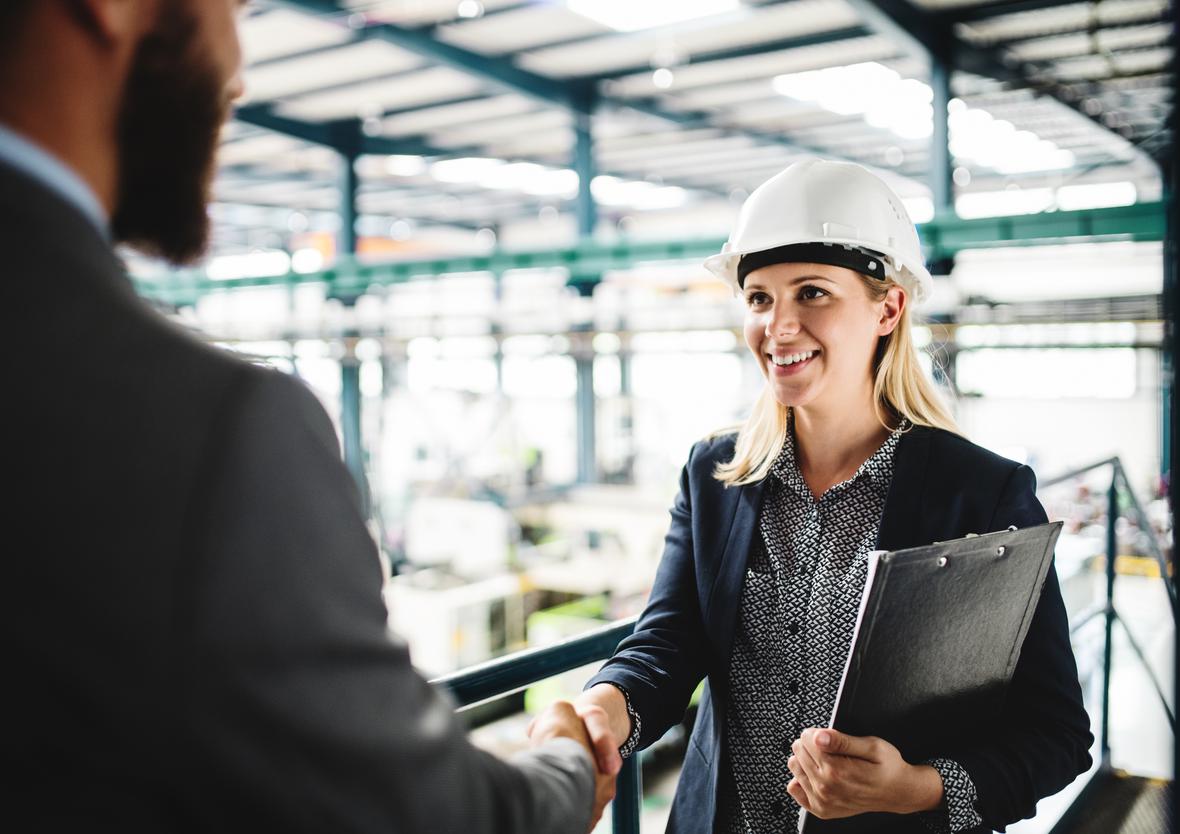 Strategic Sourcing
Our global procurement uses an effective and efficient process across all categories, from raw materials to processing aids, that ensures appropriate relationships are implemented and maintained with our third party supply partners.
Supplier Resources & Potential Suppliers
Supplier Resources
ADM's indirect procurement process is enabled by Coupa, allowing you to receive orders and track invoices electronically. Read more about our supplier resources.
Potential Suppliers
There are specific requirements to becoming a supplier to ADM. Read more about becoming a potential supplier.
Partner with us now!
For general inquires, questions or more information, please reach out to us. We are here to help.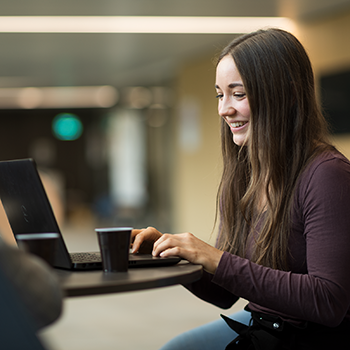 ---