More about our Nuts
More about our Nuts
Discover a World of Nutritious Solutions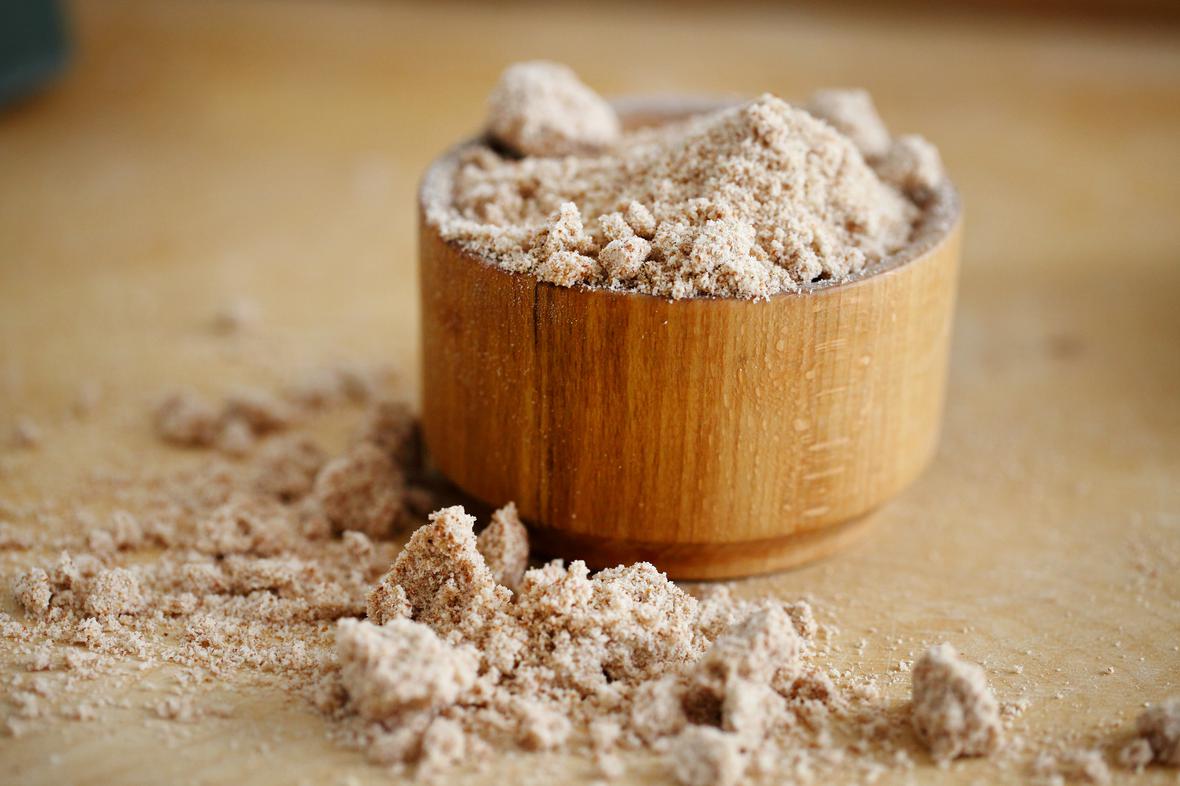 Positively Nutritious
The inherently delicious taste and texture of nuts make them a consumer favorite. More than ever, consumers are motivated by a desire for simple, clean, sustainable, traceable and naturally-sourced ingredients, packed with protein—one-third of all consumptions occasions involve a desire for protein, both food and beverages. If that protein is nutrient-dense, delicious and convenient, all the better.
ADM's portfolio of peanuts, peanut flours, oils and extracts work in just about every application—beverages, nutritional bars, protein-enhanced snacks or shakes, confections, baked goods, dressings, sauces and even pet treats.
Success in a Nutshell
From flavor to aroma and performance to shelf life, we can help you solve your plant-based protein challenges, with quality control and a reliable supply chain second to none. We make it easy to formulate with nuts, using our technical expertise and depth and breadth of knowledge to create products that taste great and meet any nutritional needs.
ADM helps you make the claims so important to consumers today. Our close partnerships with growers mean we can offer traceable, global and domestic sourcing choices as well as options for organic.
The Right Products
ADM offers a wide range of peanut and peanut products to meet your functional needs and applications.
Nuts & Nut Ingredients
Peanut Flour (partially defatted)
Partially defatted peanut flour helps bind fat in confections and baked goods, offers a lower-fat alternative to whole peanuts and provides an extended shelf life. When choosing the right peanut flour for your application, two important factors to consider are the fat/protein combination and the intensity of the roast. The right combination will help you achieve the desired nutrition and flavor attributes. We offer:
12% fat level in light, medium and dark roasts with between 40 – 50% protein
28% fat level in light and dark roasts with 40 – 50% protein
Also available in organic: 12% light roast and 28% medium roast
Peanuts
We offer raw peanuts in an array of types and forms, including Runner peanuts (the most commonly grown peanut), Spanish peanuts (smaller, 'nuttier' in flavor when roasted) and the Virginia peanut (found in gourmet snacks, all-natural peanut butters and salted roasted-in-shell applications). Peanut forms can range from in-shell, red skins and blanched to splits and blanched splits. They are sourced from the United States, and Argentina, with several different grading options.
Nut Oils & Extracts
Peanut Extract
ADM's peanut extract is a dark amber, high-oleic peanut oil that delivers a robust, consistent roasted peanut flavor and aroma. It's produced by mechanically pressing dark roasted peanuts, resulting in an all-natural, solvent-free extract with a clean label. Typical usage rates range from 2-4%, making it a cost-efficient option for bars, baked goods, confections, cereals, dressings and more.
Roasted Aromatic Peanut Oil
ADM peanut oil is made from U.S. high-oleic roasted peanuts which are mechanically pressed for a rich, roasted peanut flavor and aroma. Golden in color, it offers a high-quality, trans fat-free alternative for cooking oils. It also adds natural peanut flavor to salad dressings, soups and frozen dairy desserts, bars and more.
Refined Peanut Oil
Peanut oil is widely considered one of the healthiest cooking oils available because it is composed primarily of unsaturated fats, zero grams per serving of trans-fats and cholesterol. It's excellent for frying and offers stability and a pleasant flavor profile.
Read more about our peanut oils.
This content is based on United States laws and regulations applicable on the day of publication of this content. We point out that customers are required to ensure that any labeling and claims made by customers for their finished products must be based on the regulatory requirements and scientific standards of the country in which the final products are offered for sale. Not all products are available in all regions.
Partner with us now!
For general inquires, questions or more information, please reach out to us. We are here to help.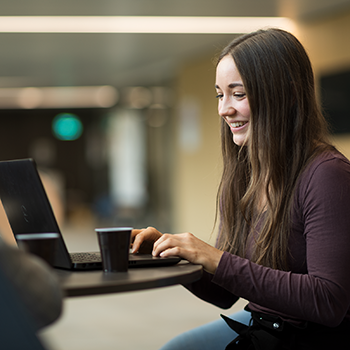 ---