Flavorful Botanicals
Flavorful Botanicals
Our long-standing experience working with natural raw materials and our deep extraction knowledge deliver exceptional plant extracts which can be used in nearly all categories.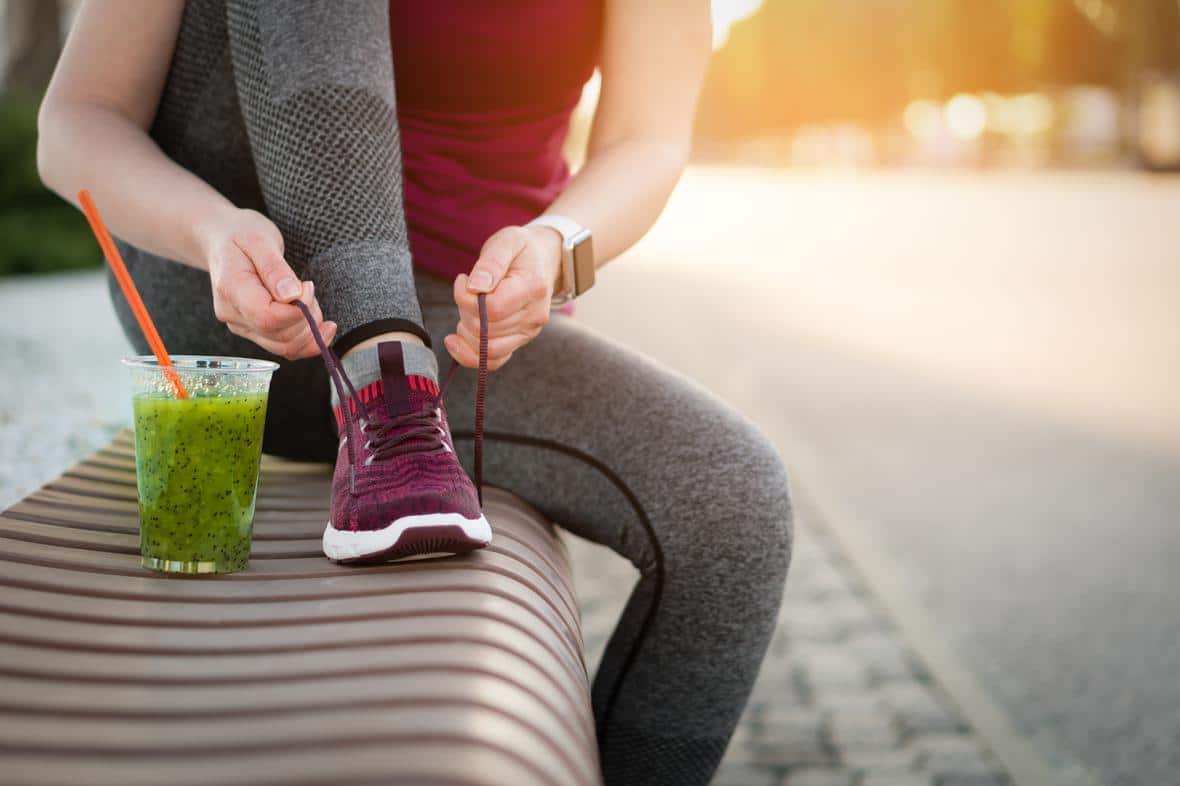 Foods & Beverages
Our extensive formulating knowledge, in combination with our full pantry approach, generates great products and endless possibilities that meet consumer demand for clean or clear labels.
ADM's broad range of botanical extracts supports the healthy halo of products with great flavor that consumers are looking for. Read about our healthful botanicals.
Tea Extracts
(Europe and Africa only)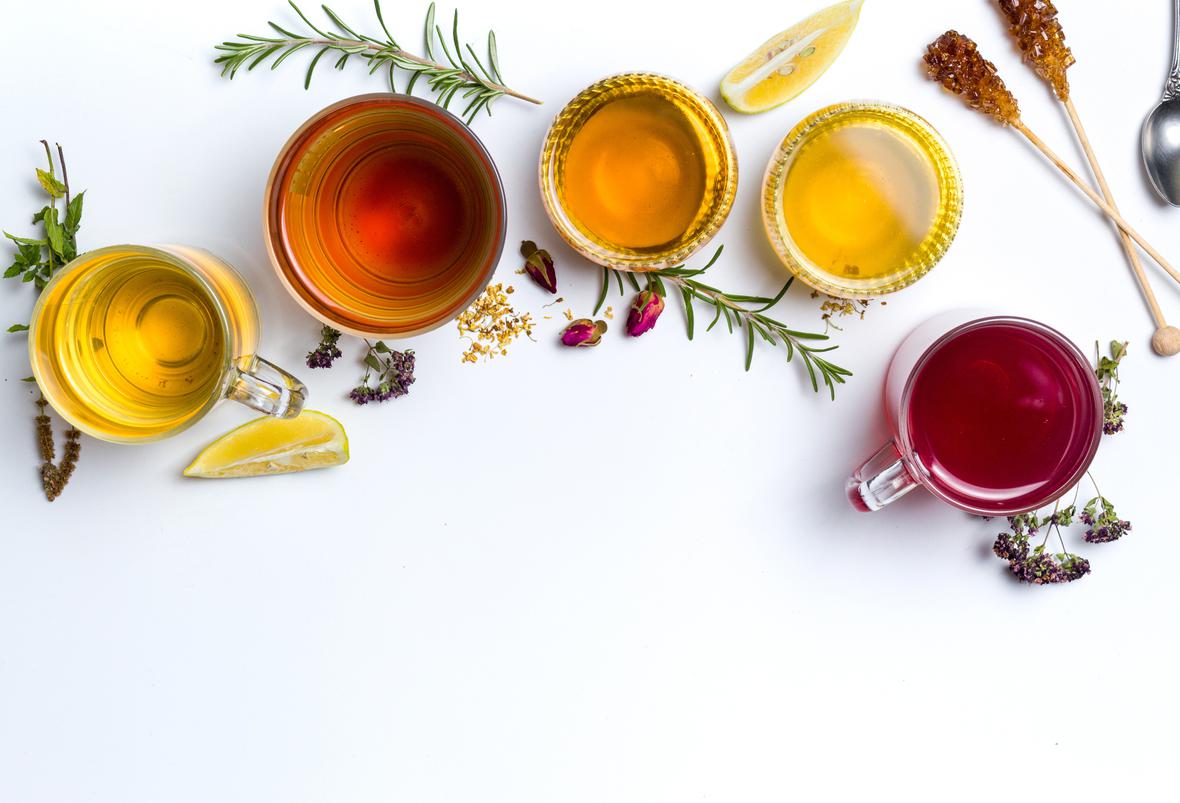 Based on high-quality, authentic tea and tea-similar raw materials, we offer a comprehensive portfolio of extracts, distillates, infusions and brewed versions, including certified tea extract options, which provide a delicious base for all kinds of tea beverages.
Malt Extracts
(Europe and Africa only)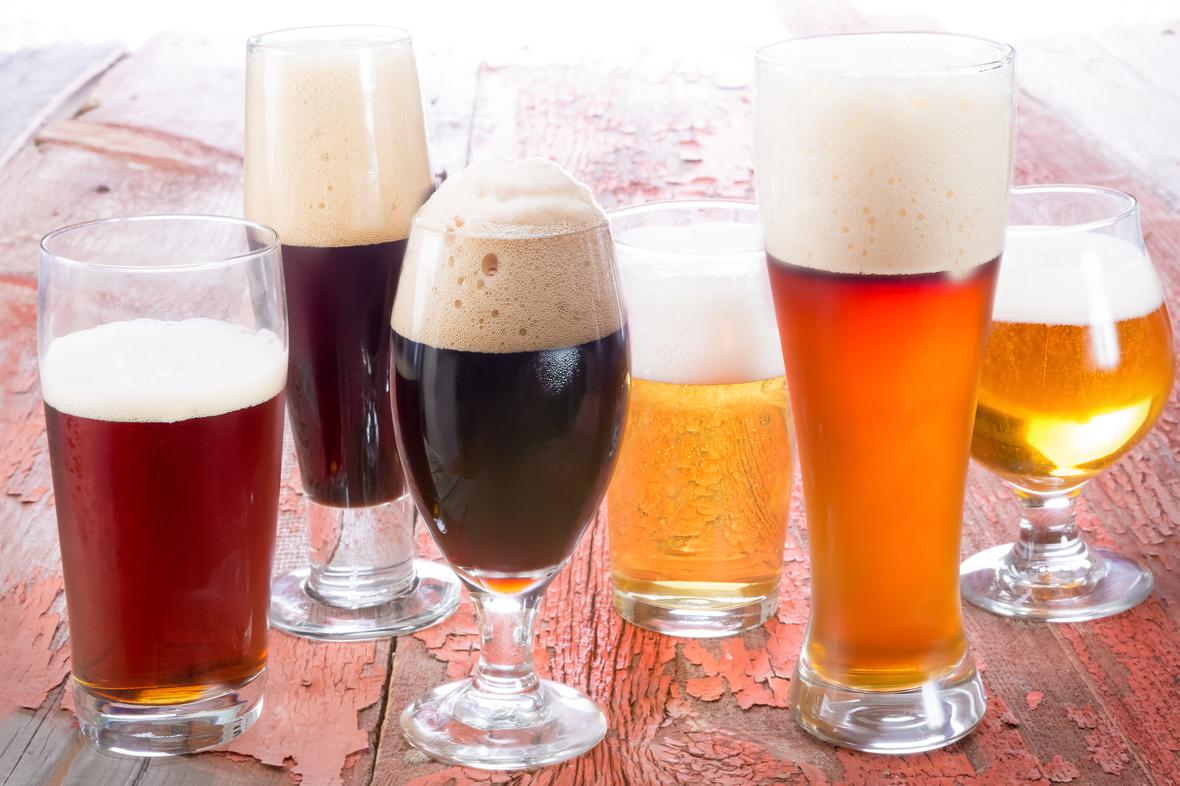 ADM's smart malt toolbox helps you adapt to regional needs, varying from beer alternatives to on-trend malt and nutritional beverages. Our teams partner with you to create malt beverage solutions that delight through taste, quality, color and the typical appearance consumers love.
Plant & Herb Extracts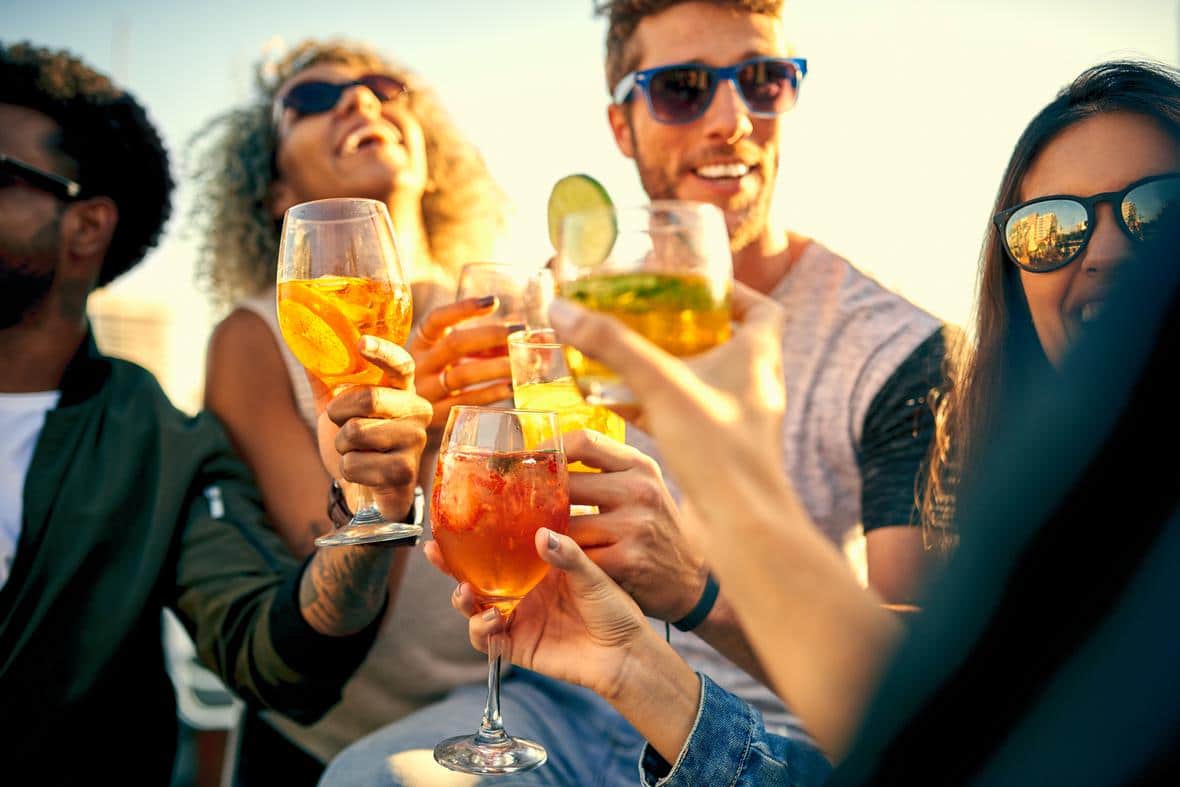 We offer a broad portfolio of plant and herb extracts that give foods and beverages a tasty, colorful, botanical twist while also supporting clean and clear labels. With our in-house development teams and high standards of quality control, we ensure the quality of nature from the leaf to the extract.
Fruit & Vegetable Powders & Granules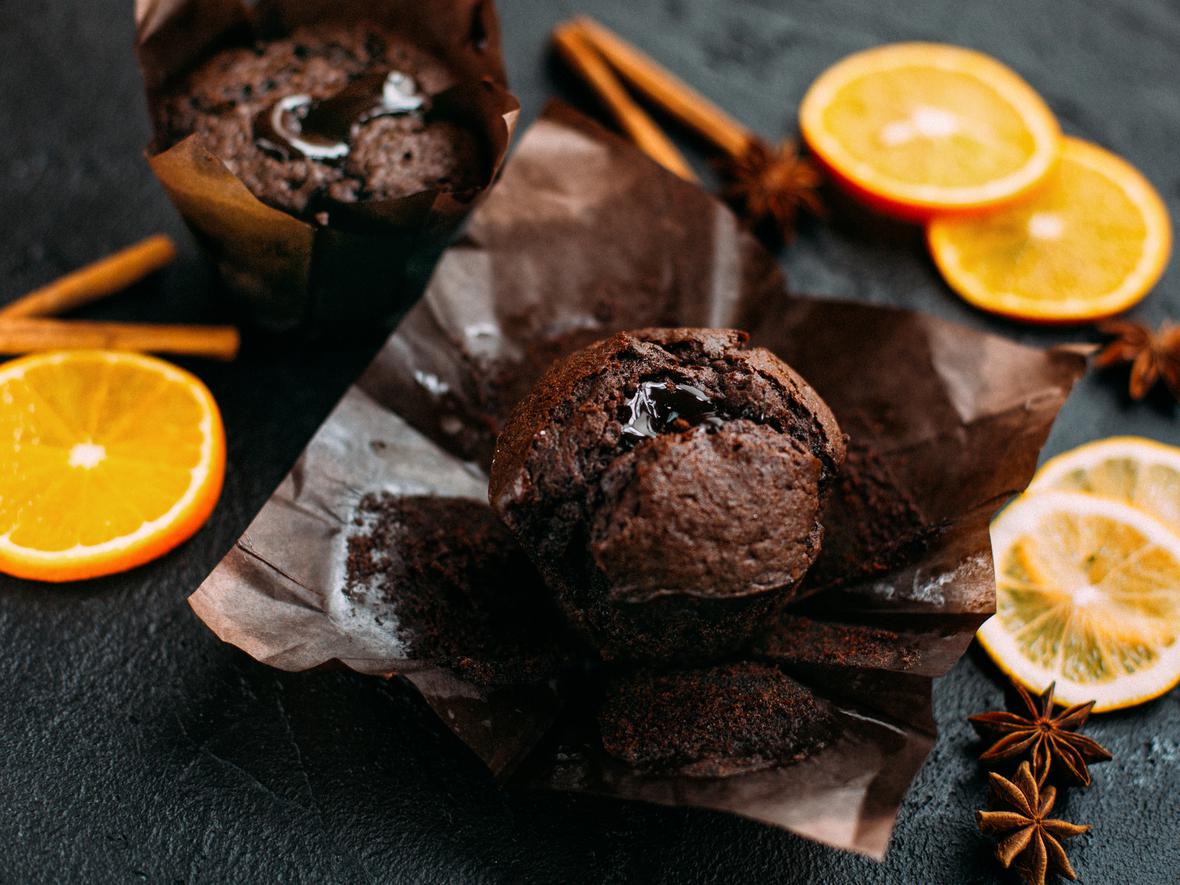 Our fruit and vegetable powders make fruit and vegetable contents visible in a broad variety of applications. Our technicians and application specialists know how to compress the great and fresh taste of fruits and vegetables to powder and granules, giving a health-forward boost to all kinds of foods and beverages.
Usage in Categories
Alcoholic beverages
Baked goods & bars
Cereals & snacks
Confections
Dairy & dairy alternatives
Flavored water
Malt beverages
Savory
Tea beverages
Partner with us now!
For general inquires, questions or more information, please reach out to us. We are here to help.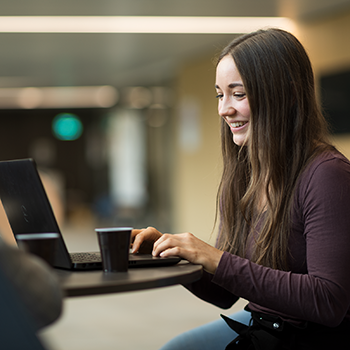 This content is based on United States laws and regulations applicable on the day of publication of this content. We point out that customers are required to ensure that any labeling and claims made by customers for their finished products must be based on the regulatory requirements and scientific standards of the country in which the final products are offered for sale. Not all products are available in all regions.
---