Palm Kernel Oils
Palm Kernel Oil
High-Level Versatility and Functionality: ADM's palm kernel oil is versatile, stable and ideal for use in a variety of consumer-pleasing confections.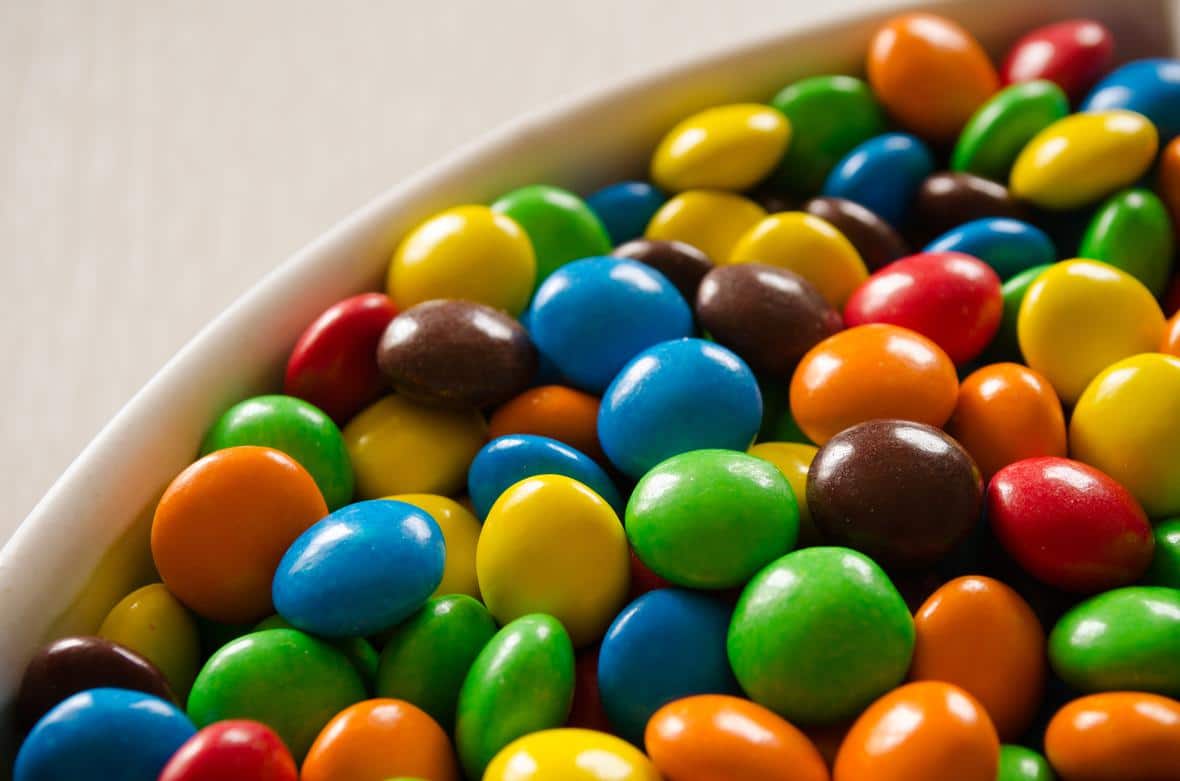 Hitting the High Points
Palm kernel oils from ADM provide high-level versatility and functionality so you can deliver consumer-pleasing confections. Established for its functional properties prominent in confectionery products, palm kernel oil is proving useful across dairy alternatives, snack foods and toppings. Whether used for its inherent solid fat content and melt point, or further modified with ADM's expertise in hydrogenation, interesterification or blending, ADM can deliver a palm kernel oil formulation that is right for you.
Targeted Functional Benefits
Our palm kernel oils are ideal for confectionery products and coatings, dairy alternatives, whipped toppings and bring specific functional benefits:
Functionality in a range of applications
Wide variety of melting profiles available
Ability to further modify with interesterification and hydrogenation
Know-how with oil experts experienced in oil formulation and a team of application scientists to support your product from ideation to production
Our Commitment to Doing More
ADM uses an assessment scorecard and third-party review to monitor the performance of its direct palm kernel oil suppliers, all of which have established No-Deforestation policies. In addition to membership in RSPO (Roundtable for Sustainable Palm), ADM is a member of the NDPE IRF (Integrated Reporting Framework) Active Work Group. Membership in these organizations supports ADM's commitment to ending deforestation and preserving biodiversity and communities in our supply chain.
Read more about ADM's commitment to responsible sourcing.
Read More
Palm Kernel Oils
Palm kernel oils from ADM provide high-level versatility and functionality along with a steep melting point needed to make successful on-trend foods and beverages
Interesterified Palm Kernel Oil
Interesterified oils from ADM help you create delicious foods with the delightful taste and texture consumers love, by delivering the full functionality you need.
Hydrogenated Palm Kernel Oil
Hydrogenated oils from ADM help you create delicious foods with the taste and texture consumers demand, by giving you versatile functionality with a wide range of melting points and solid fat profiles.
Partner with us now!
For general inquires, questions or more information, please reach out to us. We are here to help.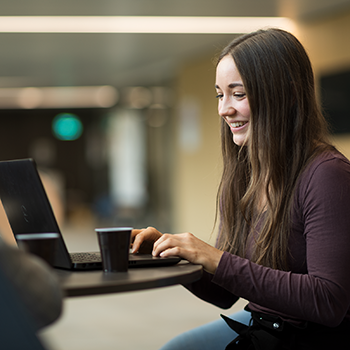 This content is based on United States laws and regulations applicable on the day of publication of this content. We point out that customers are required to ensure that any labeling and claims made by customers for their finished products must be based on the regulatory requirements and scientific standards of the country in which the final products are offered for sale. Not all products are available in all regions.
---