Citrus Flavor Solutions
Citrus Flavor Solutions
ADM's expert citrus flavor teams around the globe create authentic, true-to-fruit flavor profiles that consumers love.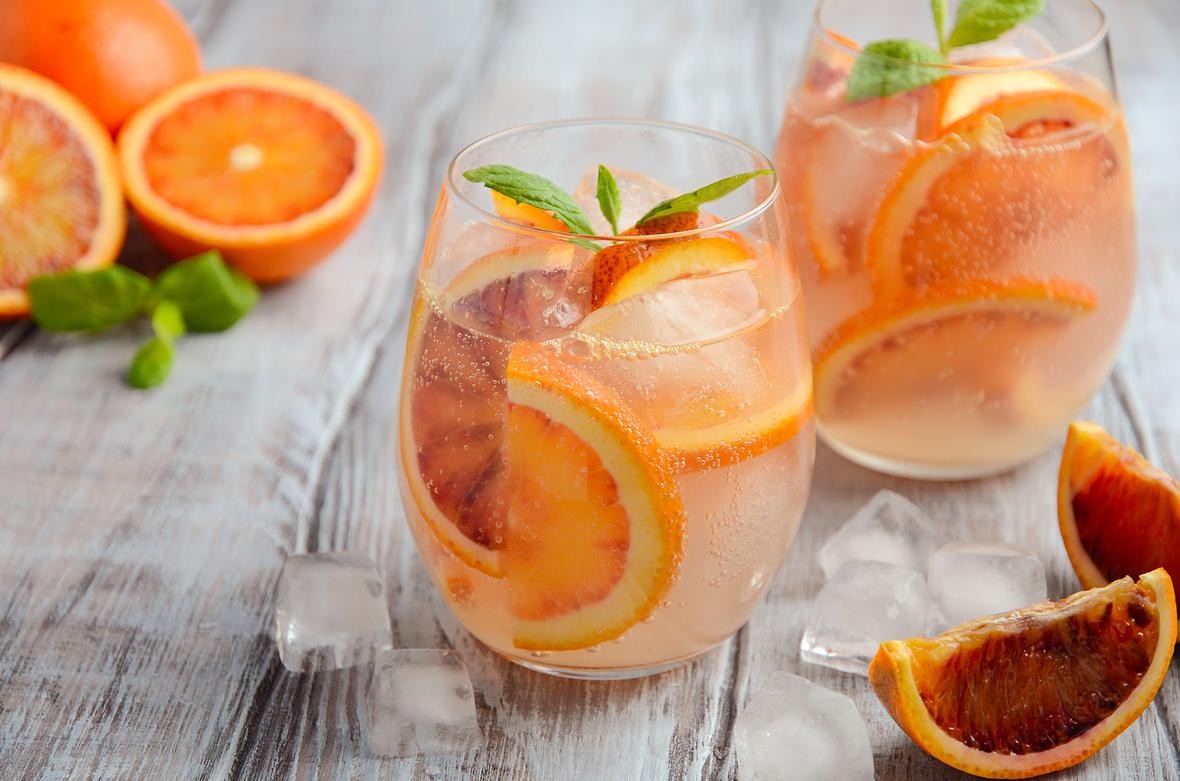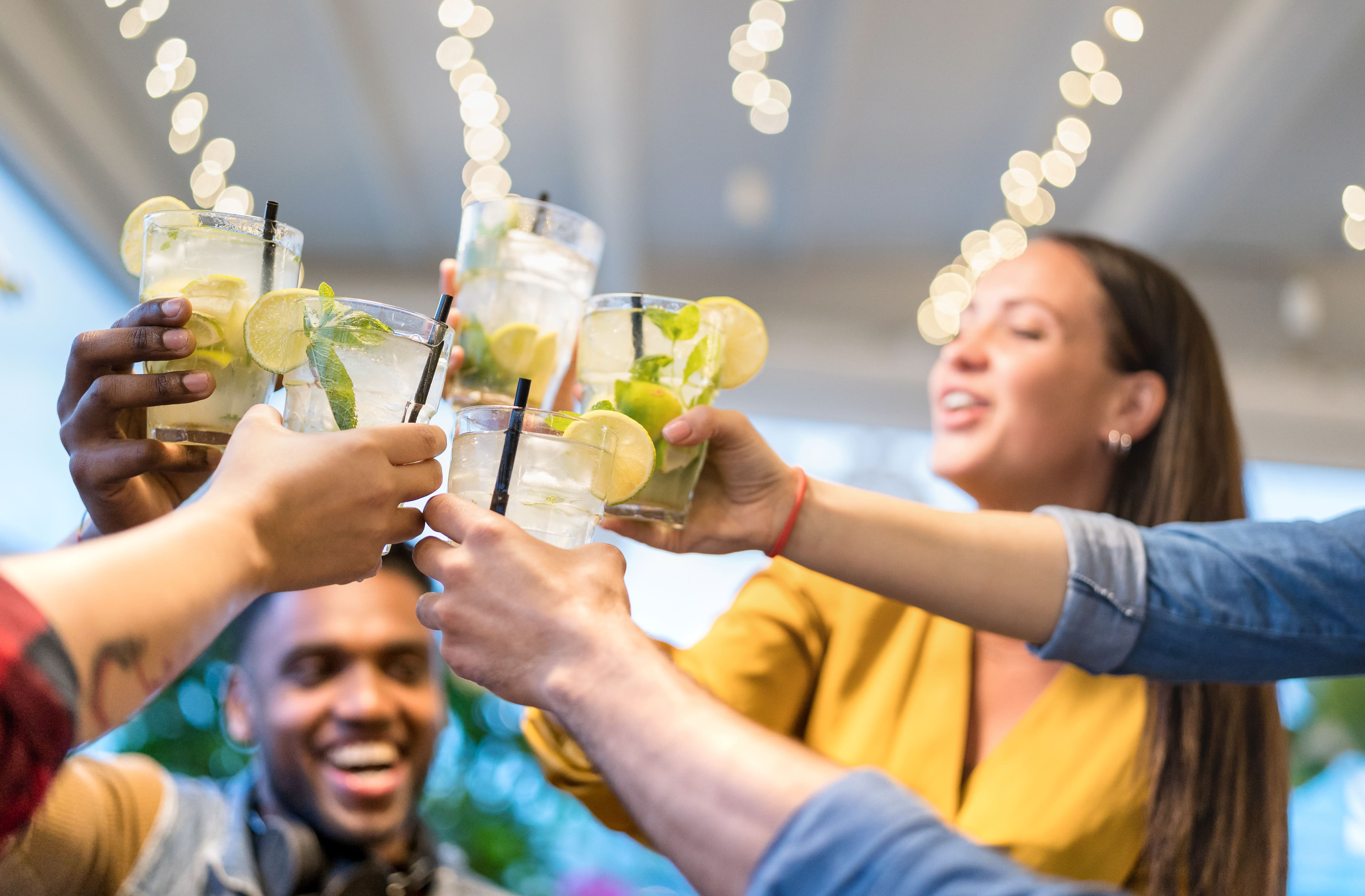 At the Core of Citrus
We Shape Your Citrus Taste
Nature is at the core of ADM's expertise in citrus. When considering anything to eat or drink, very few things in life taste better than nature. So as we shape your citrus taste, whether it is with unique citrus ingredients developed by our teams in Aufsess, Germany or Winter Haven, Florida or with cost-effective materials that we source from nature, you can be assured of the enjoyable taste experience consumers love.
With a rich legacy of commitment and participation in the citrus industry, you can trust the technical expertise and creativity of our expert citrus flavor teams around the globe, adapting each profile to regional palates.
Unlock the Full Potential of Your Citrus Taste
Ready to make citrus work smarter for you? Download our infographic to discover how our CitrusFlex program can help you make the most out of every drop without compromising quality.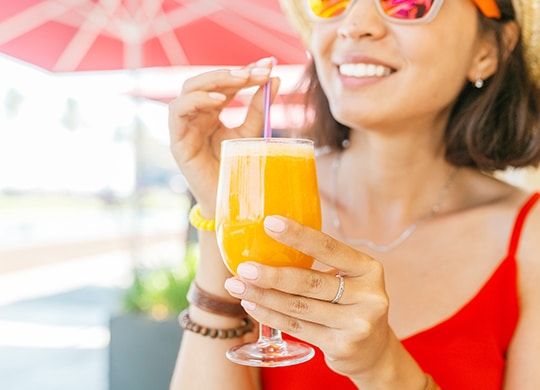 Unwavering Citrus
We Shape Your Citrus Taste
Our expert flavor teams around the globe work tirelessly to create authentic, true-to-fruit flavor profiles your consumers will love by combining proprietary citrus ingredients like CorefoldTM with technical expertise and a good dose of creativity.
Curated Portfolio
Our creation, design, and development experts deliver refreshing, stable, enjoyable taste experiences across various categories that can be easily adapted to regional palates. ADM offers a vast collection of tonalities and varietals reflecting the entire world of citrus, from classic orange or lemon-lime profiles to exciting varieties such as blood orange, yuzu or Meyer lemon, to chef-inspired flamed orange, yuzu kosho, preserved lemon, and black lime.
The Right Products
Our expansive citrus flavors portfolio offers a full range of flavor solutions, including from the named fruit (FTNF) add-backs, all versions of natural and non-natural flavors, citrus distillates, and extracts. We also provide citrus flavor systems that offer convenient turnkey solutions.
Uplifting Citrus
We Understand Citrus
At ADM, our passion for citrus is demonstrated in everything we do. From selecting only the finest raw materials from across the globe for our solutions to our deep understanding of the nuanced citrus marketplace, our profound knowledge of all things citrus enables us to help you produce the quality solutions your customers are thirsty for.
Getting More Juice From The Squeeze
Citrus is an increasingly sought-after crop worldwide, and the fluctuations in raw material prices reflect this. That is why now, more than ever, you need your citrus to work harder and smarter for you in all your beverage applications. As your trusted solution provider, ADM always has the right tool to help you succeed no matter where you are in your citrus journey. That's why we offer CitrusFlex, a program dedicated to helping you adapt citrus solutions to your desired taste while addressing raw material challenges and mitigating supply chain risk. Our citrus optimizer program allows you to serve cost-conscious consumers by getting the most out of every drop of citrus without sacrificing the quality you demand.
Contact us to learn more about how we can help you optimize your citrus flavor solutions.
Unfolding Citrus
Transforming Citrus Critics into Connoisseurs
Citrus is one of the most prevalent flavors in the world and arguably the king of the refreshing beverage category. Boasting countless types, tastes, and flavor profiles, it can be hard to imagine how anyone could be less than a fan of this staple beverage flavor. Yet according to research conducted by ADM, 33% of US consumers and 40% of UK consumers are considered "Citrus Non-Enthusiasts." Across Asia Pacific, profile preferences vary between country and region with unique varieties offering new taste experiences alongside mainstream favorites. With citrus being a key battleground for all types of beverages, how can brands overcome the complexity and confusion of choice as well as the hurdles of consumption?
ADM has extensively surveyed citrus beverage consumers worldwide to better understand what matters to them when it comes to their citrus consumption. Based on these proprietary insights, we have put together an in-depth case study that identifies key regional challenges as well as presents consumer-backed solutions to address them.
Hi! BRB
ERROR CODE: 503
Unfolding Citrus Case Study
Unfolding Citrus Case Study
We understand citrus on the molecular level and have the broadest technological bandwidth on the market today. Learn more about our vast capabilities in Citrus.
Partner with us now!
For general inquires, questions or more information, please reach out to us. We are here to help.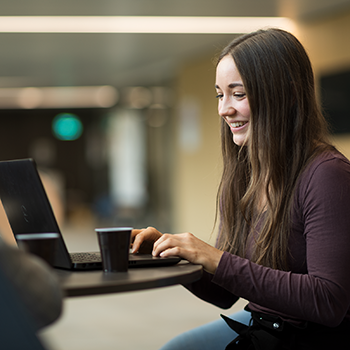 This content is based on United States laws and regulations applicable on the day of publication of this content. We point out that customers are required to ensure that any labeling and claims made by customers for their finished products must be based on the regulatory requirements and scientific standards of the country in which the final products are offered for sale. Not all products are available in all regions.
---