Citrus Flavor Solutions
Citrus Flavor Solutions
ADM's expert citrus flavor teams around the globe create authentic, true-to-fruit flavor profiles that consumers love.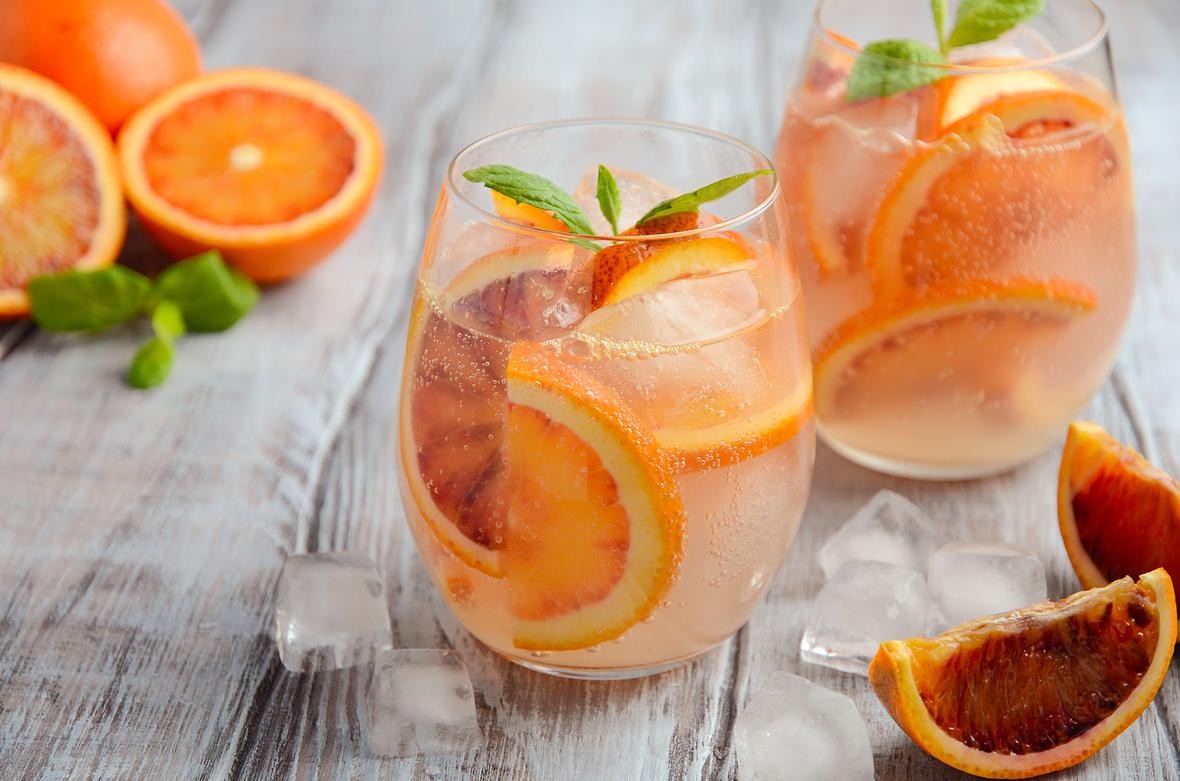 We Shape Your Citrus Taste
By using the unique citrus ingredients developed by our teams in Aufsess, Germany and Winter Haven, Florida and combining them with our special technical citrus expertise and a good portion of creativity, our expert citrus flavor teams around the globe create authentic, true-to-fruit flavor profiles that consumers love.
Together with our creation, design and development experts, we deliver a refreshing, stable, enjoyable taste experience across various categories and one that can be easily adapted to regional palates.
Classic, Curated Portfolio
ADM offers a vast collection of tonalities and varietals reflecting the entire world of citrus, from classic orange or lemon-lime profiles to exciting varieties such as blood orange, yuzu or Meyer lemon, to chef-inspired flamed orange, yuzu kosho, preserved lemon and black lime.
The Right Products
In our citrus flavors portfolio, we offer a full range of flavor solutions including: from the named fruit (FTNF) add-backs, all versions of natural and non-natural flavors, citrus distillates and extracts. We also provide citrus flavor systems that provide convenient turnkey solutions.
Understanding the Opportunities
Bakery
ADM's vast portfolio combined with formulation expertise and market-ready applications helps you deliver bakery goods consumers will love.
Beverages
Partner with ADM and reimagine the beverage category.
Confectionery
Fulfill every sweet desire across different categories and occasions with creative confections that capture consumers' attention.
Dairy
With ADM, you can deliver dairy and its plant-based alternative consumers love, all with delightful taste and mouthfeel.
This content is based on United States laws and regulations applicable on the day of publication of this content. We point out that customers are required to ensure that any labeling and claims made by customers for their finished products must be based on the regulatory requirements and scientific standards of the country in which the final products are offered for sale. Not all products are available in all regions.
Partner with us now!
For general inquires, questions or more information, please reach out to us. We are here to help.