Sweet Brown & Cola
Sweet Brown & Cola
While consumers are increasingly focused on their health, they still enjoy indulging in their favorite treats.
Permissible Indulgence
Whether in nostalgic formats or in a better-for-you version of the original, ADM delivers on the expectations of great taste through consumer-preferred profiles of classic flavor types. From high-end, white tablecloth desserts to a humble homemade cookie, these flavors express comfort, indulgence and a celebration for your taste buds.
ADM helps you differentiate your products and get them to market faster with delicious richness and value. As such, our portfolio of flavors would not be complete without sweet brown and cola profiles, as these flavor types are key to confectionery (chocolate, caramel), beverage (RTD coffee and cola), baked goods and cereals and snacking.
ADM's flavor competencies in the key components of cola flavor profiles help you get to market faster with cola beverages for every market. With expertise in citrus, vanilla, spice, emulsions, colors, and a collaborative approach to sugar reduction, ADM can equip both retail and private label brands with full solutions that can hit the shelves quickly.
With our market-ready and custom-built flavor and taste solutions, you can deliver delicious, nutritious products—all with delightful color, taste and texture—when you partner with ADM.
The Right Products
Sweet Brown flavors
Chocolate
Caramel
Nuts (all varieties)
Honey
Dessert profiles
Flavor Expertise for Cola
Hi! BRB
ERROR CODE: 503
Create Your Custom Cola
Cola Infographic
Leverage the depth and breadth of ADM expertise in custom cola profiles, fueled by citrus, vanilla, and spice profiles, flavor modulation technology, all enabled with delivery systems.
Sweet Brown & Cola Flavor Applications
Partner with us now!
For general inquires, questions or more information, please reach out to us. We are here to help.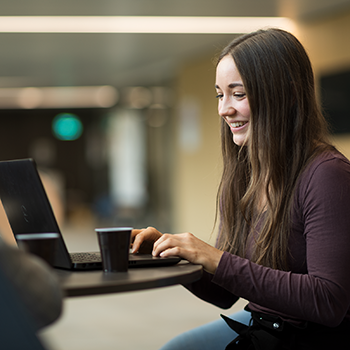 This content is based on United States laws and regulations applicable on the day of publication of this content. We point out that customers are required to ensure that any labeling and claims made by customers for their finished products must be based on the regulatory requirements and scientific standards of the country in which the final products are offered for sale. Not all products are available in all regions.
---