Stevia Edge
Stevia Edge
SweetRight® Stevia Edge, when taste matters most.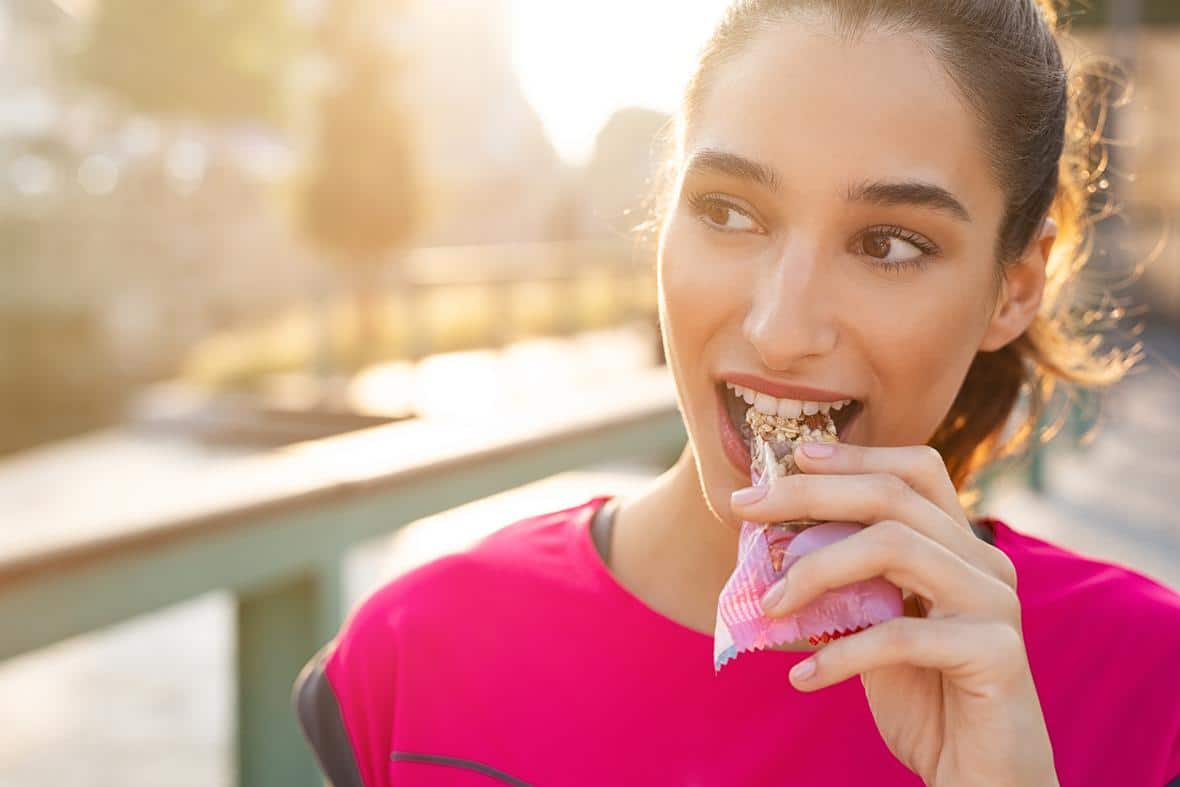 Edge Out the Competition

For maximum sugar reduction with the ultimate in consumer-pleasing taste, SweetRight® stevia edge is our innovative, next-generation stevia leaf extract that provides a superior taste profile while mitigating the need for masking, taste modulation or bitterness blocking.
ADM's proprietary technology of stevia extraction and purification allows us to use the best of the stevia plant by maximizing the glycosides that taste best, while minimizing those with less desirable attributes.
SweetRight® stevia edge offers 15% more sweetness than other steviol glycosides with significantly less linger and can replace other stevia products on a 1:1 basis.
Our innovative researchers created Edge with the goal of using the best of the stevia plant to provide a clean sweet taste with no added sugar and less bitterness, astringency or off-notes.
Benefits Delivered
When you use our SweetRight® stevia edge, the benefits are many.
Our experts can help you:
Deliver optimal taste, mouthfeel and lower calories with a clean label
Achieve irresistible sweetness while removing even more sugar, without the need for added modifiers or blockers
Get your low-or no-sugar product to market faster, while delivering winning performance
Stevia You Can Trust
SweetRight® stevia comes from the leaf of the stevia plant and is sourced through ADM's world class supply chain management, which maintains a strong focus on consistent quality, reliability and transparency. We select our suppliers based on their commitment to farming relationships, processing capabilities and overall agronomy programs.
Dedicated Steviol Glycoside Research
Plant health
Purification
Agronomy
Innovation
This content is based on United States laws and regulations applicable on the day of publication of this content. We point out that customers are required to ensure that any labeling and claims made by customers for their finished products must be based on the regulatory requirements and scientific standards of the country in which the final products are offered for sale. Not all products are available in all regions.
Partner with us now!
For general inquires, questions or more information, please reach out to us. We are here to help.