Stevia Edge
Stevia Edge
SweetRight® Stevia Edge, for when taste matters most. ADM's proprietary stevia solutions are obtained from carefully grown stevia plants and backed by ADM's high-quality standards and reliable supply.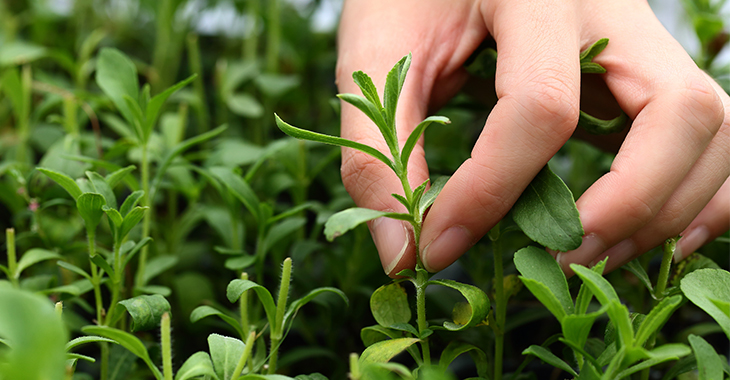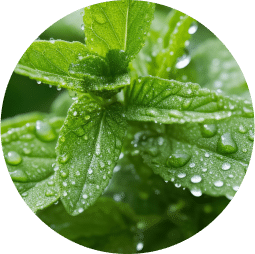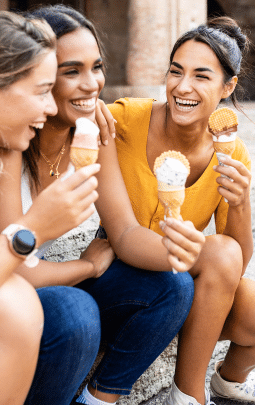 Sweetness Done Right
For maximum sugar reduction with the ultimate in consumer-pleasing taste, SweetRight® Stevia Edge solutions provide superior sensory performance in applications where taste is most important.
ADM's proprietary stevia extraction and purification technology allows us to use the best of the stevia plant by maximizing the glycosides that taste best while minimizing those with less desirable attributes.
Our line of stevia products continues to evolve as we innovate to improve taste and functionality. Our Edge offering provides a clean sweet taste with no added sugar and less bitterness, astringency or off-notes than the competition.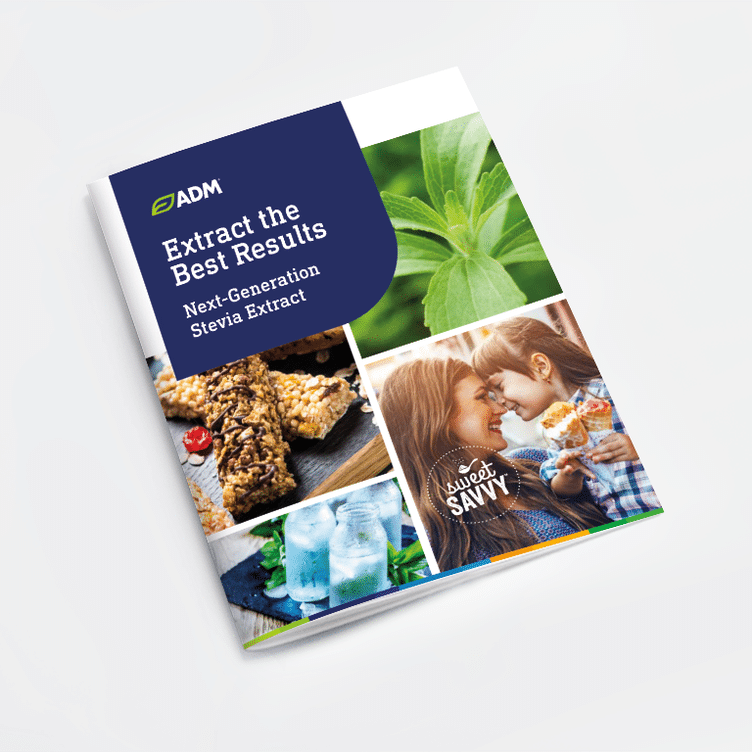 Download Our Technical Look at Stevia Edge-M
For decades we have committed resources to innovation and advancement in stevia, with ingredients like Edge-M, which has been four years in the making. Our proprietary research feeds new stevia solutions, to improve sensory output year after year.
Our practice is grounded on the fundamentals and best practices of lab controls with precise measurement—all resulting in controlled execution of sensory studies.
Get a taste of our ADM proprietary sensory research, which proves the top performance benefits of SweetRight® Stevia Edge-M by simply filling out our form.
The Full SweetRight® Portfolio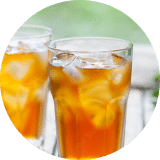 Stevia Edge
SweetRight® Stevia Edge offers 15% more sweetness than other steviol glycosides with significantly less linger and can replace other stevia products on a 1:1 basis.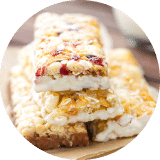 Stevia Edge-M
SweetRight® Stevia Edge-M functions with improved sweetening, reduced bitterness and increased solubility (5x) compared to Reb M.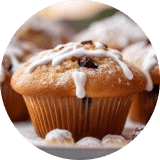 Rebaudioside A
The SweetRight® Reb A product line provides you with options for finding the right stevia for each unique application: RA95, RA97, RA80, RA60.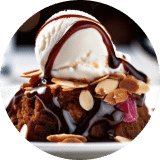 EMS Stevia
SweetRight® EMS products are perfect for replacing small levels of sugar and may be used in natural flavors, per FEMA guidelines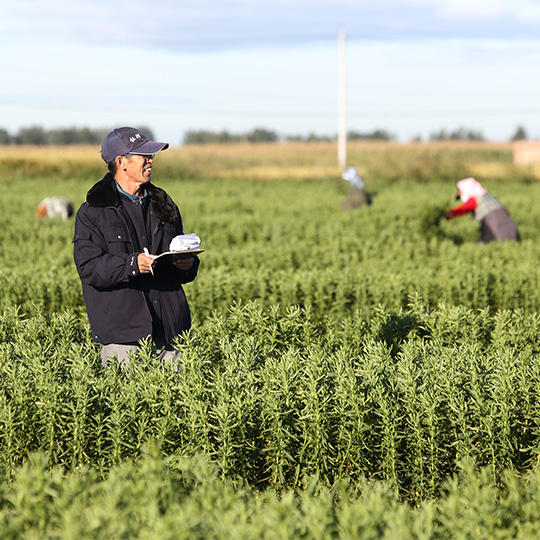 Stevia You Can Trust
SweetRight® stevia comes from the leaf of the stevia plant and is sourced through ADM's world class supply chain management, which maintains a strong focus on consistent quality, reliability and transparency. We select our suppliers based on their commitment to farming relationships, processing capabilities and overall agronomy programs.
SweetRight® Edge stevias are not produced by fermentation or bioconversion.

Dedicated Steviol Glycoside Research
ADM explores plant breeding and processing options with our partners to ensure ours is the best possible tasting stevia, at a competitive price.
Plant health
Purification
Agronomy
Innovation
Explore More on Sweetening Solutions
Partner with us now!
For general inquires, questions or more information, please reach out to us. We are here to help.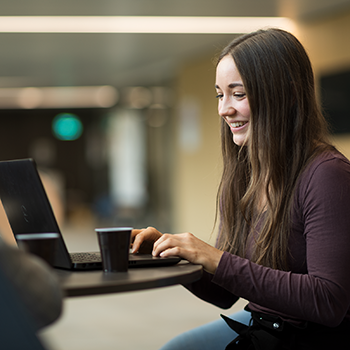 This content is based on United States laws and regulations applicable on the day of publication of this content. We point out that customers are required to ensure that any labeling and claims made by customers for their finished products must be based on the regulatory requirements and scientific standards of the country in which the final products are offered for sale. Not all products are available in all regions.
---