Low & No Calorie Sweeteners
Low & No Calorie Sweeteners
Making life sweeter, guilt-free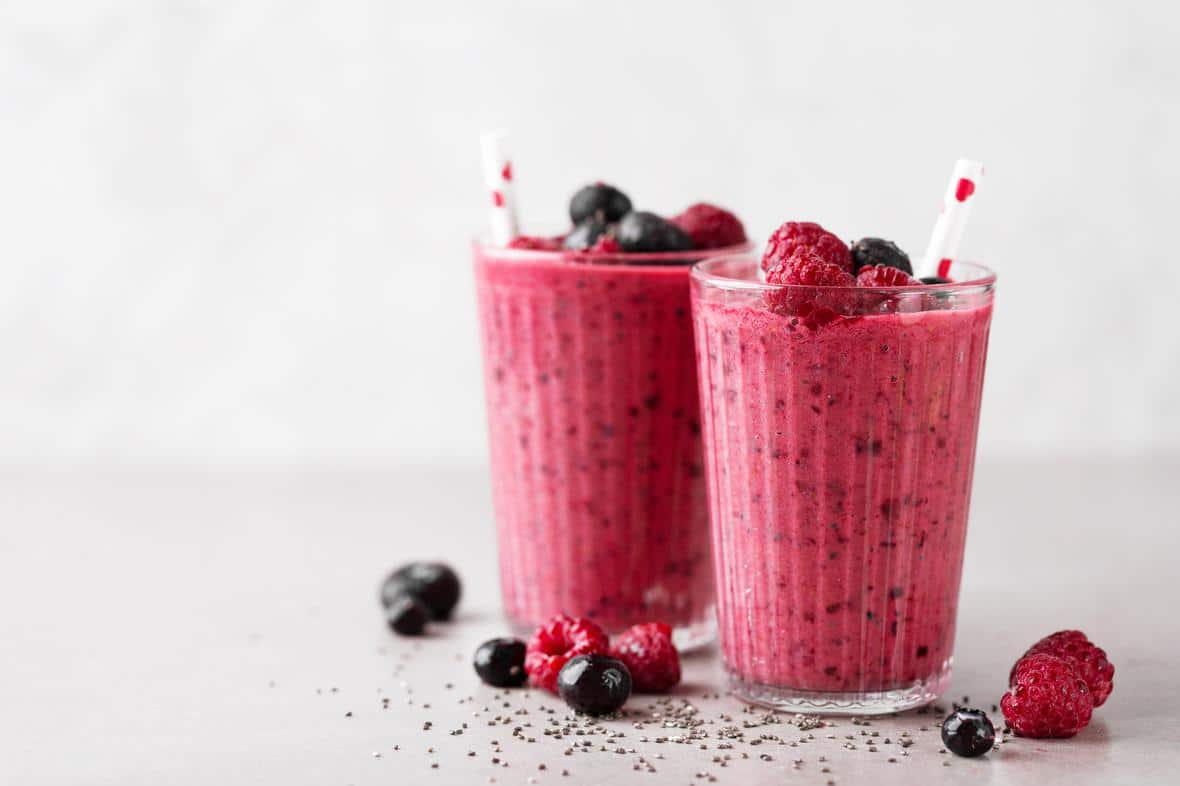 Enjoyment Kept, Calories Lost
When it comes to effective sweetening ingredients that provide consumer-pleasing results, we offer the industry's most extensive and ever-expanding array of sweeteners, complementary ingredients and custom systems to meet your needs for optimizing taste, mouthfeel, aroma, appearance and cost, with just the right amount of sweetness.
Sweetness Without Compromise

ADM's value-added sweetening and sugar reduction solutions go beyond sweetness—addressing the changing needs for reducing calories and added sugars, and for consumer-friendly labeling.
SweetRight® gives customers an edge with curated solutions to address the most complex formulation challenges while navigating the regulatory and supply-chain demands of today's world.
Sustainable Supply
Our products are sourced through ADM's world class supply chain management, which maintains a strong focus on consistent quality, reliability and transparency. In addition, we select our suppliers based on their commitment to farming relationships, processing capabilities and overall agronomy programs.
Read more about our Sustainability.
Find the Right Solution
ADM offers a variety of low and no-calorie sweeteners to meet your needs across taste, mouthfeel, aroma, appearance and cost.
Stevia
ADM SweetRight® stevia is naturally sourced, made up of our proprietary stevia ingredients and appeals to consumers who choose foods based on their connection to nature.
Monk Fruit
Extracted from the fruit of the siraitia grosvenorii plant, SweetRight® Monk Fruit is up to 200X as sweet as sugar.
Erythritol
ADM SweetRight® erythritol is naturally-sourced with similar taste and functionality to sugar but without the calories.
Allulose
Although similar to erythritol at 70% the sweetness of sugar, SweetRight® allulose provides a new option for brands that want to avoid sugar alcohols.
Sucralose
SweetRight® sucralose is a great-tasting, zero-calorie sweetener, made from sugar and with no unpleasant aftertaste.
Polyols
ADM SweetRight® polyols provide the sweetness of traditional table sugar with half the calories. Read more about our Polyols.
Specialty Nutritive Solutions
If you need to balance indulgence with a clean, clear label, look no further than our SweetRight® specialty nutritive solutions.
This content is based on United States laws and regulations applicable on the day of publication of this content. We point out that customers are required to ensure that any labeling and claims made by customers for their finished products must be based on the regulatory requirements and scientific standards of the country in which the final products are offered for sale. Not all products are available in all regions.
Partner with us now!
For general inquires, questions or more information, please reach out to us. We are here to help.