Juices & Juice Blends
Juices & Juice Blends
ADM is the partner looking to help you perfect all your juice-based solutions.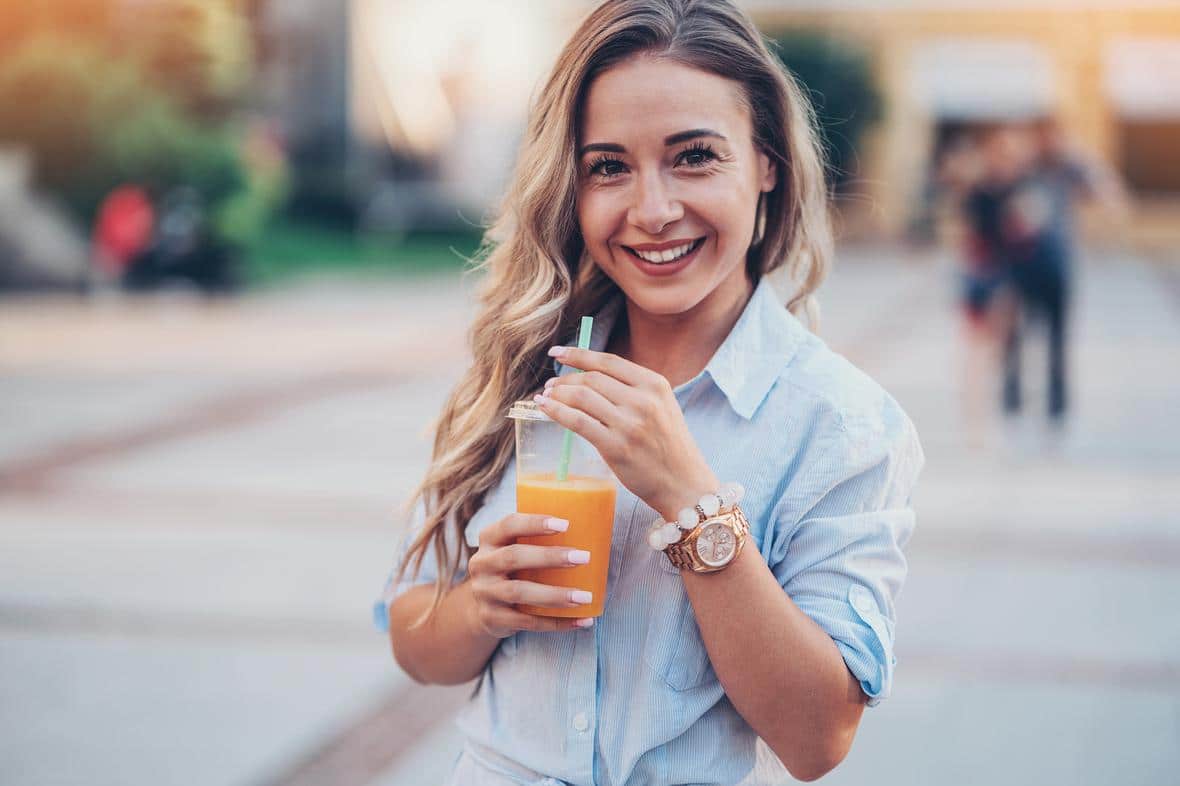 From the Orchard to Your Customers
Whether you need a single juice, juice blend or high juice application for your product, we have the creativity, deep market know-how, consumer insights and outstanding development and application expertise to give your product the taste consumers crave.
We can ensure outstanding freshness and taste because we manage the complete supply chain from orchard to just-in-time delivery. Our experienced local and global purchasing teams seek out the highest quality fruit throughout every season so you receive consistent, quality ingredients for your products.
We add value by:
Standardizing fruit to customer specific blends
Using our cold-blending and compounding capabilities
New product development and application support
Tailor-made packaging, including aseptic & frozen
We Give You the Edge in Juice Drinks
ADM offers a variety of juice drinks that support your goals for great taste and improved simplicity.
Single Fruit Juices
Thanks to our engineering expertise and quality management processes, we are able to standardize single fruit juices, concentrates and purees from various origins and suppliers. We reduce complexity on your end by managing fluctuations in availability and providing consistently high-quality natural ingredients.
Juice Blends
The same engineering and quality management expertise that goes into our single fruit juices also allows us to offer standardized blends of various fruit juices, concentrates and purees.
Through our effective management of the supply chain and our contracts and specifications with suppliers, we can guarantee year-round availability of our juice blends, ensuring you always meet consumer demand for your products.
High Juice Applications
Our high juice applications can be used for everything from 100% juices and low-juice beverage applications to ice cream and desserts. We start with a fruit base of concentrates, juices and purees and add ingredients such as colors, flavors, vitamins, sweeteners, plant extracts, proteins and fibers. Our broad and deep citrus flavor solutions can also enhance the appeal of your products.
We can also quench consumers' thirst for modern juice drinks with less added sugars and more functional benefits, all while maintaining great taste. We have the perfect combination of flavor, health & wellness ingredients and sweeteners in our portfolio, as well as the consumer insights and global trends to help you provide exactly what today's health conscious consumers are looking for in a beverage.
Uses and Applications
Our juices & juice blends portfolio is ideal for a variety of uses and is rounded off with ingredients that make juice drinks even more enjoyable, including:
Juices and juice drinks including both classic varieties and specialties like organic, sustainable and 'not from concentrate'
Colors sourced from nature and coloring foodstuffs
Flavors such as add-back flavors and natural flavors
Flavor modification tools helping to balance out sweetness or aftertastes
Specialty health solutions such as vitamins and minerals and Fibersol® for fiber enhancement
Sweeteners such as stevia and FruitUp™ fruit-based sweeteners
Partner with us now!
For general inquires, questions or more information, please reach out to us. We are here to help.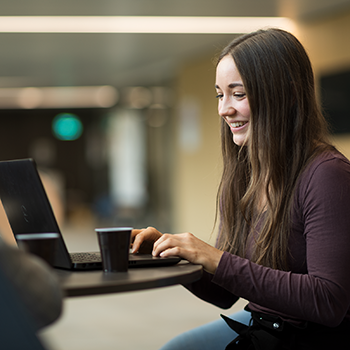 This content is based on United States laws and regulations applicable on the day of publication of this content. We point out that customers are required to ensure that any labeling and claims made by customers for their finished products must be based on the regulatory requirements and scientific standards of the country in which the final products are offered for sale. Not all products are available in all regions.
---