ADM Cares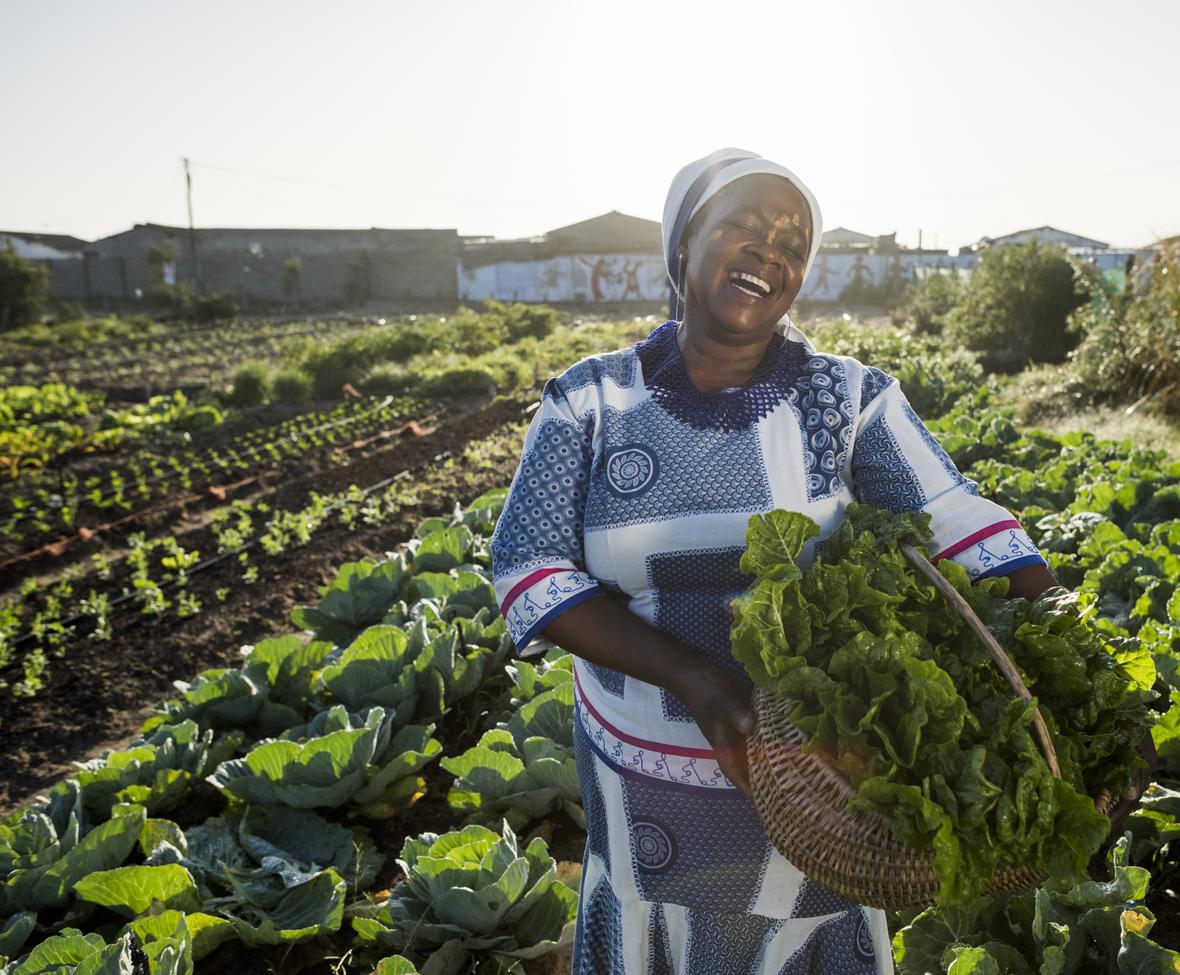 ADM Cares
ADM's corporate social investment program, ADM Cares, aligns our corporate giving with our business strategies and sustainability objectives.
Advancing Sustainable Agriculture, Increasing Food Security, Investing in Education
Through the program, ADM works to sustain and strengthen our commitment to communities where our colleagues work, live, and operate by directing funding to initiatives and organizations driving meaningful social, economic and environmental progress. The ADM Cares team evaluates potential projects submitted for funding to ensure they meet specific eligibility criteria, such as initiatives that support education, food security and hunger relief, or safe, responsible and environmentally-sound agricultural practices in critical growing regions around the world.
Grants given by ADM Cares target three particular areas that align with our purpose:
The ADM Way
ADM Cares also offers a volunteer impact program and matching gift opportunities to our colleagues to highlight their personal contributions and multiply their social investments. Contributions matched from ADM do not necessarily represent ADM's corporate social investment strategy or viewpoint, but all ADM contributions, including matching gifts, must support organizations that uphold ADM's key values, as expressed in The ADM Way.
Partner with us now!
For general inquires, questions or more information, please reach out to us. We are here to help.