Increasing Food Security
Increasing Food Security
ADM Cares is committed to increasing food security in communities around the globe by supporting hunger relief.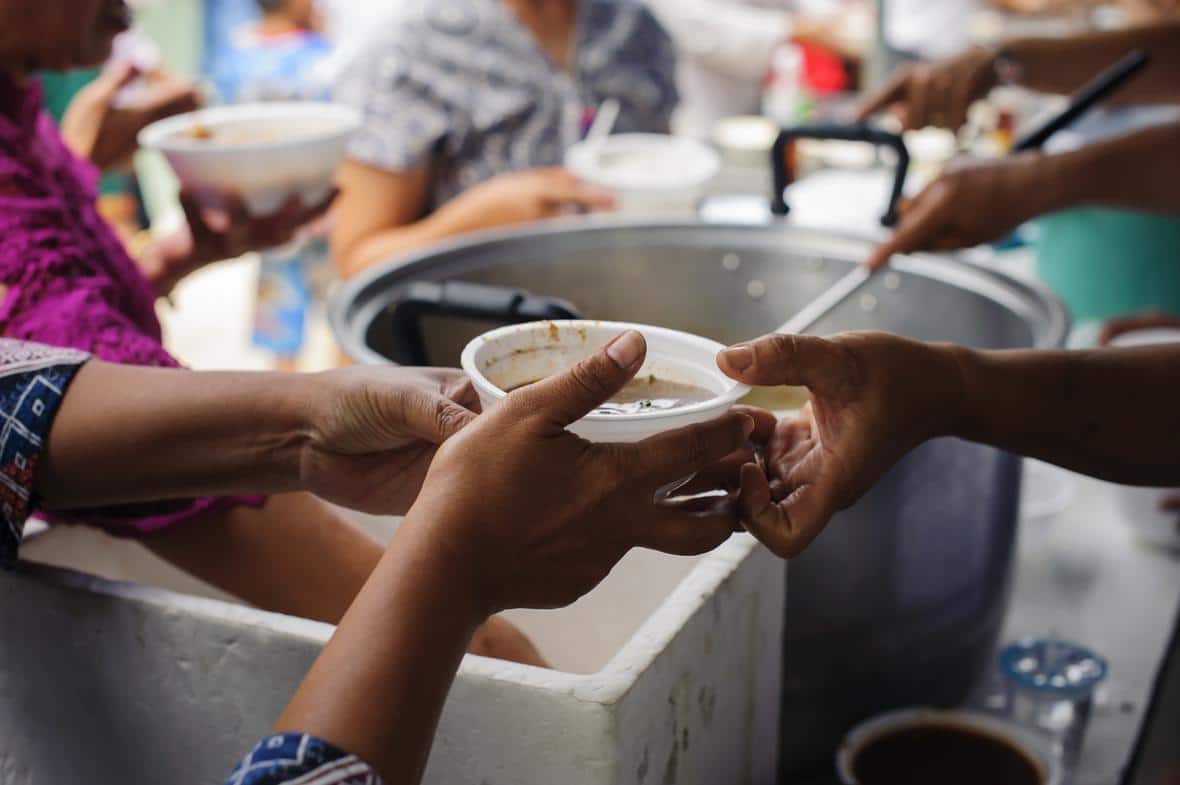 Supporting Hunger Relief
Today, over 820 million people suffer from hunger, which corresponds to around one in every nine people in the world. Each day at ADM, we help to bring products from the harvest to the home. As part of ADM Cares, one of our goals is to increase food security in communities around the globe by supporting hunger relief.
In 2020, we donated over $3.1 million to help end hunger—the equivalent of 389,322,066 meals globally to those in need. Read on for more about ADM's commitment to increasing food security and supporting hunger relief
Our Partnership with Concern Worldwide to Fight Hunger in Ethiopia, Kenya
Continuing its efforts to eradicate worldwide hunger, ADM announced a partnership with Concern Worldwide, an international humanitarian organization dedicated to the reduction of suffering in the world's poorest countries. Read more.
Hunger Relief at the Heart of Our Purpose: A Conversation with ADM Cares
ADM has a long history of giving to United Nations World Food Programme, and recently we've committed to support WFP's school feeding programs in Myanmar, Egypt and the Philippines. We caught up with Jennifer Ballinger, director of ADM Cares, to learn more about the program and why ADM is passionate about partnering with WFP to help solve global hunger. Read more about ADM's partnership with the World Food Programme.
ADM Donations to Provide Food Insecurity Relief, First Responder Support in COVID-19 Response
"These are unprecedented times, and ADM is committed to doing our part to help address the tremendous need around the world right now," said Chairman and CEO Juan Luciano. "We are proud to take part in Giving Tuesday's efforts to unite companies, individuals and communities around the world to tackle the great challenges brought on by the global fight against COVID-19." Read more.
Visit our ADM Stories page to learn more about how we're increasing food security.
Partner with us now!
For general inquires, questions or more information, please reach out to us. We are here to help.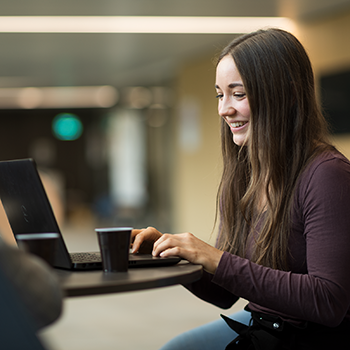 ---