ADM North American Headquarters: Decatur, Illinois
Decatur, Illinois
ADM's North American Headquarters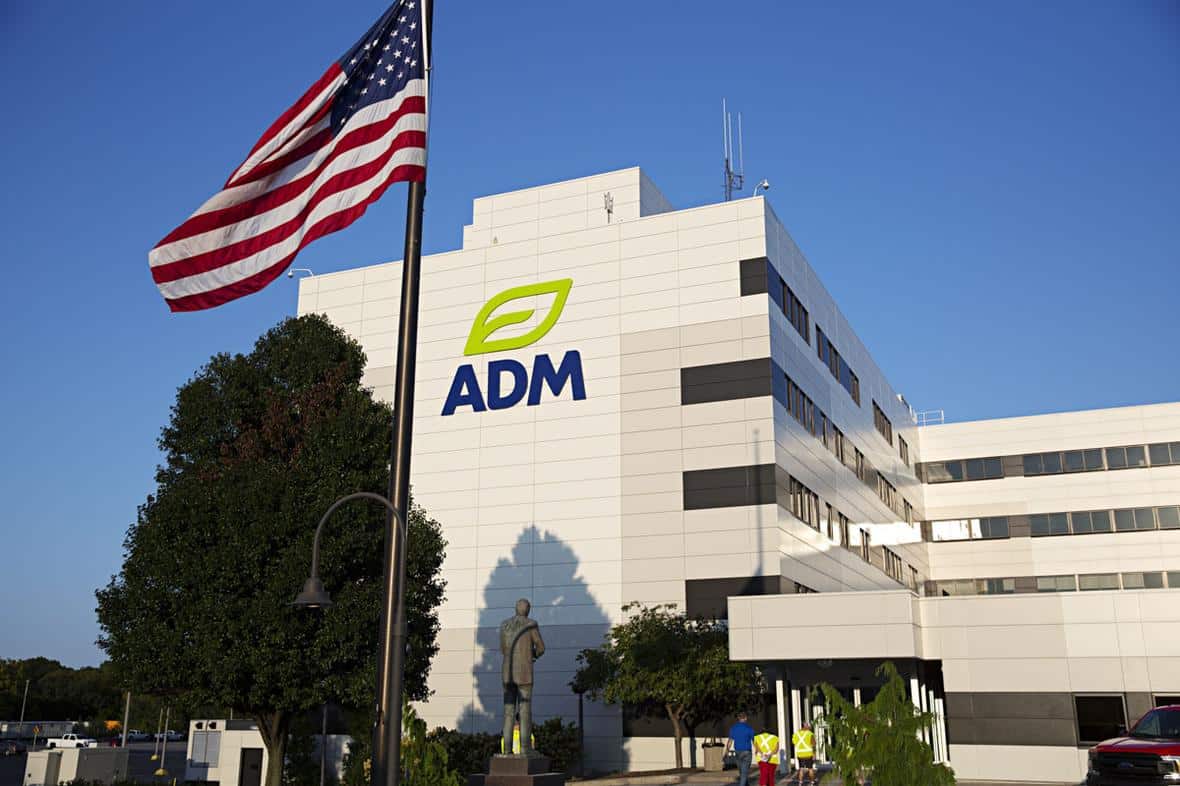 ADM has been a member of the Decatur, Illinois, community since 1939, when we began construction on what was then the world's largest solvent extraction plant. Today, Decatur is home to ADM's North American Headquarters and is the single largest location and employee base across ADM's global footprint. More than 4,000 colleagues work here in Decatur every day to unlock the power of nature to enrich the quality of life for billions around the world.
Our colleagues in Decatur are not only dedicated to their jobs, but they are also passionate about making an impact and giving back to this community. Since 2015, we have contributed more than $6 million to great causes in the Decatur area, and we continue to invest in and lead programs that help address food insecurity, advance sustainabile agriculture, and support worldwide development and STEM education.
Recent Investments and Upcoming Projects
ADM is investing significantly in our Decatur operations and facilities, and we are bringing world-class, innovative new technology and partners to continue growing our business and our community. Over the past 5 years, we've invested well over $50 million in capital projects for our Science & Technology facilities alone in Decatur, and we're advancing new projects and facilities to bring new jobs, sustainable products, and economic growth to the Decatur region.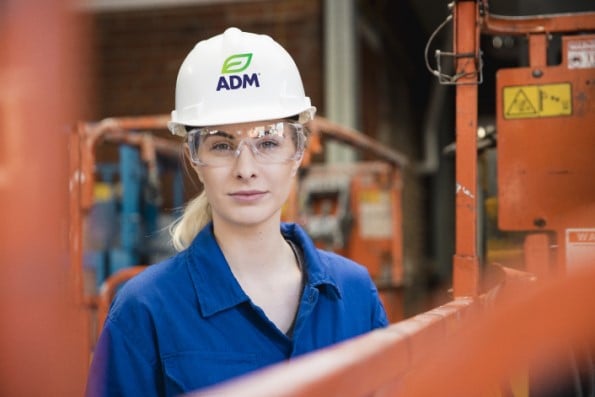 Careers at ADM
Our colleagues in Decatur represent a comprehensive suite of our company's capabilities and workforce skills across food production, transportation, trading, R&D, customer innovation and sales, and corporate services. Interested in joining Team ADM?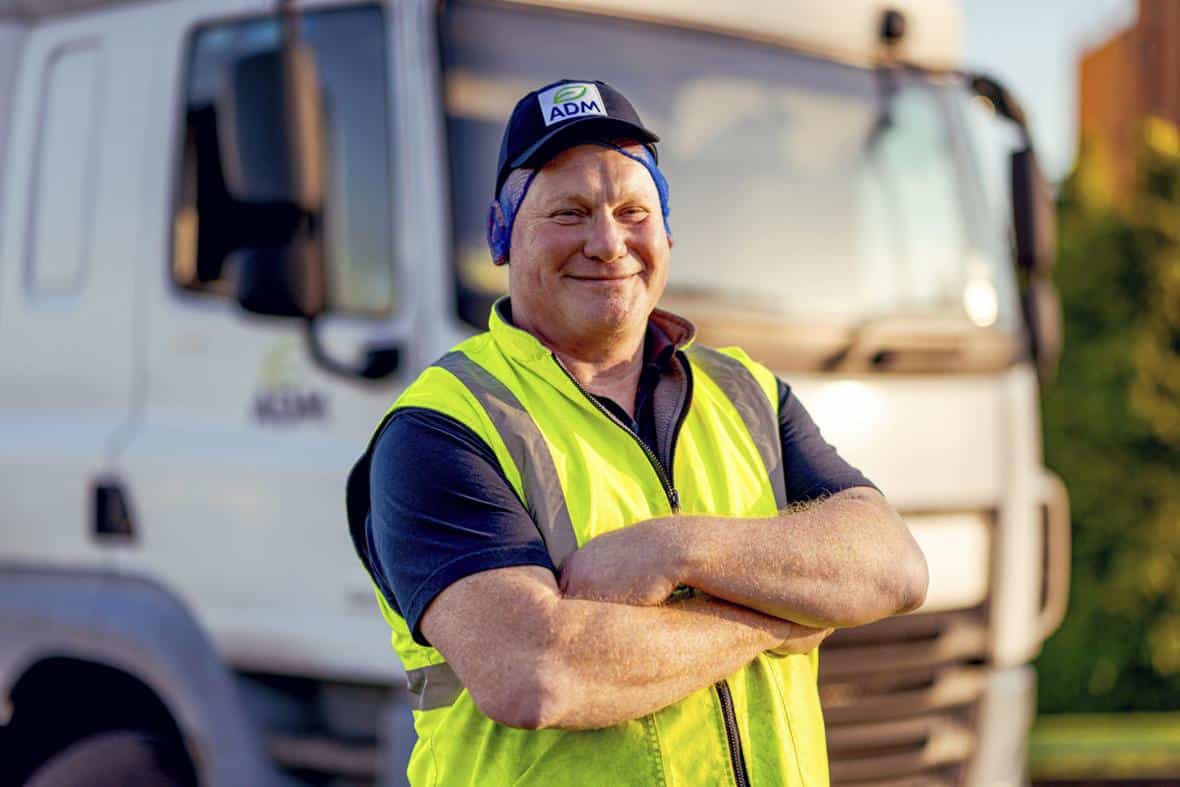 Questions or Concerns?
If you have questions or concerns about our projects or facilities, contact our local team at DecaturQuestions@adm.com or 217-451-7834.
---