Clean & Transparent Sourcing
Clean & Transparent Sourcing
Clean label is now a baseline standard for consumers seeking healthy products.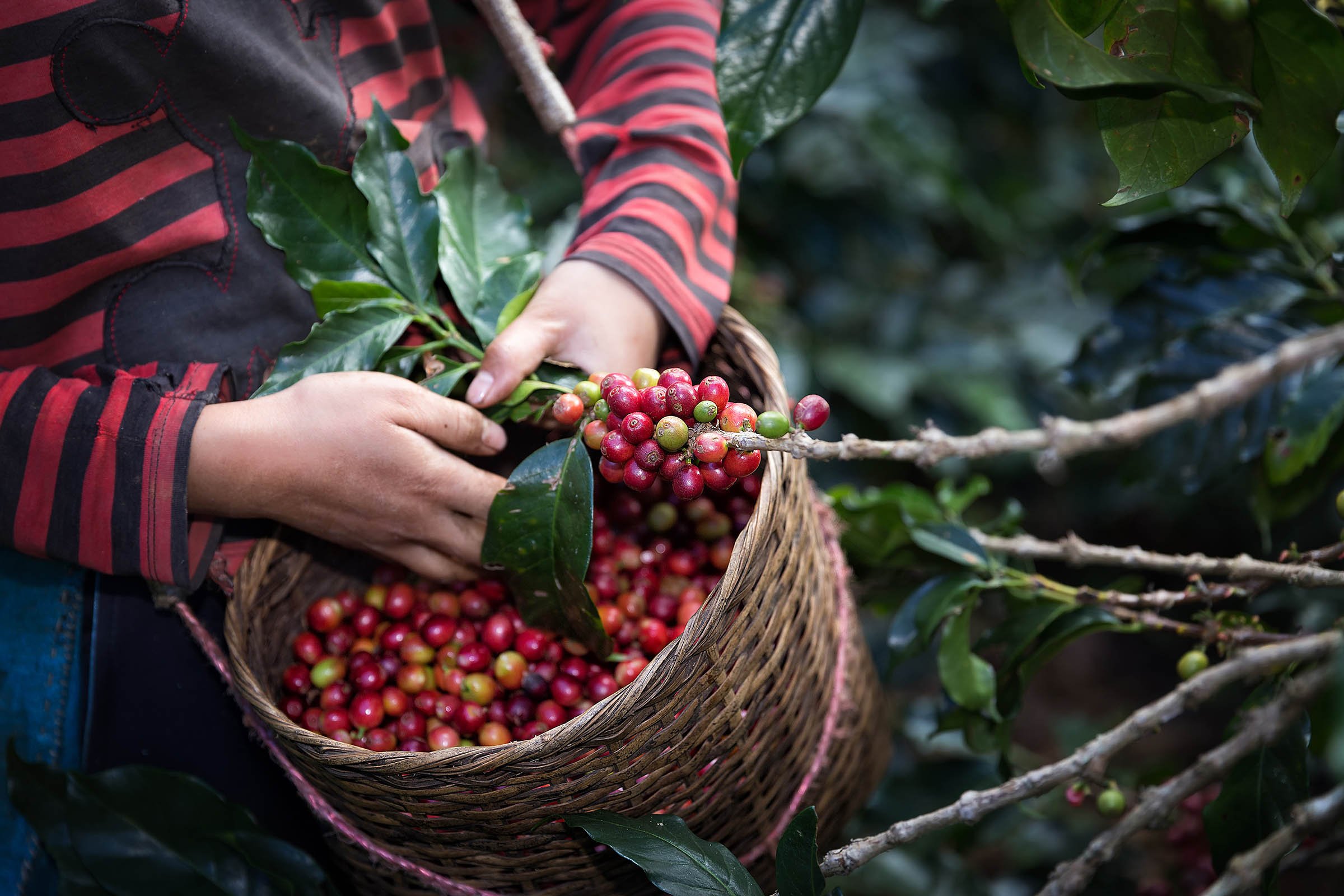 Attention is on a product's entire supply chain—who made it, how it's made and where it's from. Seeking reassurances on health and safety for themselves and their communities, consumers expect narratives and verifiable assurances that their product was sourced and produced responsibly.
Opportunities
Transparent and traceable ingredients highlighting purity, safety and wellness standards
Focus on all aspects of sustainability, including personal, social, environmental and economic
Provincial, hyper-local ingredients with clear, authentic origins
Novel sourcing that fosters community resiliency and environmental efforts
Partner with us now!
For general inquires, questions or more information, please reach out to us. We are here to help.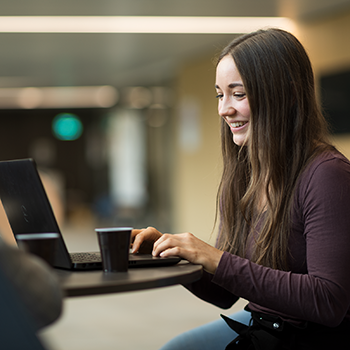 ---