Microbiome as the Root of Wellness
Microbiome as the Root of Wellness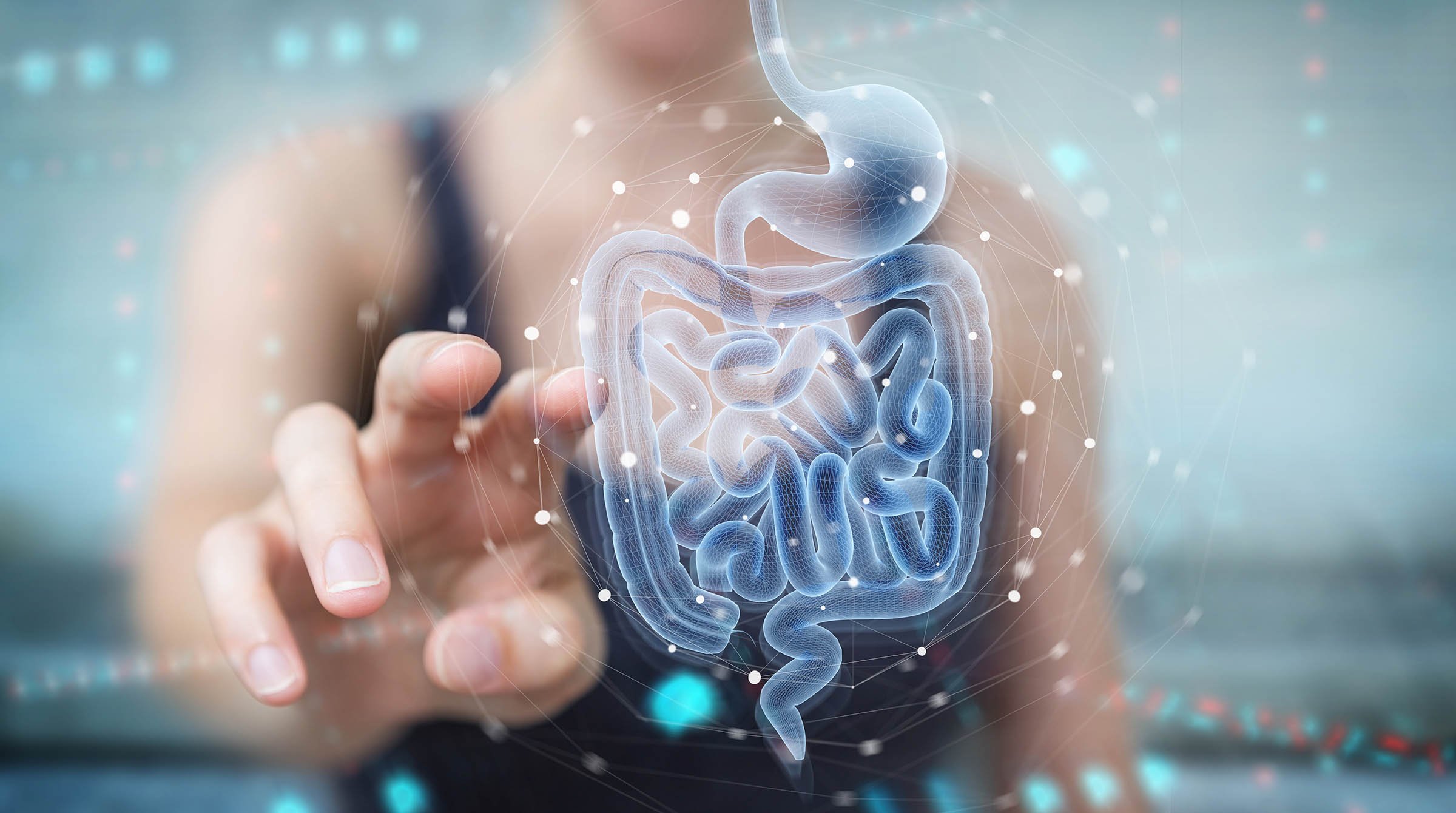 Consumers are increasingly connecting the health of their microbiome to their overall immunity and well-being, and are proactively seeking personalized foods and ingredients that fortify gut health. They are also often looking to combine this with options to relieve stress and anxiety and boost sleep and energy to support their overall health and wellness.
Opportunities
Fibers that support healthy digestion and gut microflora—good bacteria associated with healthful properties—including prebiotics, resistant starches and newer fiber formulations (e.g., those from cacti, tubers and bamboo)
Products, ingredients and production methods that emphasize natural, fermented and living foods
Combined pre/pro/synbiotics for more targeted gut health solutions and additional functional ingredients that go beyond gut health
A Winning Edge—Why ADM?
Proprietary, in-house probiotic solutions tailored towards functional health (skin health, metabolic and digestive health and immunity)
Science-based know-how and capabilities to transfer across market segments in both human and animal nutrition
Vast array of functional ingredients to blend and tailor towards personalized, science-backed functional health solutions
Health and wellness solutions for human and animal industry segments
Microbiome solutions designed specifically for infants, toddlers and young children
Partner with us now!
For general inquires, questions or more information, please reach out to us. We are here to help.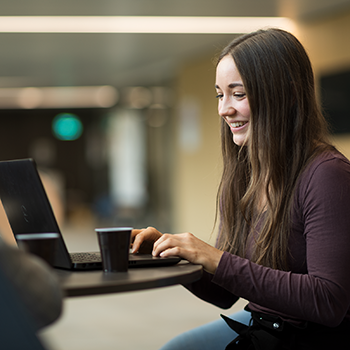 ---