Microbiome Services & Solutions
Microbiome Services & Solutions
Solutions from Development to Production
The Science Behind Microbiome Solutions
An innovative leader in the microbiome field, ADM's cutting-edge microbiome solutions provide world-class development solutions to deliver the latest prebiotic, probiotic and postbiotic innovations. We work with you from concept to commercialization, offering our expertise and experience to deliver a superior quality end product. We've developed a systems approach that accelerates discovery to develop unique products consumers can trust to deliver the benefits they're looking for. From cutting-edge pre-clinical model systems through to human clinical trials culminating in peer-reviewed publications, we ensure high quality products that meet consumer demands for performance.
Gut health and its impact on overall well-being is a key driver for consumers. Microbiome solutions offer a range of products that fall under the prebiotic, probiotic and postbiotic categories, in order to target health concerns related to overall health and wellness. Read more about ADM's Microbiome Solutions.
Hi! BRB
ERROR CODE: 503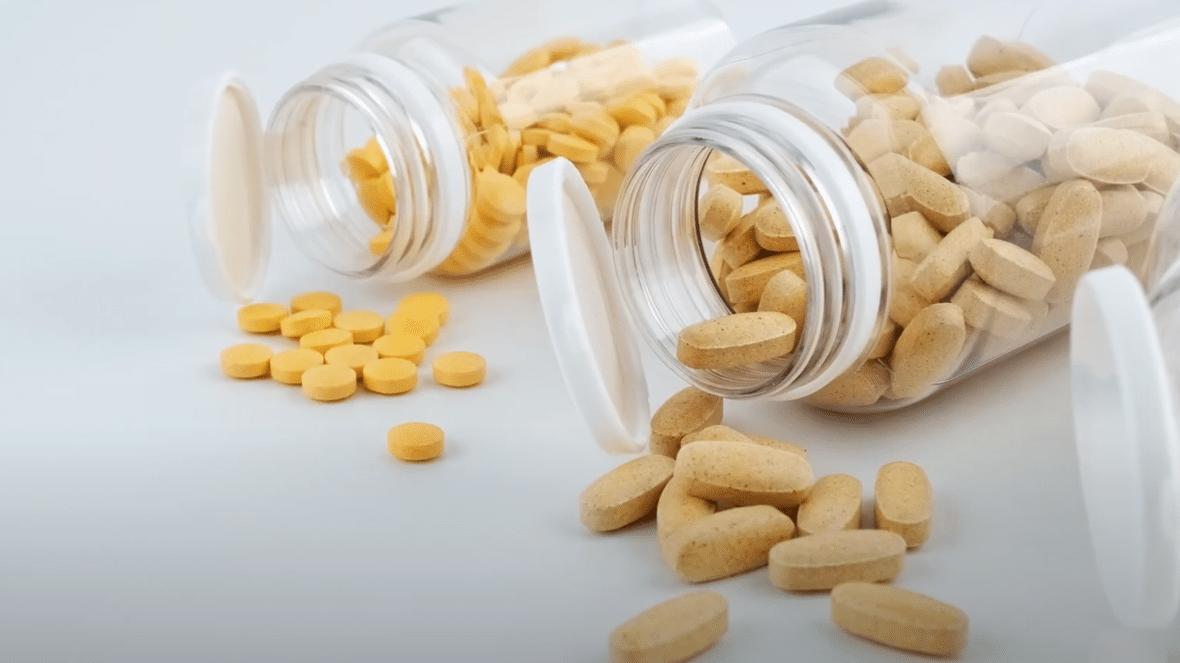 Microbiome
Consumers are increasingly linking the microbiome to overall health. ADM's microbiome solutions deliver next-wave innovation for food, beverages and supplements, to help you get an edge in solving the nutrition challenges of tomorrow, today.
Scientific Capabilities
We take a global view when it comes to our nutrition science engagement, providing scientific thought leadership to professional organizations. We are supporting global, trans-disciplinary research initiatives and advocacy. ADM's team promotes cross-organization integration of nutrition initiatives, as well as designing and conducting a broad spectrum of nutrition research. Our research development expertise includes:
Epidemiology
Pre-clinical investigation
Development of model systems
Human clinical studies
Clinical Trials
Clinical trials for specific ADM health & wellness products are published in peer-reviewed journals. Our microbiome trials have been published in 59 industry publications. Our research capabilities include:
Pre-clinical evaluation, including in vitro, cell cultures and C.elegans models
Omics analysis, including genomics and metabolomics
Microbiome analysis
Strain development, including pilot, scale-up and stability
Services
Probiotics
ADM has capabilities from sourcing and screening of novel strains, to preclinical and clinical evaluation, scale-up and industrial manufacturing of probiotics. We develop both proprietary strains and tailored formulations for our partners, and produce several tons of probiotics every year.
Novel Ingredient Development & Evaluation
We cover the whole process, from discovery all the way through to production. At ADM, we screen, select and isolate top strains using our C.elegans preclinical model, and perform genetic sequencing. Once identified, the strains are evaluated in vitro and in vivo following FAO/WHO guidelines.
Cell Factories
ADM specializes in microbial strain and bioprocess design and development, including fermentation and downstream set-up and optimization. Our core expertise is the overproduction of valuable metabolites, such as proteins, specialized sugars and biopolymers.
Genomics & Sequencing
We utilize our unique massive genome sequencing capabilities, providing bioinformatics, biostatistics and advanced genomic- related analytics.
This content is based on United States laws and regulations applicable on the day of publication of this content. We point out that customers are required to ensure that any labeling and claims made by customers for their finished products must be based on the regulatory requirements and scientific standards of the country in which the final products are offered for sale. Not all products are available in all regions.
Partner with us now!
For general inquires, questions or more information, please reach out to us. We are here to help.