Microbiome Capabilities and Research
Microbiome Capabilities and Research
Solutions from development to production.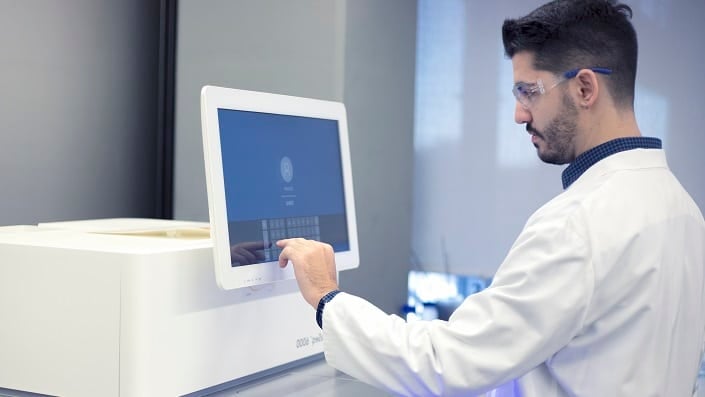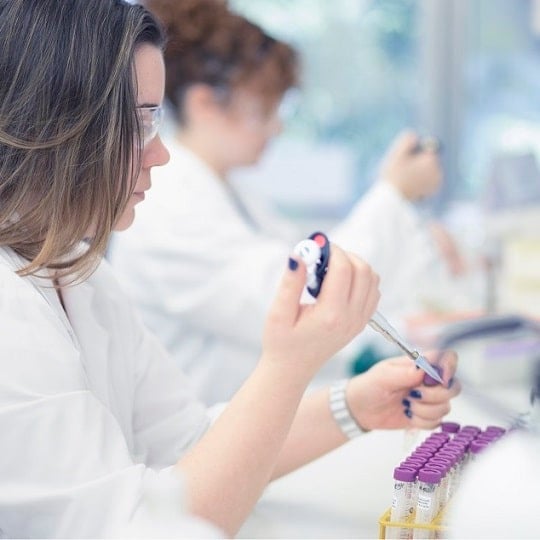 Synbiotics backed by clinical product development
With ADM, you get the power of Synbiotics—pre, pro, and postbiotics along with enzymes and phages—all from one source. That includes more than just existing ingredients. We also provide end-to-end microbiome capabilities to help you create custom solutions that go from bench-top testing to full-scale production.
We'll start by working with you to assess future-forward trends, then get to work on strain development. This is comprised of: pre-clinical evaluation, including in vitro, cell cultures and C.elegans models; omics analysis, including genomics and metabolomics; microbiome analysis; and, strain development, including pilot, scale-up and stability. The process concludes with a best-in-class solution coupled with industry-leading support.
Partner with us now!
For general inquires, questions or more information, please reach out to us. We are here to help.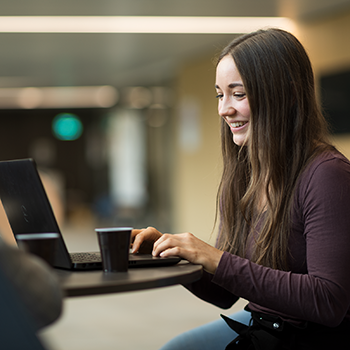 This content is based on United States laws and regulations applicable on the day of publication of this content. We point out that customers are required to ensure that any labeling and claims made by customers for their finished products must be based on the regulatory requirements and scientific standards of the country in which the final products are offered for sale. Not all products are available in all regions.
---