ADM Maps Citrus Preferences Around the World: EMEA
ADM Maps Citrus Preferences Around the World: EMEA
From North America to Asia to Europe, ADM is uncovering and exploring the different preferences and respective citrus needs in each region. This Unfolding Citrus study brings to light the differences and similarities for citrus – whether that's bold, uplifting, or a mix of both – as well as the beverage categories that show the most promise for citrus flavors.
"What we're discovering in each region – and in each country – is that there is great opportunity for citrus, no matter the consumer," said Sunarie Servais, EMEA director of product marketing, flavors, ADM. "However, there are fundamentally different desires and drivers that are shaping citrus preferences and what beverages are in focus. We're excited by the results of the Unfolding Citrus study and the innovative product development possibilities that can come from the findings."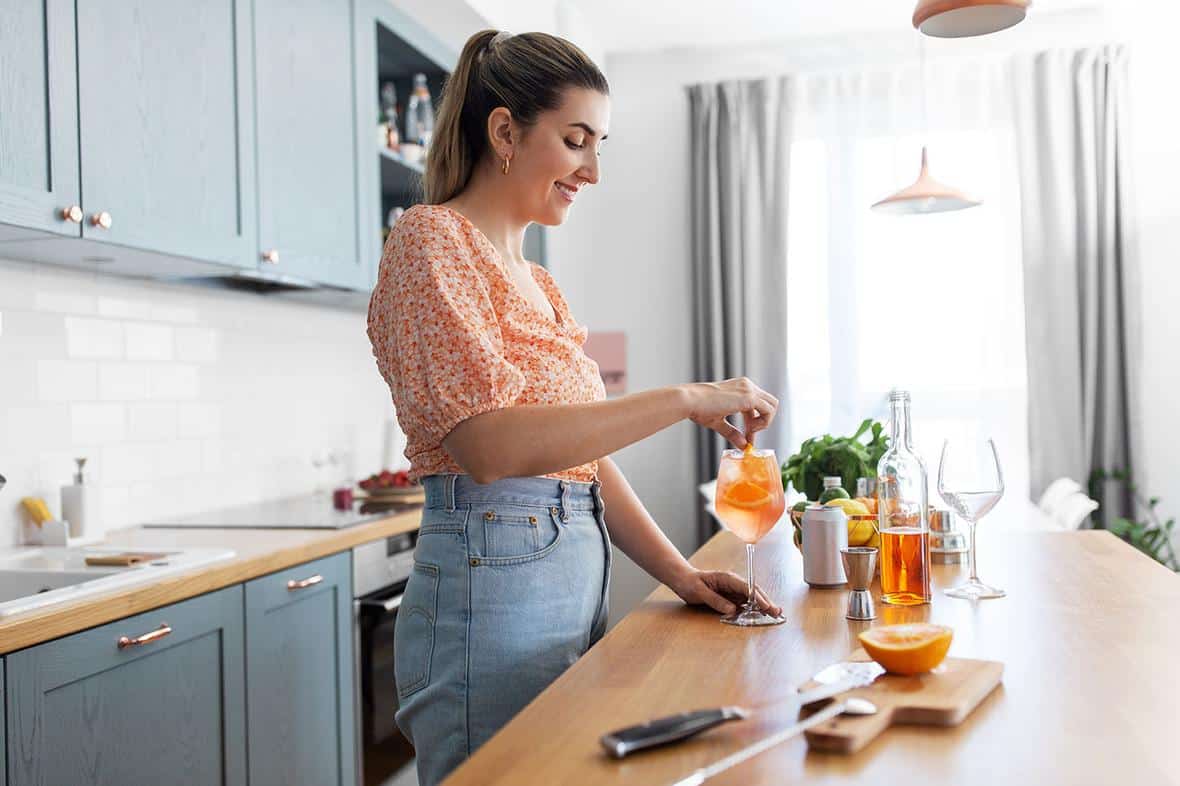 EMEA Leans into Bright and Lifting Citrus
Occasions for citrus flavored products abound across regions. In Europe, the Middle East and Africa (EMEA), there is opportunity for products bursting with citrus' bright and lifting attributes, with 48% of consumers in this region leaning into the clean yet playful and memorable notes that citrus can provide1. Similarly, 44% of consumers also find that citrus flavors can also evoke feelings like a sense of well-being and refinement1.
Further, 80% of European consumers surveyed note that they are likely or very likely to try a new citrus flavor variant in a beverage, and 71% prefer citrus flavors in non-alcoholic beverages1. This bodes well for new citrus-forward beverage developments and is compounded by market research predicting that the European citrus flavors segment will have a CAGR of 3.97% during 2022-20272.
"While we know that preferences vary from country-to-country due to differing levels of awareness and curiosity, consumers we surveyed across six countries – France, Germany, Italy, Poland, Spain and the U.K. – produced intriguing and astoundingly similar results," said Servais. "Overall, we see the majority of consumers preferring the familiar profiles of Sicilian lemon, Valencia orange and ruby red grapefruit, associating them with brightness and authenticity, as well as nostalgia."
At the same time, the study also uncovered that there is particular interest from surveyed consumers for more exotic varietals like Tahitian lime or key lime, demonstrating explorative curiosity among consumers in EMEA.
"Fascinatingly, consumers in France, Italy and Poland noted specific interest in yuzu, indicating more openness to less familiar citrus types," added Servais.
For European consumers, non-cola carbonated soft drinks (CSDs), flavored waters and beer and beer mix products are key beverage categories for citrus flavors1. In EMEA, 34% of beverage consumers partaking in this survey note they frequently consume non-cola CSDs1. Factors motivating people to consume these fizzy drinks range from being energized by novel experiences to being uplifted by refreshing flavor profiles1. As such, many non-cola CSD consumers are interested in novel citrus, such as sour calamansi or juicy Tahitian lime1.
The report also found that flavored waters – both still and sparkling – are providing vehicles for citrus exploration, with 35% of beverage consumers in EMEA consuming flavored waters (79% of those consumers drink still water and 61% drink sparkling)1. Driven by the desire for personal expression, positive experiences and feelings of vitality and connection, there is expanding opportunity for citrus-flavored waters, ranging from timeless lemon and orange to ruby red and pink grapefruit1.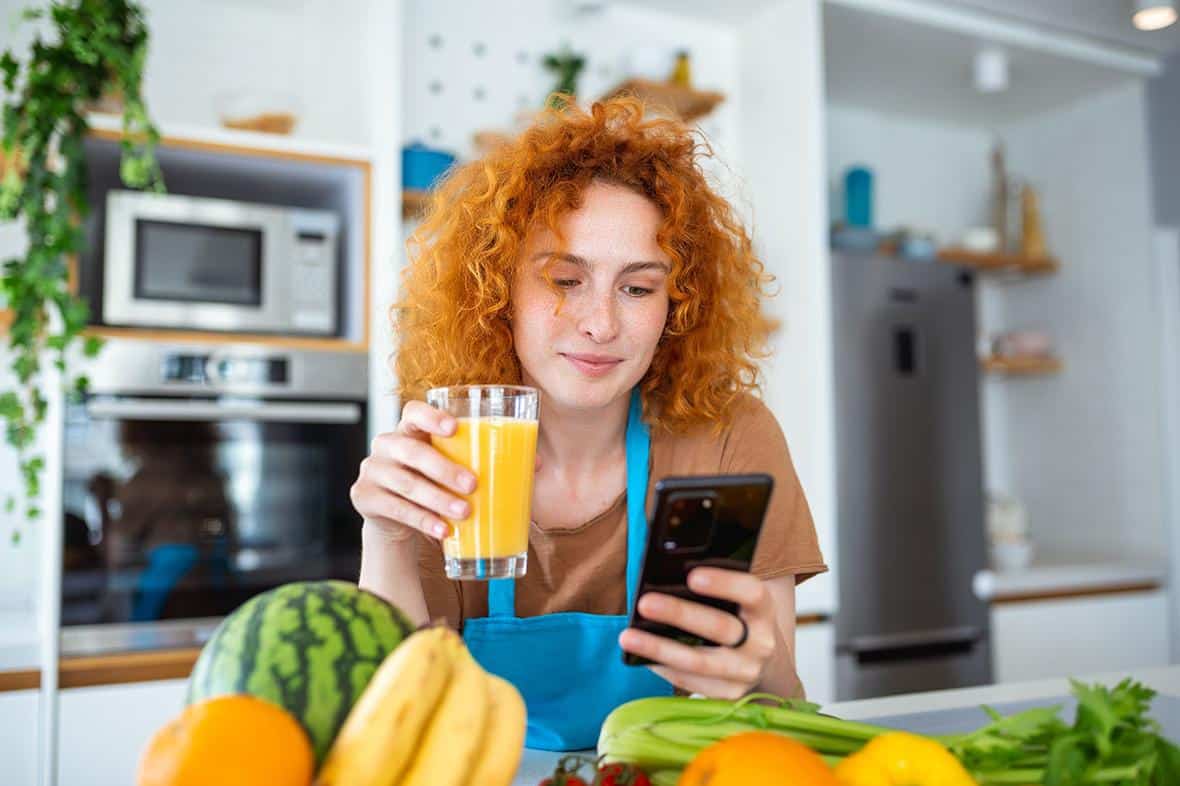 Beer and beer mix (including standard-, low- and no-alcohol options) is also an important beverage category in EMEA, encompassing 40% of the beverage drinkers in the region1. These consumers are also seeing the value of citrus-forward beer and beer mixes, interested in the zingy and refreshing profiles of yuzu and tangelo1, elevating the taste quality of the beer, no matter the alcohol percentage.
Among these different categories, classic varietals, such as orange, lemon-lime and lemon, are still greatly popular, particularly in the U.K. and Germany. The results from the Unfolding Citrus study spotlight how there is opportunity for these tonalities to be reimagined to respond to consumers' varying preferences.
"We know there is no one-size-fits-all solution to bringing highly sought-after citrus notes and varietals to different beverages," said Servais. "But through this deep dive into consumer motivations and needs, in addition to our cutting-edge library of ingredients, systems and technologies, we're able to deliver the right profile for each citrus flavor, putting forward the specific characteristics consumers want, in applications across the beverage space for enjoyable and bespoke memorable experiences."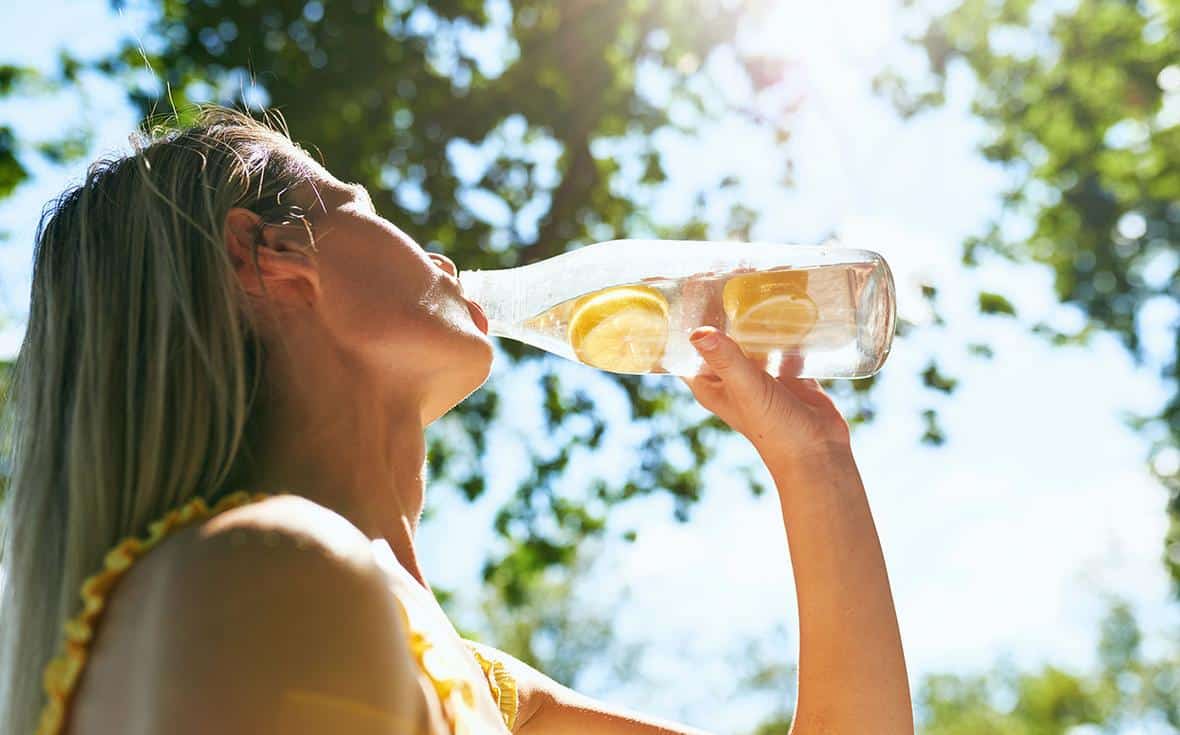 ADM's new citrus technology, Corefold™, is helping highlight the bright, light and fresh citrus profiles that are capturing EMEA-based consumers' attentions. This is made possible by the novel and proprietary separation technologies and concentration methods used to focus on the core part of citrus oil, thus emphasizing the molecules responsible for impact and mouthfeel while capturing top notes for freshness and aroma.
"Corefold™ is also unique in that it addresses specific formulation challenges – such as bringing citrus flavor to beer and beer mixes, shining through beer bases," said Servais. "In flavored waters, Corefold™ delivers the needed body and mouthfeel that is lost without juice or sugar content, which ultimately helps produce water bursting with crisp citrus flavor."
Get a Global Perspective
Read about Unfolding Citrus insights for North America here, for APAC here, and discover more about ADM's citrus capabilities here.
1ADM Outside Voice℠, Unfolding Citrus Study, 2022
2Markets and Markets, Food Flavors Market, October 2022
---