Overview
Overview
By working together with our valued suppliers, we provide exceptional products for food, animal care and nutrition, as well as industrial and energy use. At the same time, we deliver outstanding services to our customers.
The Power of Partnership
Supplier Diversity
Diversity runs through every aspect of ADM, from the people we hire to the countries where we do business, and that extends to our valued suppliers. Read more about opportunities for diverse partnerships.
Policies
ADM requires that specific compliance policies be part of all purchase contracts and agreements. Read more about our standard sales compliance clauses.
Sustainability
We are leveraging our critical role in the supply chain to help create a more resilient and sustainable global food system. From being a major merchandiser of sustainable crops, to helping reduce greenhouse gas emissions through sustainable procurement policies, we are committed to making a positive impact. Read more about our sustainability journey.
Partner with us now!
For general inquires, questions or more information, please reach out to us. We are here to help.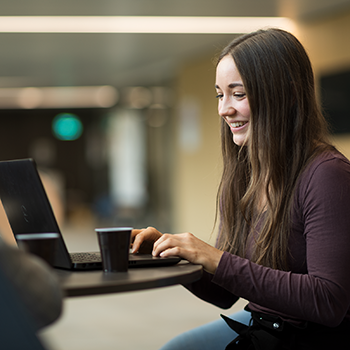 ---