Chef to Chef
Chef-to-Chef: inspired innovation.
When you partner with ADM to create exceptional food and beverage products, you also partner with our global team of passionate, creative, and knowledgeable chefs, ready to help with whatever challenge you have.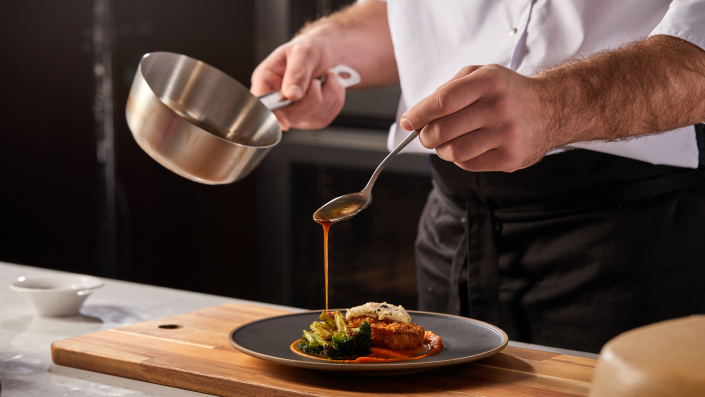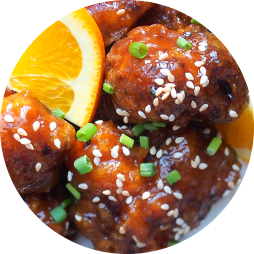 Tantalize tastebuds and boost your business.
Creating new and exciting recipes can be difficult. The expert chefs from our Customer Creation and Innovation Centers can provide the culinary inspiration you need to unlock your next big idea. They are dedicated to creating the best turnkey, tailored, and great-tasting solutions on the market. Our foodie passion and creative culture also mean we enjoy co-developing recipes with you, our customers, and offering any technical support you require.
Hi! BRB
ERROR CODE: 503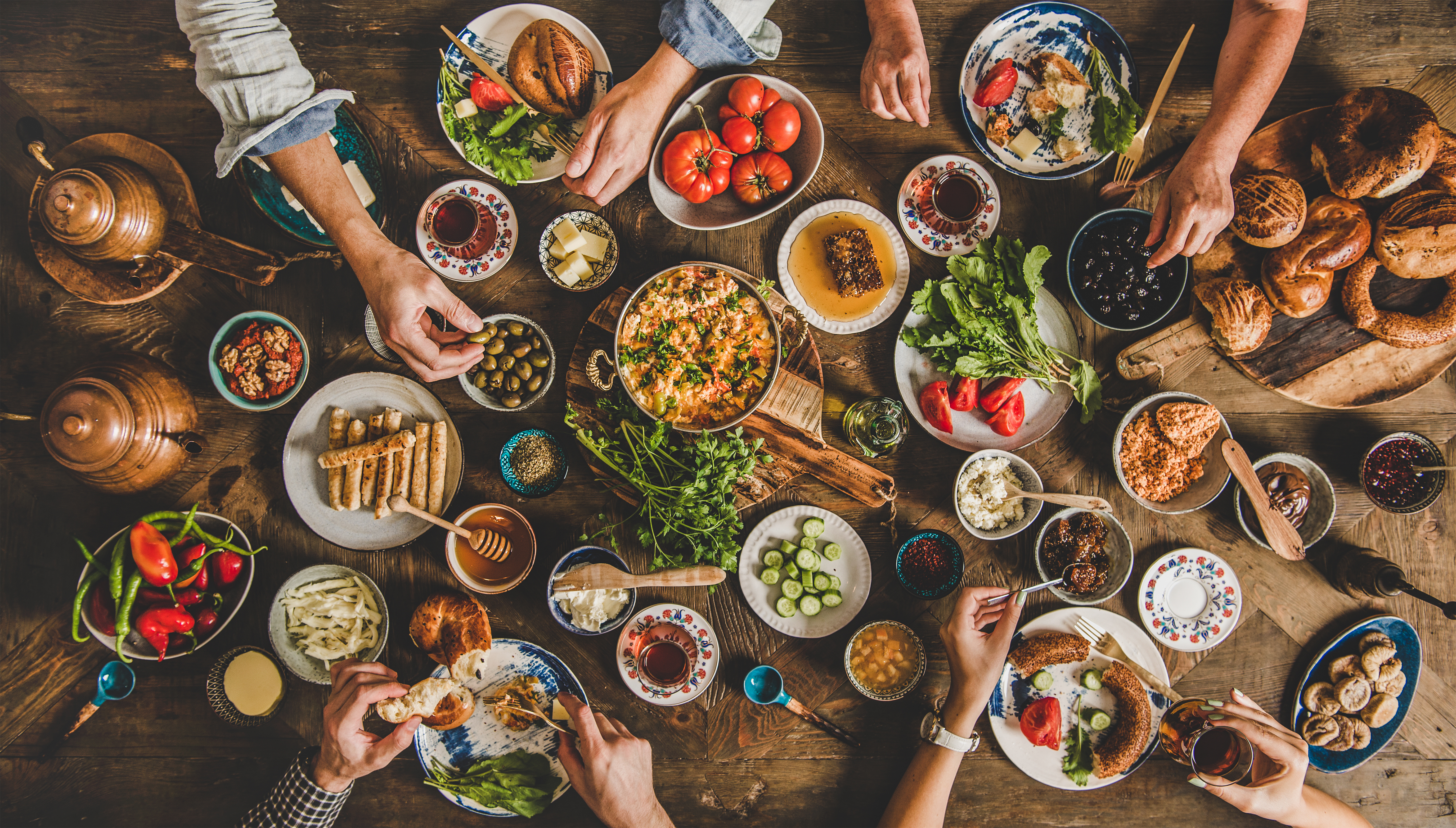 Feed customers' desire for great tasting food.
When it comes to creating great-tasting food that consumers love, nothing gives you an edge like ADM's gold standard culinary crafted solutions. Learn how our chef-to-chef program can help you create customizable, signature creations to bring winning food products to the market.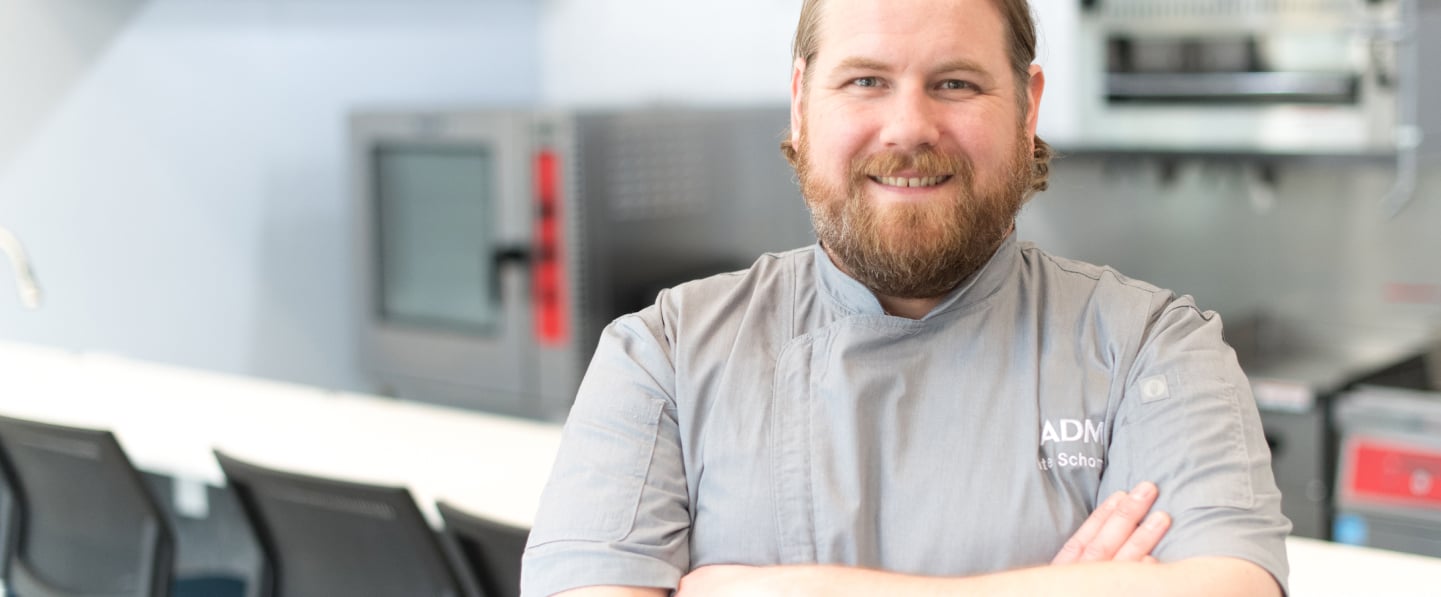 Meet Chef Nate.
Nate Schomers is an Executive Research Chef for ADM with a deep love for great ingredients and using them to create and develop category-winning food products. Learn how Chef Nate draws on his team's breadth of experience to help you deliver exceptional food experiences to your customers.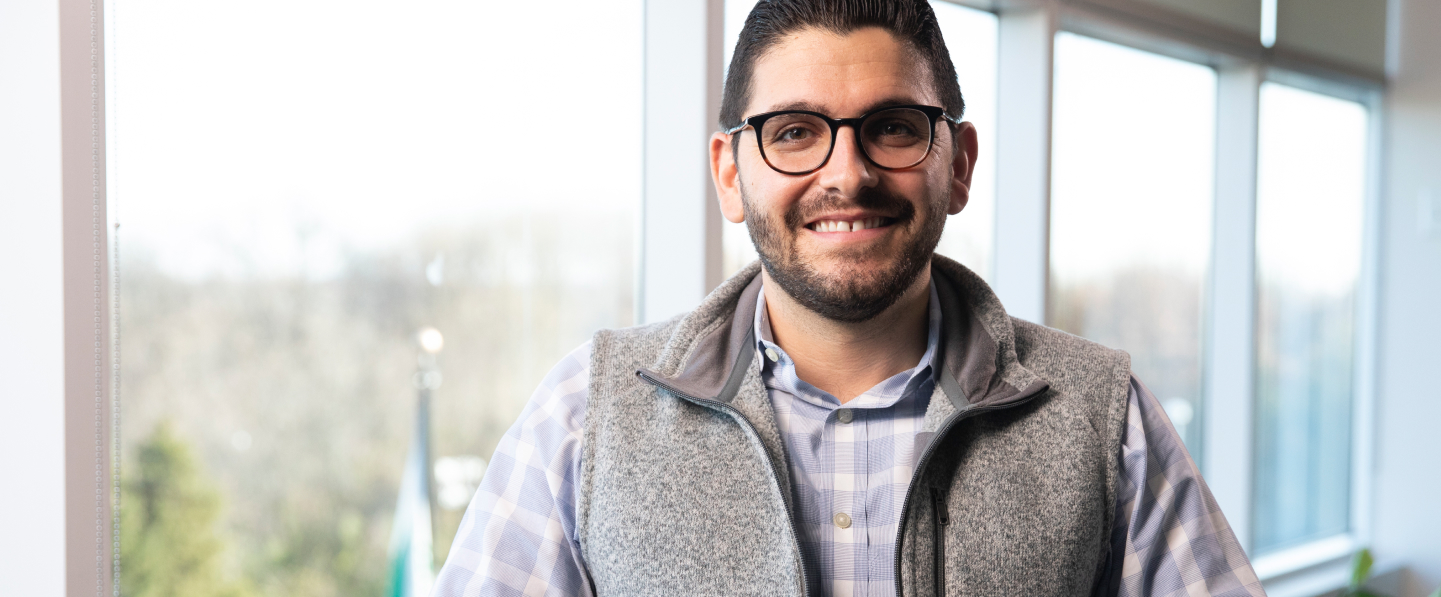 Meet Chef John.
John Stephanian is a chef with ADM's Global Culinary Innovation team. Learn how and why Chef John loves to partner and collaborate with ADM customers to create and develop new and innovative recipes.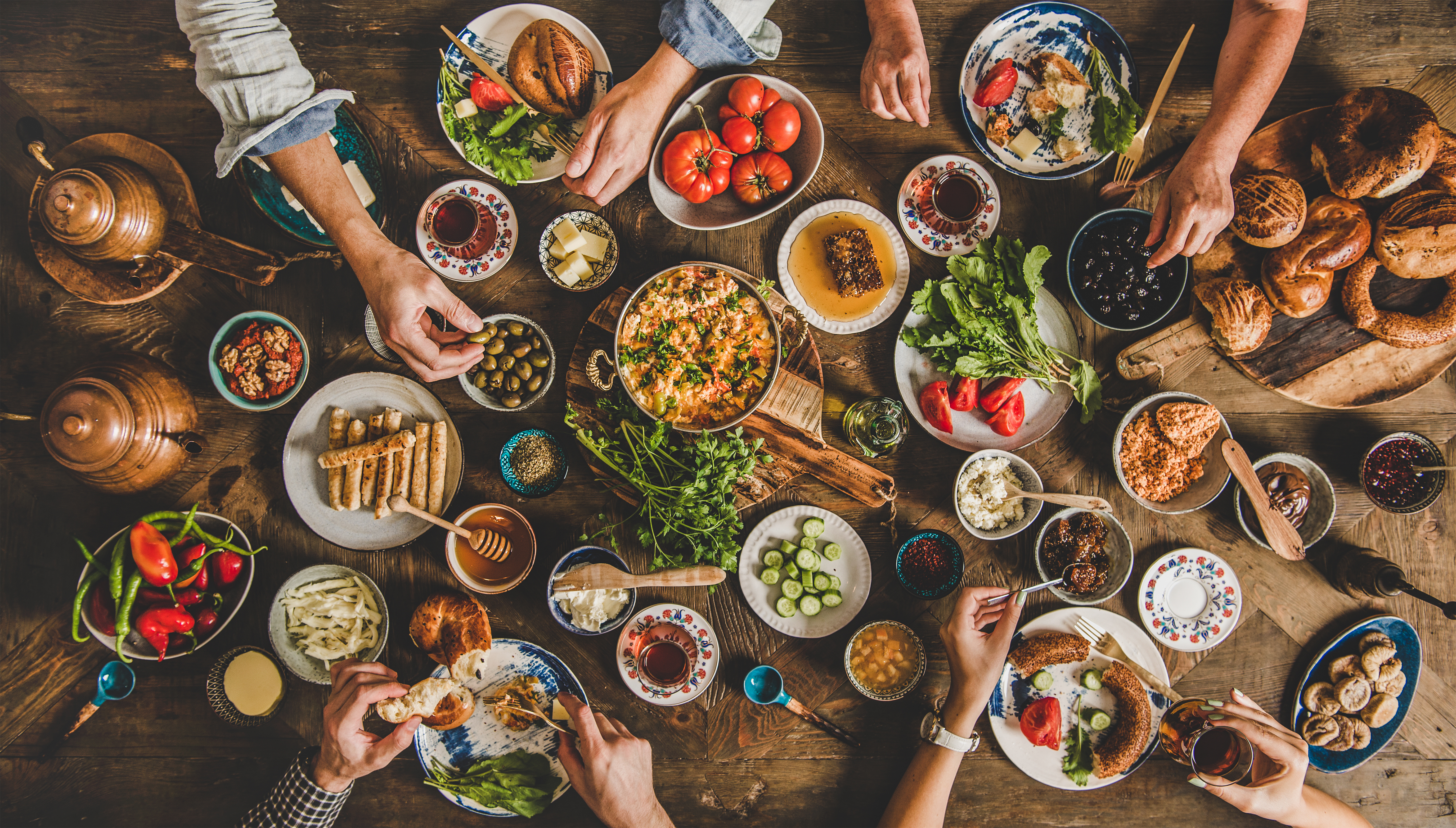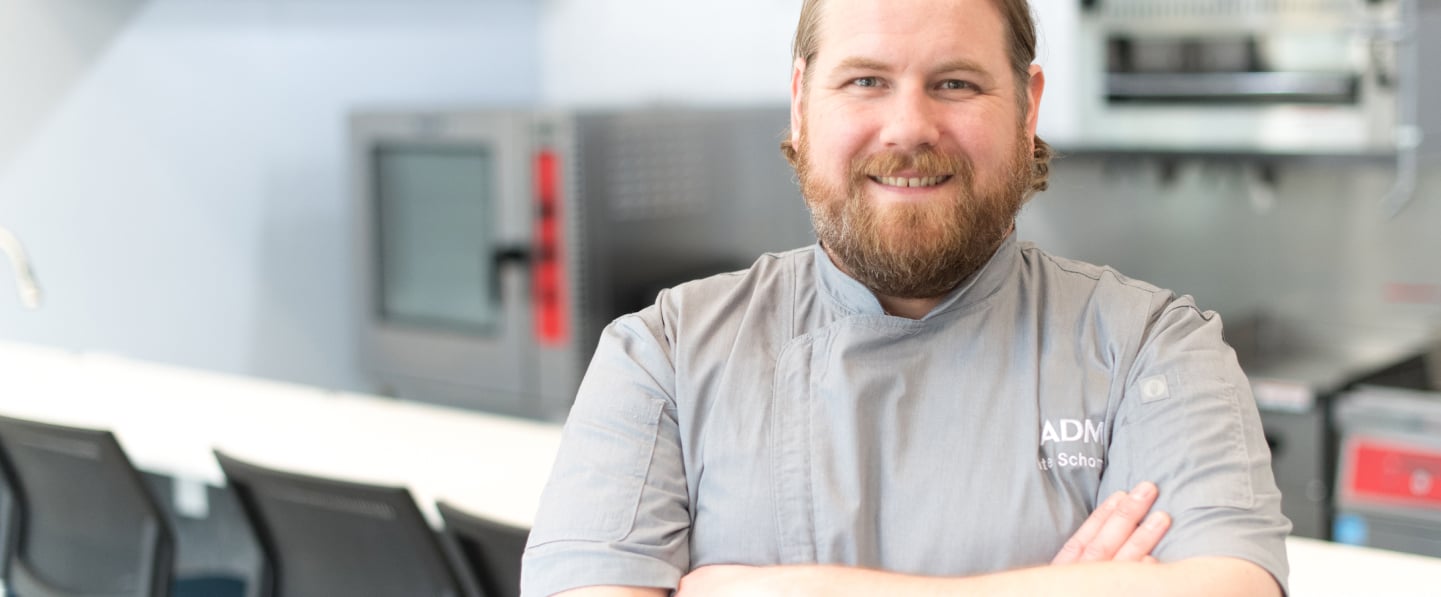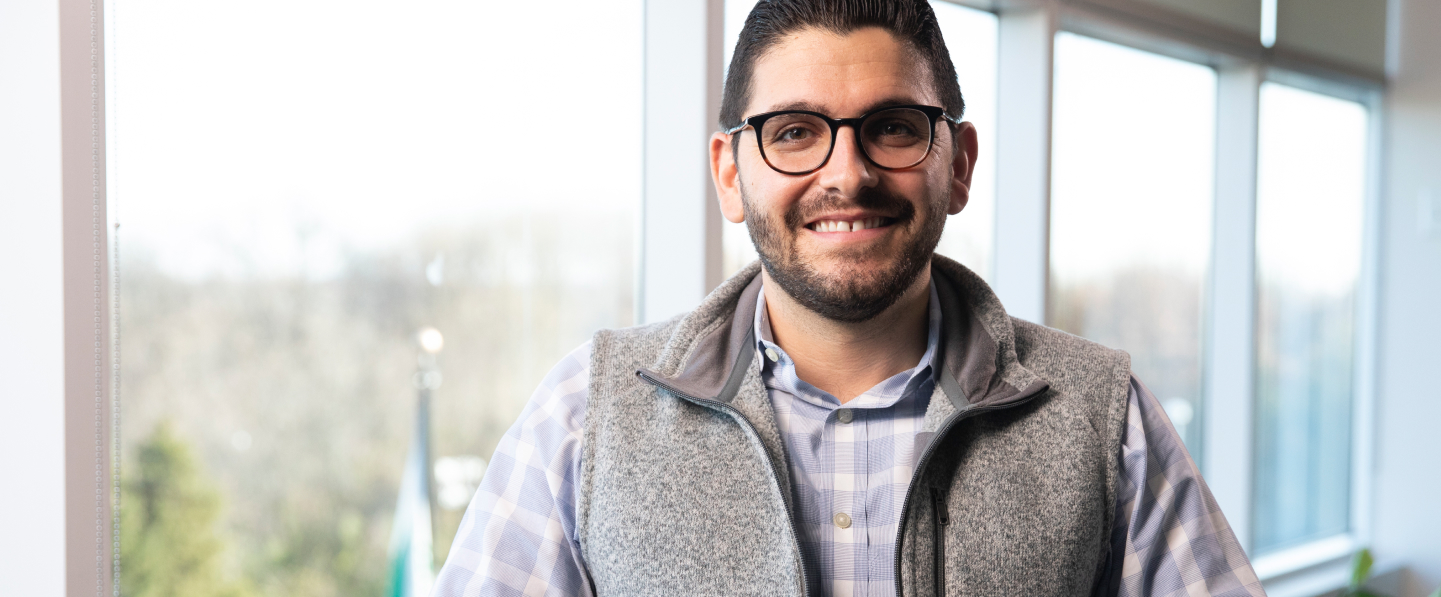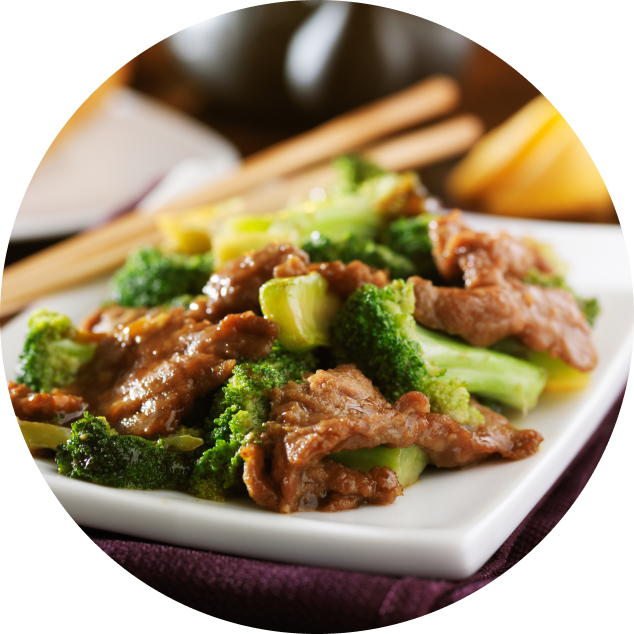 Our chefs bring your next plant-based protein solutions to life.
With ADM's cutting-edge capabilities and portfolio of on-trend ingredients, our chefs create tasty, tailored plant-forward solutions. By leveraging ADM's innovative approach to extracting and elevating flavor, supplement that with our chefs' creative flair, and you can bring the taste, texture and aroma consumers crave to plant-based foods.
Partner with us now!
For general inquires, questions or more information, please reach out to us. We are here to help.