Chef-to-Chef: Inspired Innovation
Chef-to-Chef: inspired innovation.
When you partner with ADM to create exceptional food and beverage products, you also partner with our global team of passionate, creative, and knowledgeable chefs, ready to help with whatever challenge you have.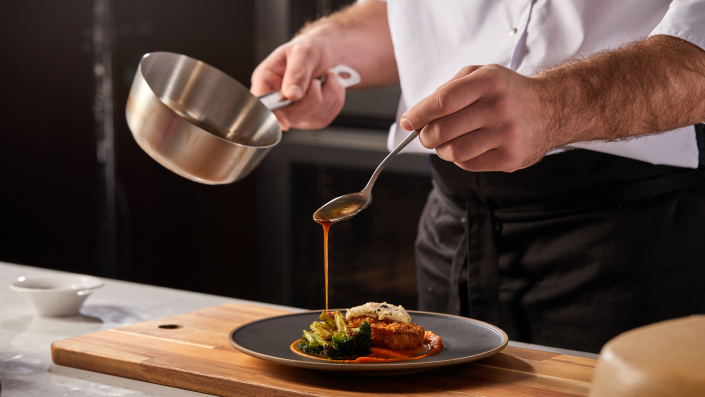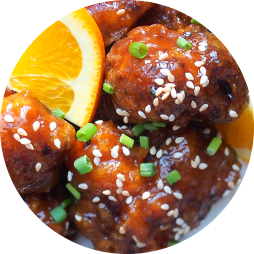 Tantalize tastebuds and boost your business.
Creating new and exciting recipes can be difficult. The expert chefs from our Customer Creation and Innovation Centers can provide the culinary inspiration you need to unlock your next big idea. They are dedicated to creating the best turnkey, tailored, and great-tasting solutions on the market. Our foodie passion and creative culture also mean we enjoy co-developing recipes with you, our customers, and offering any technical support you require.
Hi! BRB
ERROR CODE: 503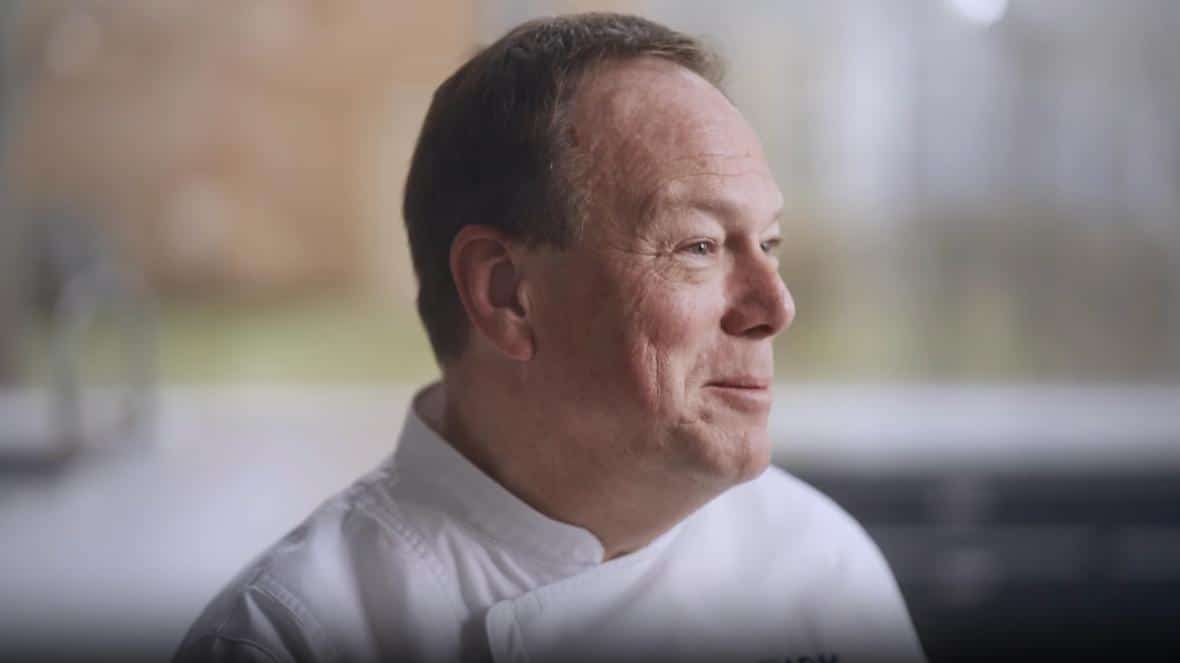 Chef Bill Speaks to Chef Relationships
Chef Bill discusses the importance of the chef-to-chef relationship and how food is a uniting factor.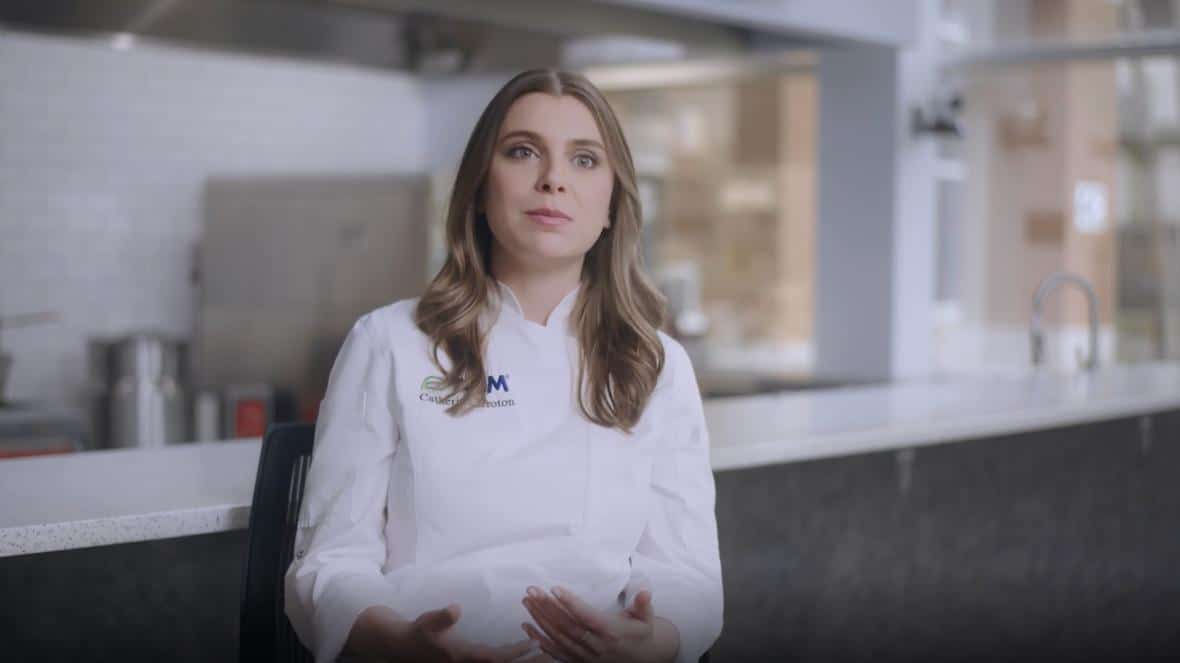 Chef Catherine Speaks to Real Food
Chef Catherine shows us how real ingredients are the cornerstone of unforgettable meals that will keep your consumers coming back for more.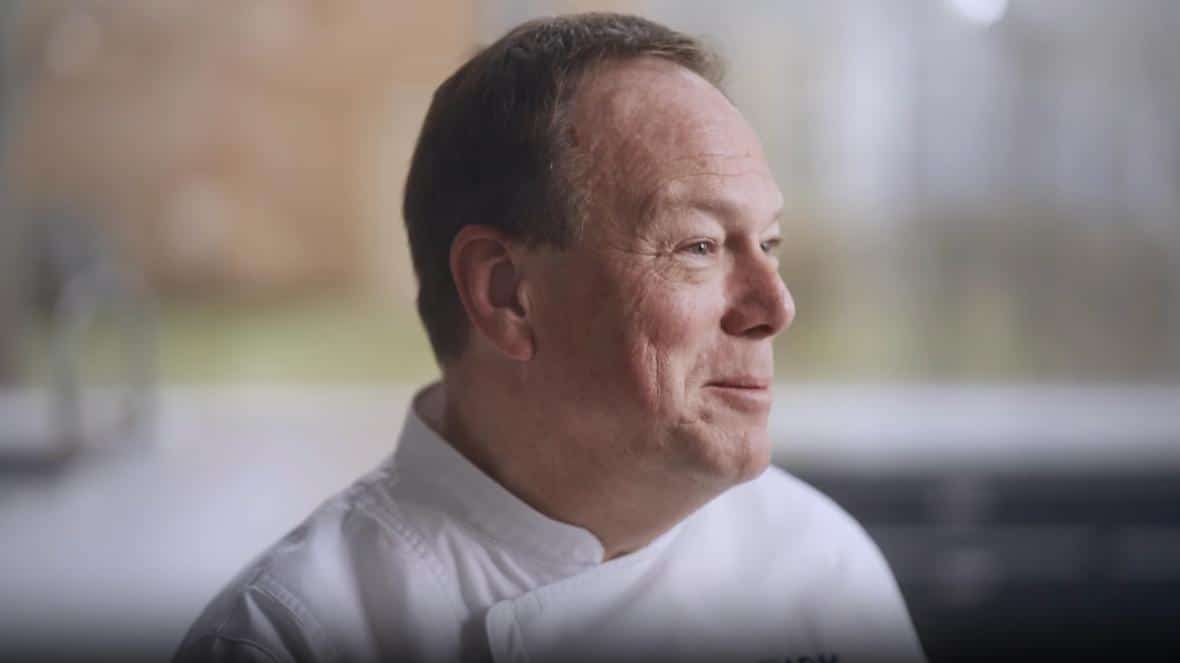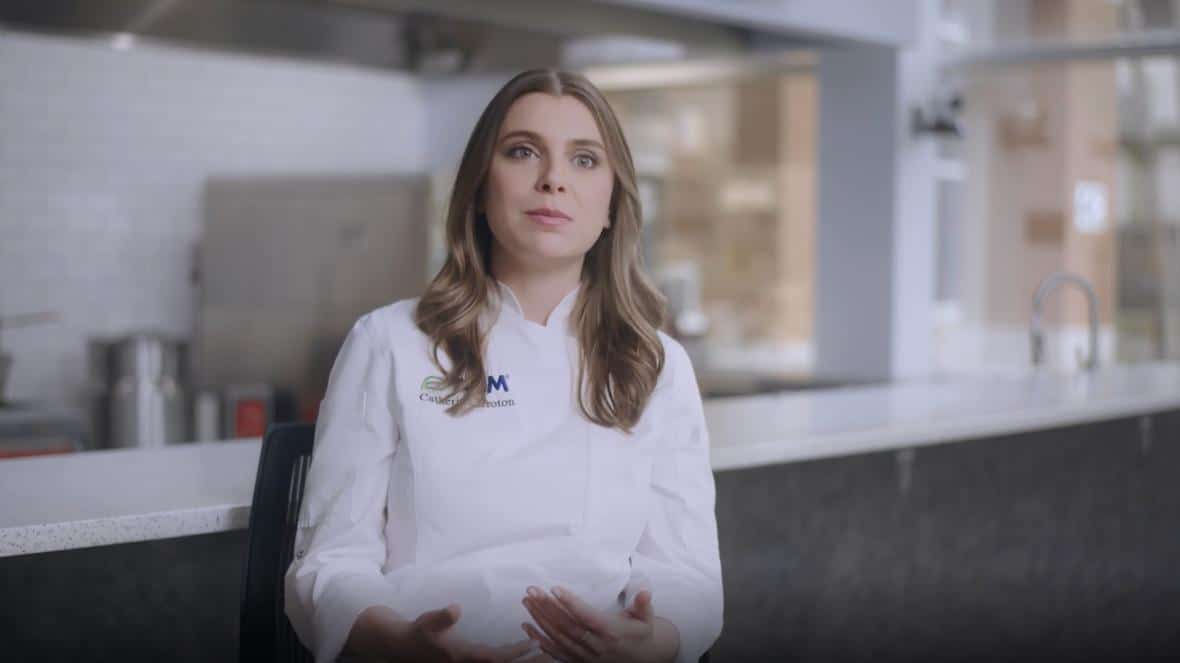 Hi! BRB
ERROR CODE: 503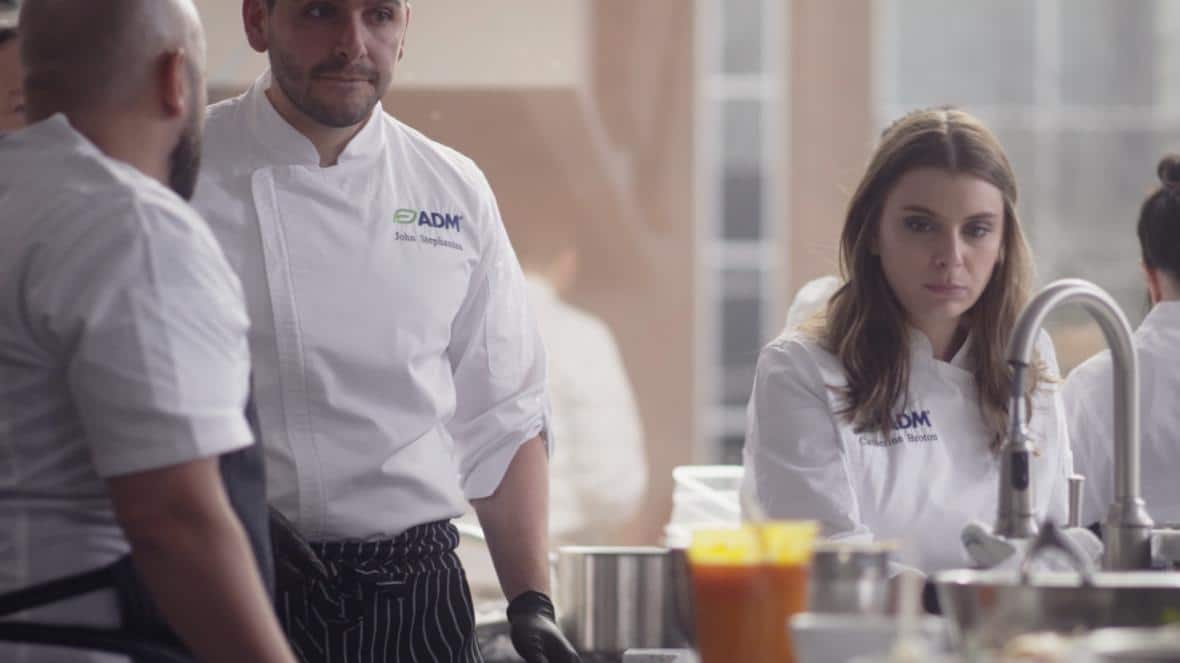 Chef John Speaks to Global Capabilities
Chef John discusses how our global team of chefs, comprehensive ingredient pantry, and creation, design, and development expertise can help you craft the perfect culinary solution.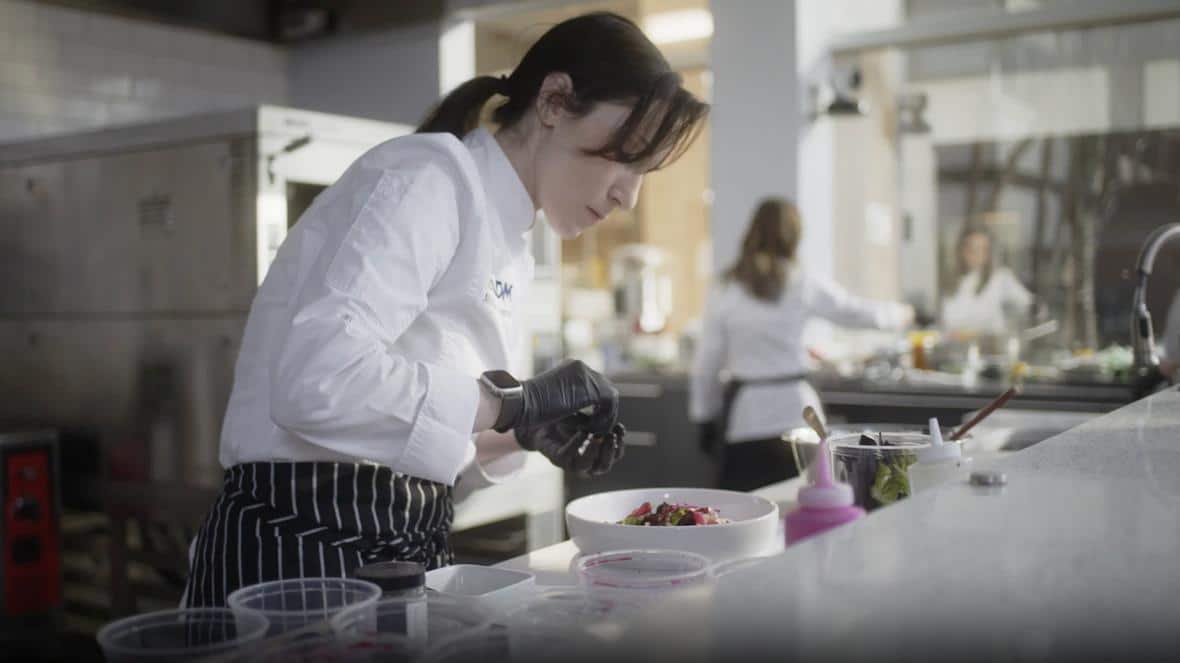 Chef Morgan Speaks to Grower Connection
Chef Morgan discusses how our close partnership with farmers leads to more flavorful and nutritious ingredients in all of your dishes.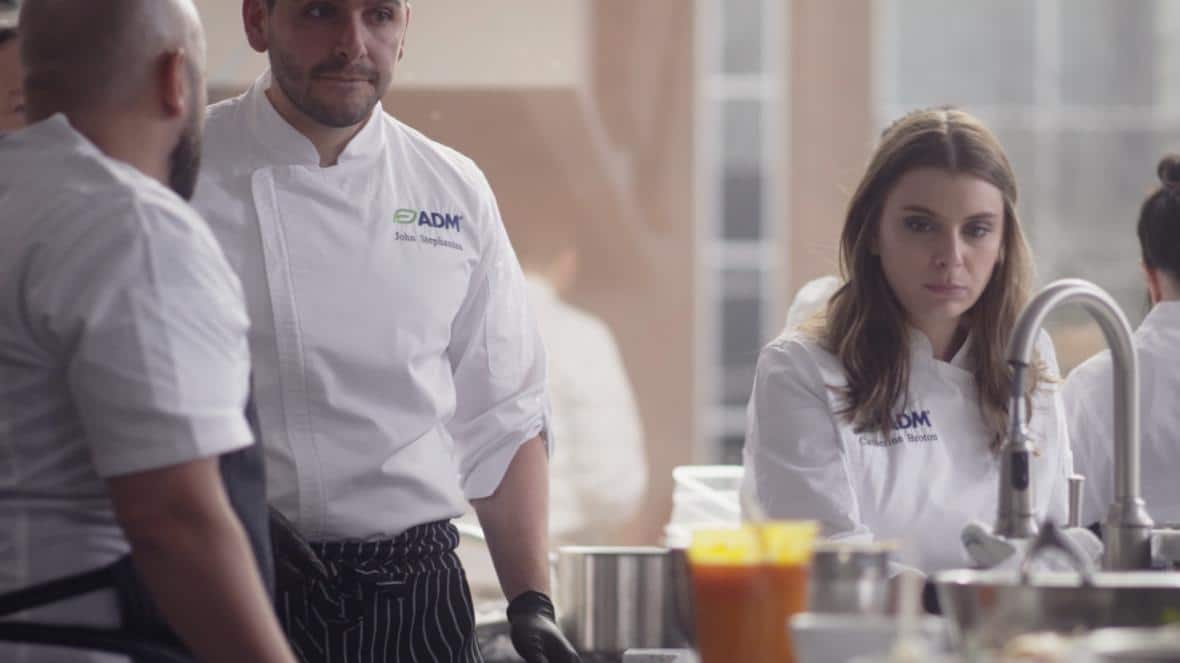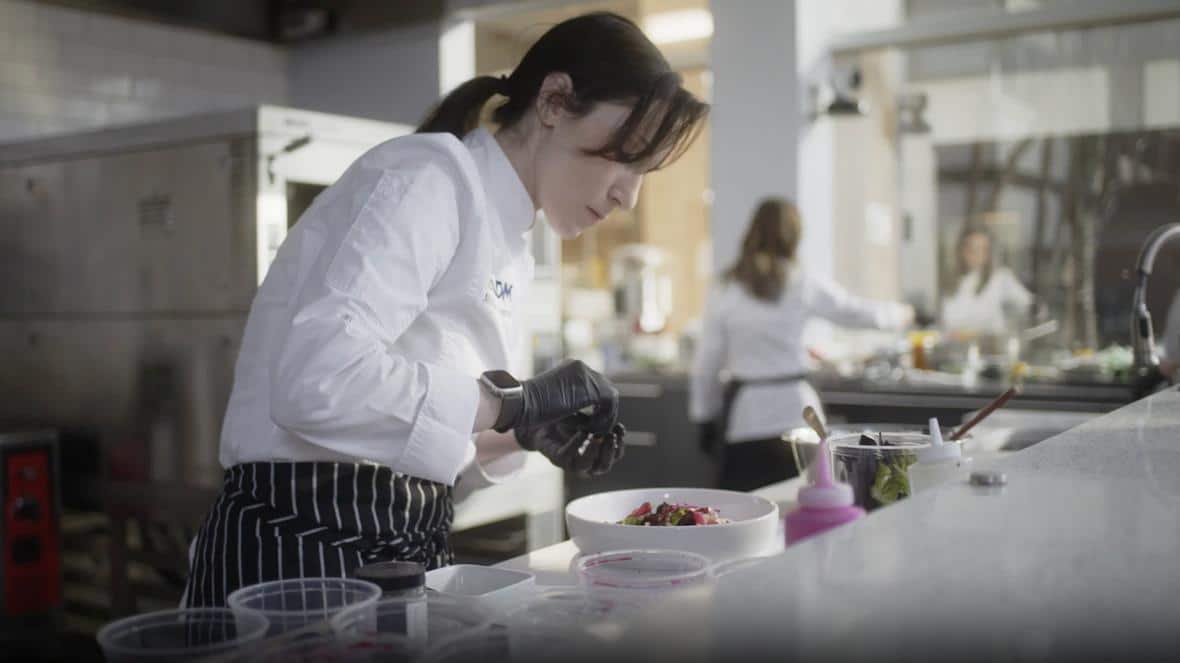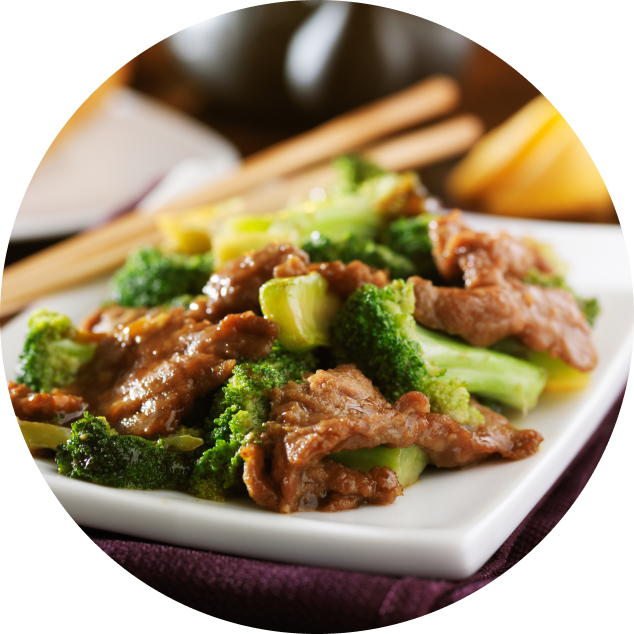 Our chefs bring your next plant-based protein solutions to life.
With ADM's cutting-edge capabilities and portfolio of on-trend ingredients, our chefs create tasty, tailored plant-forward solutions. By leveraging ADM's innovative approach to extracting and elevating flavor, supplement that with our chefs' creative flair, and you can bring the taste, texture and aroma consumers crave to plant-based foods.
Partner with us now!
For general inquires, questions or more information, please reach out to us. We are here to help.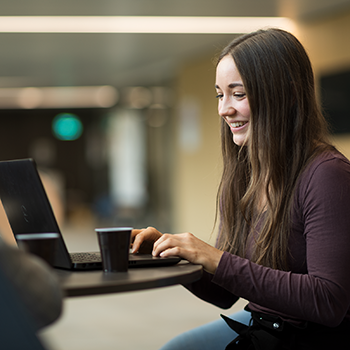 ---