More about our Seeds
More about our Seeds
An Original Plant-Based Protein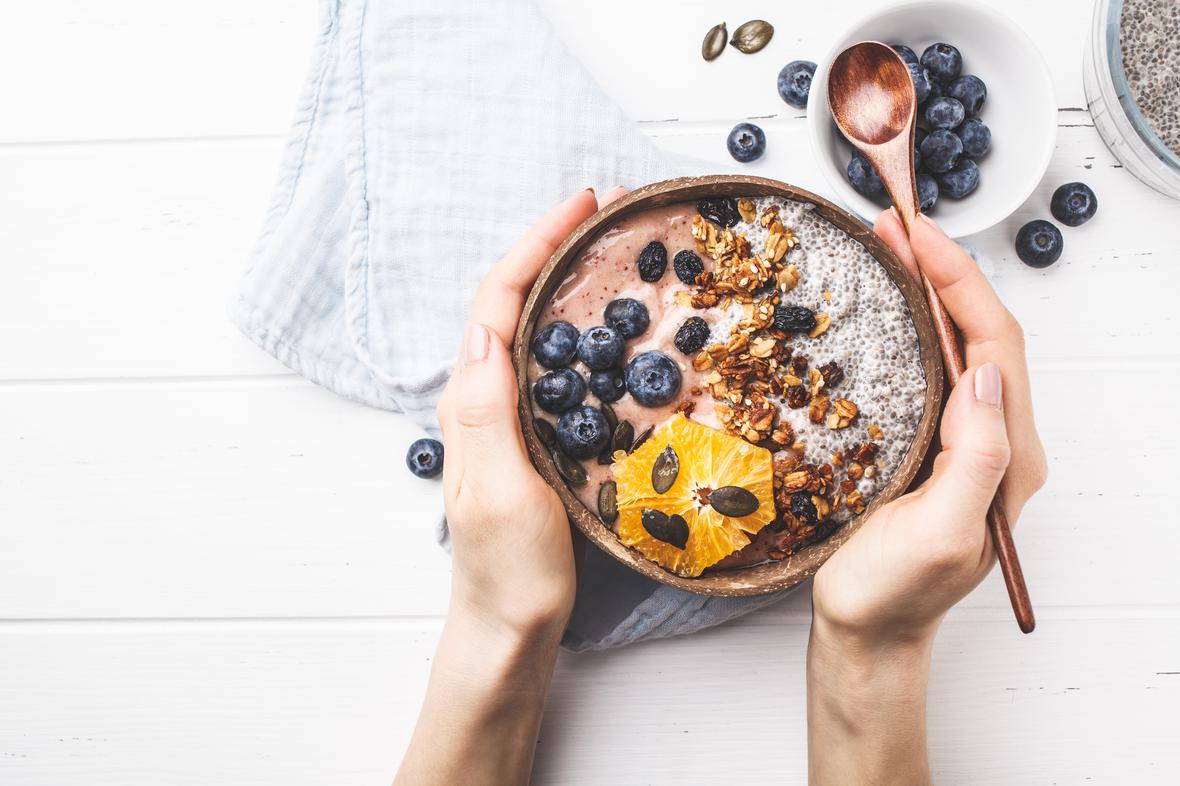 Great Nutrition Never Goes Out of Style
Simple, wholesome seeds are trending as a nutritious and delicious ingredient that meets the modern consumer's growing desire for closer-to-nature whole food ingredients that pack a well-rounded nutritional punch. No longer relegated to health food stores, seeds and ancient grains are an easy-to-incorporate nutrient-dense plant-forward option for consumers and help you add a wide variety of taste, texture and nutritional benefits to your food and beverage products.
Our Portfolio

ADM NutriStem™ offers all the hard-to-source, high-quality and sustainably-sourced seeds your consumers want, with a trustworthy supply chain to meet your standards. Count on us to help you tackle challenges that impact both manufacturing processes and formulations, helping you to keep up with changing consumer preferences and regulatory guidelines. Our portfolio of seeds delivers clean, clear and appealing label claims and certifications such as organic, non-GMO, allergen-free and gluten-free, and is sure to satisfy in a wide variety of applications like side dishes and ready meals, cereals, snacks and bars, meat and dairy alternatives, beverages and baked goods.
Our seed portfolio is part of a global sourcing strategy and integrated partnership with growers for traceability, clear labeling and a wholesome sourcing story that increases your brand's appeal, especially to health and environmentally conscious consumers.
The Right Products
Chia
Flax
Hemp
Pumpkin
Sunflower
Read more about our seeds.
Available Options & Forms
NutriStem™ seeds are available in a variety of options, including:
Organic
Non-GMO
Gluten-free
Raw
Pasteurized
Milled
Oil roasted
Dry roasted
Powdered
Seasoned
Conventional
Innovative Expertise & Trusted Food Safety
ADM has the breadth and depth of knowledge of these on-trend ingredients to help you determine which is right for your formulation. We can help you deliver the taste and texture consumers will love that also meet your targets for nutrition. ADM is a hands-on partner, dedicated to offering both turnkey solutions and customized formulations that add value throughout the commercialization process and help you get to market faster. Our food safety program is rigorous and delivers only the highest quality ingredients. We use a validated kill-step method in our seed processing, customized to specific seeds such as sunflower, hemp, chia and flax, to ensure products are safe for consumption.
Sustainable Supply
While seeds may be trendy today, we've been the leader for years, investing in a safe, reliable, high-quality and sustainable supply.
Partner with us now!
For general inquires, questions or more information, please reach out to us. We are here to help.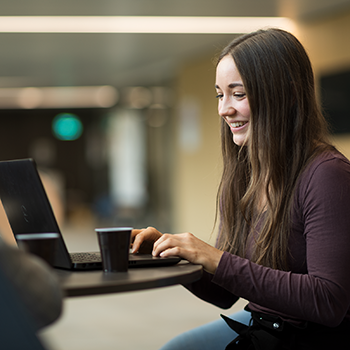 This content is based on United States laws and regulations applicable on the day of publication of this content. We point out that customers are required to ensure that any labeling and claims made by customers for their finished products must be based on the regulatory requirements and scientific standards of the country in which the final products are offered for sale. Not all products are available in all regions.
---