Core Flours
Core Flours
With HarvestEdge™ wheat and whole wheat flours from ADM, you have the right ingredients to produce the delicious finished products that consumers love.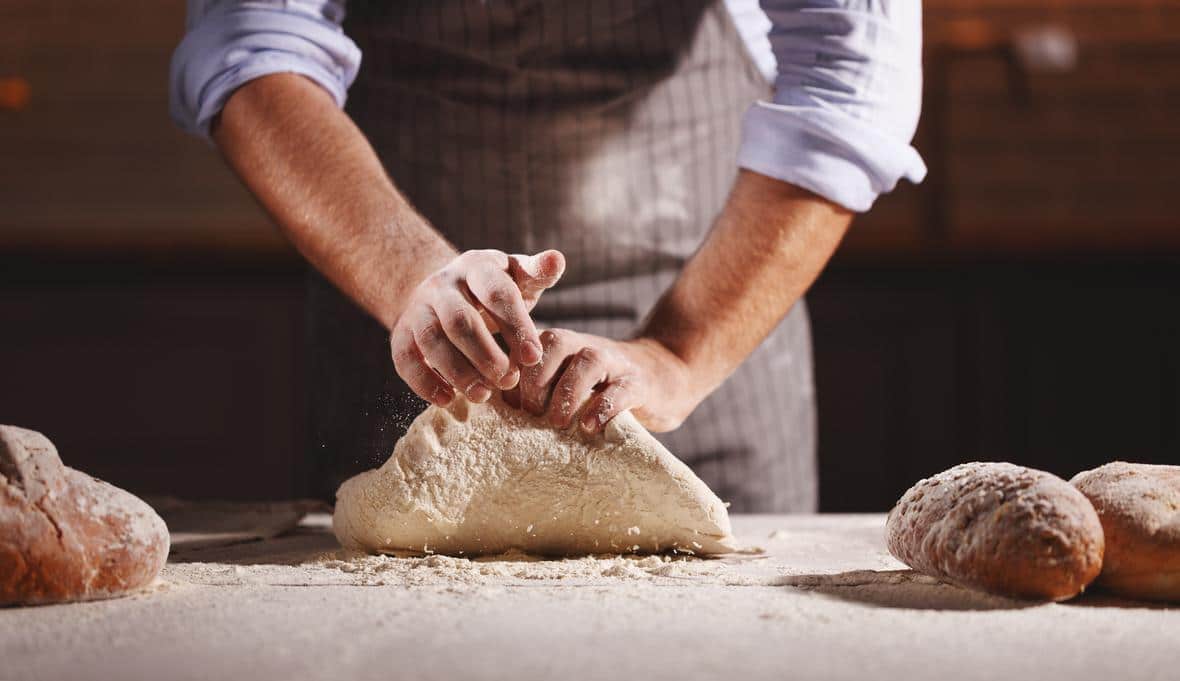 An Entire Suite of Wheat Flour Solutions
Whole grains and other non-GMO ingredients are driving growth alongside consumers' interest in the wholesomeness and origins of the foods they eat, and our wheat and whole wheat flours help you deliver exactly what your customers want to see in their baked goods and snacks.

Targeted Functional Benefits with Wheat and Whole Wheat Flours
Our flours can help create everything from the most dense, hearty breads to the most delicate and tender pastries. These flours offer a wide range of functional benefits that can be perfectly matched to your product's specific needs, including:
Mixing tolerance
Absorption properties
Fermentation tolerance
Rising ability
Dough extensibility
The Right Products
ADM offers the most comprehensive portfolio of tried-and-true flours and on-trend specialty milled ingredients, all backed by over a century of milling experience. Our bakers, millers and technical experts are at the ready to help you select the right ingredients, so you can continue to bake the high-quality products your customers love.
Read more about our core flours interactive brochure.
Partner with us now!
For general inquires, questions or more information, please reach out to us. We are here to help.