Specialty Syrups
Specialty Syrups
The resurgence of syrups.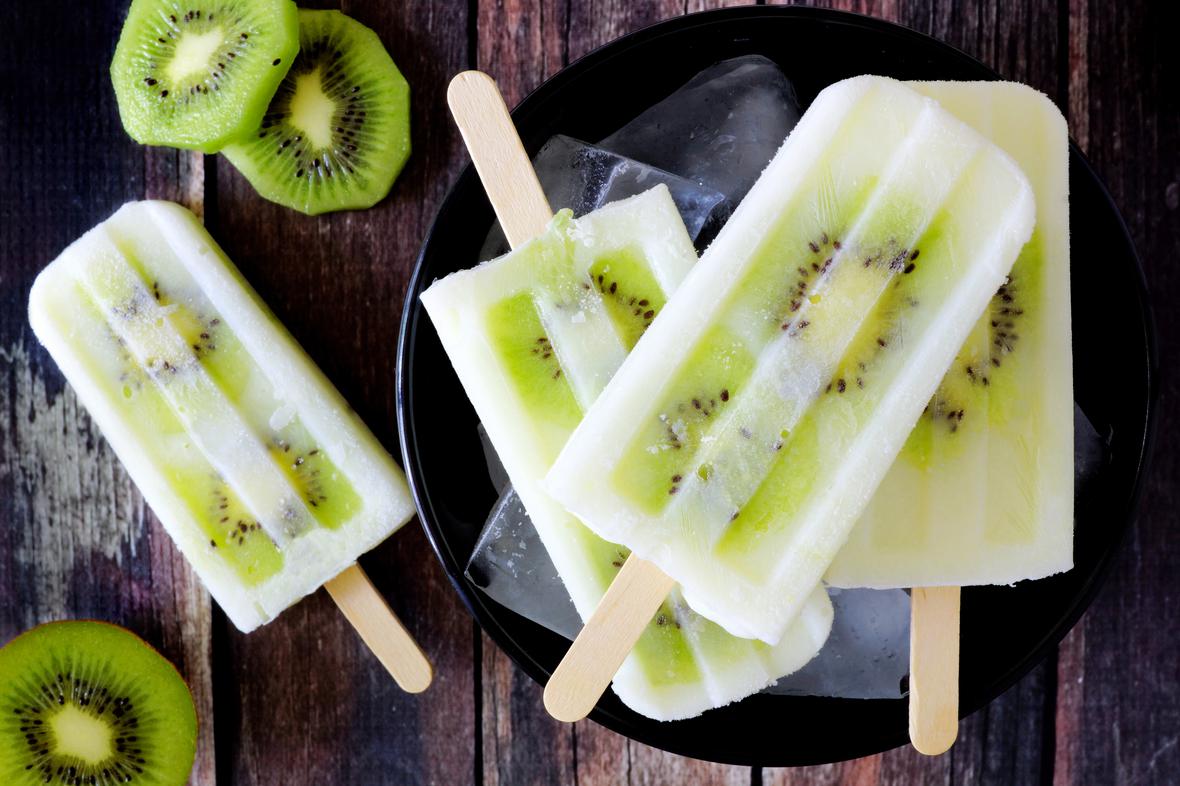 The Importance of Real Optionality
With consumers focused on sugar reduction and cleaner labels, and the market demanding reliable partnerships and cost optimization, quality sweetener alternatives are the key to your success. Specialty syrups are the answer.
ADM—with the industry's most comprehensive sweeteners and sweetening solutions portfolio—is the leader in a wide variety of specialty nutritive syrups used to create sweet products that meet today's quickly-evolving consumer demands.
Achieving Your Goals
With our wide portfolio of specialty syrups, you can easily substitute sugar and other traditional sweeteners without changing functionality, all while meeting consumer demands.
Sugar Reduction
Our proprietary reduced-sugar syrups help you lower the sugars on your nutrition label while maintaining the structural integrity of your food or beverage. Read more about our Reduced Sugar Syrups.
Achieve Clean & Clear Labels
Easily deliver consumer-friendly labels with drop-in syrup replacements from recognizable sources that are non-GMO and feature sustainable sourcing.
Cost Optimization
ADM helps you save on production costs by providing ingredients that adhere to "no-go" lists.
Save on production costs by helping manufacturers adhere to "no-go" ingredient lists at a lower cost than pricey alternatives.
Hi! BRB
ERROR CODE: 503
Learn More on Syrup Innovation
This content is based on United States laws and regulations applicable on the day of publication of this content. We point out that customers are required to ensure that any labeling and claims made by customers for their finished products must be based on the regulatory requirements and scientific standards of the country in which the final products are offered for sale. Not all products are available in all regions.
Partner with us now!
For general inquires, questions or more information, please reach out to us. We are here to help.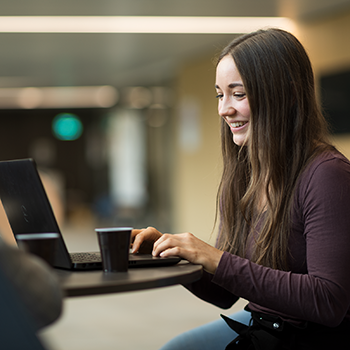 ---