Food Emulsifiers
Emulsifiers
Food product consistency, smoothness and stability.
ADM's Quality Emulsifiers Provide Consistency and Texture
You have created a product with the perfect nutritional and taste profile. How do you make sure it is consistent, smooth, perfectly textured, luscious and stable?
ADM's quality emulsifiers are an ideal solution. They can be put to work to promote even blending and mixing, as release agents to ensure clean separation, as instantizers to help proteins and other materials disperse in aqueous systems, or as a nutritional source.
Plant-Based & Label-Friendly
ADM offers you a diverse plant-based portfolio of label-friendly plant-based emulsifier options—such as our soy, canola, sunflower and non-GMO lecithin lines.
A Legacy of Expertise
ADM continues to grow our emulsifier legacy that began in the 1940s, as the first company in the U.S. to make commercial soy lecithin. Our plant-based emulsifiers provide reliable quality, backed by our well-known logistics and distribution networks to ensure a dependable supply. Leverage our technical expertise as we work with you to create customizable solutions to increase your speed to market.
Explore More
Lecithin Offerings
ADM emulsifiers serve in a wide range of applications, including dairy desserts, yogurt, sauces, soups and prepared meals, baked products, cakes, pastries, cookies and biscuits.
This content is based on United States laws and regulations applicable on the day of publication of this content. We point out that customers are required to ensure that any labeling and claims made by customers for their finished products must be based on the regulatory requirements and scientific standards of the country in which the final products are offered for sale. Not all products are available in all regions.
Partner with us now!
For general inquires, questions or more information, please reach out to us. We are here to help.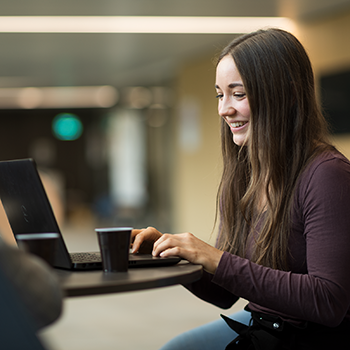 ---