Promoting Health and Well-Being
Promoting Health and Well-Being
ADM Cares supports initiatives promoting healthy lives and advancing well-being for all.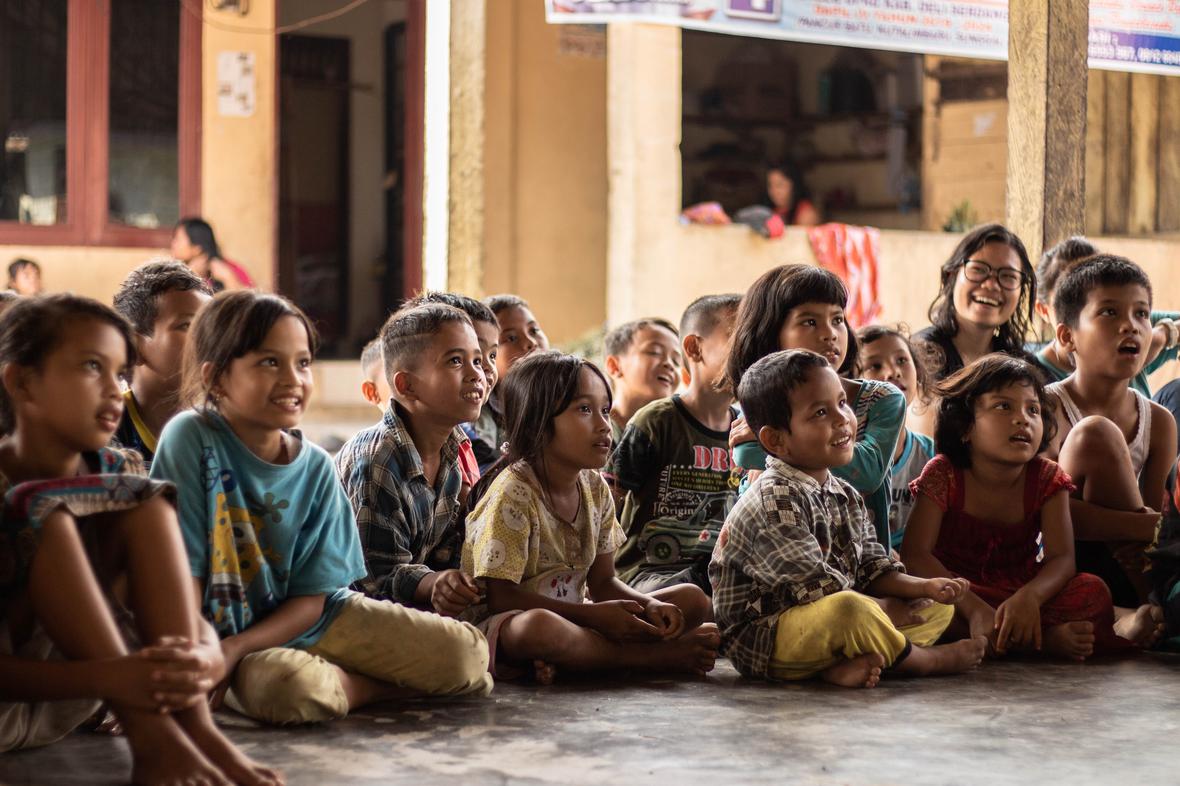 Unlocking Bright Futures
Ensuring health and well-being for all is essential to building bright futures. That's why we're investing in endeavors to create opportunities for individuals in ADM communities to have access to programs that will positively impact their lives. Investing in the future workforce of the agriculture industry has been a priority focus for ADM Cares, specifically creating pathways to enhance learning opportunities for the almost seven million students, kindergarten through college-age, base in global locations.
How ADM Cares is Helping One Woman in Kenya Improve the Lives of Children
Rosalyn Kimatu is the director of Starkids School and Rescue Center, an organization that provides STEM education to underprivileged children in the Githogor slum area in Nairobi, Kenya. A teacher by profession, this mother of four is driven in her mission to provide vulnerable children with an education and a home, because she believes it will prevent them from becoming involved in drug trafficking and prostitution. And now, thanks to an ADM Cares partnership, Rosalyn is able to make repairs and upgrade technology and educational materials for her students to provide them with an even better educational environment. Read more about improving the lives of children.
Helping Students with Virtual Reality and Technology
Donning virtual reality goggles, seventh graders at Mt. Zion Junior High School are exploring crowded Manhattan streets, becoming tourists without having to make the physical journey. And these travel options have no limits. Not only are these students able to traverse the globe, they can visit places where humans simply can't go, like inside a human cell. Read more about helping students with technology.
Supporting Agricultural Education in Macon County
Thanks to a grant from ADM Cares, students in Macon County, Illinois, have access to the 4H program and agriculture-related education. It's just one example of how we're helping cultivate a future generation invested in the agricultural industry. Only a small portion of agricultural jobs are in farming, with many other careers ranging from engineering to science to transportation. Access to the 4H program gives students exposure to a wide range of agricultural-related careers, beyond the farm. Read more about Furthering Farm Education.
Visit our ADM Stories to learn more about how we're investing in education.
Partner with us now!
For general inquires, questions or more information, please reach out to us. We are here to help.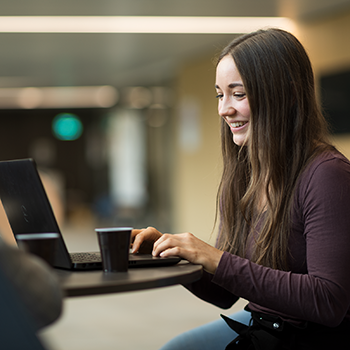 ---