Meat Extensions. Make your meat go further.
Make your meat go further.
Using our vast portfolio of plant-based proteins, ADM can help you answer consumer demand for delicious meat products that cost less.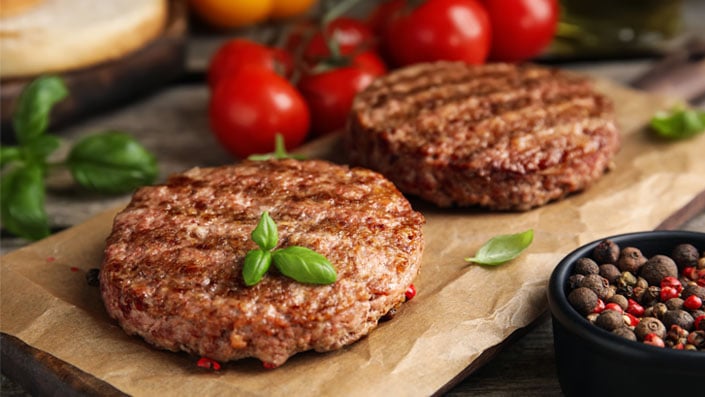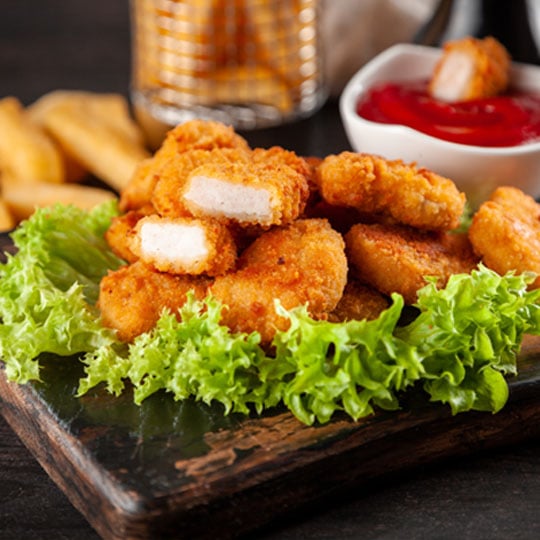 Meat extensions help answer consumer demand.
Providing affordable yet nutritious options for consumers in challenging times is not easy. Rising inflation rates make it a struggle for everyone to keep up with everyday living costs. Despite tight budgets, consumers still want to maintain a healthy and nutritious diet. At the same time, climate change and environmental issues remain a top concern. Our portfolio of plant-based proteins can help.
Find out what you need to develop more affordable meat products that help consumers maintain healthy and nutritious diets by downloading our sell sheet.
Hi! BRB
ERROR CODE: 503
High-quality, plant-based proteins.
Make Your Meat Go Further.
Learn how our plant-based portfolio answers consumer demand with solutions across key meat extension categories.
Partner with us now!
For general inquires, questions or more information, please reach out to us. We are here to help.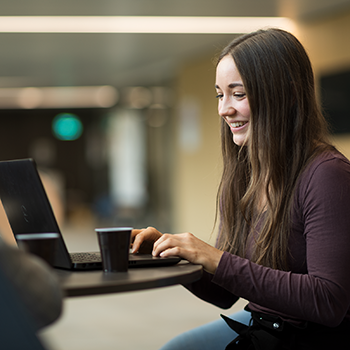 This content is based on United States laws and regulations applicable on the day of publication of this content. We point out that customers are required to ensure that any labeling and claims made by customers for their finished products must be based on the regulatory requirements and scientific standards of the country in which the final products are offered for sale. Not all products are available in all regions.
---