Citrus Ingredients
Citrus Ingredients
As one of the largest procurers in the citrus market and using all parts of citrus fruits, ADM sources its products from the best citrus groves the world has to offer.
Mastering Citrus — Inside and Out
From North America (Florida and California) through Central and South America (Mexico, Brazil and Argentina) to Europe (Spain and Italy), South Africa and others, we deliver solutions with high quality, at the right cost and ensure surety of supply.
Process and Technologies
ADM masters and uses all relevant process technologies for the production of high quality citrus flavoring ingredients, including thermal processes such as distillation and non-thermal extraction processes such as liquid-liquid chromatography and membrane extraction. In fact, we have one of the largest distillation capacities in the market, enabling us to reliably produce even the most unique molecules at significant volumes. We offer a wide portfolio of citrus ingredients and our full toolbox for flavor creation.
Erich Ziegler and Florida Chemical, Now Part of ADM
Based on the legacy of Florida Chemical Company and Erich Ziegler GmbH Co & KG, we are one of the largest citrus oil processors offering a broad variety of citrus terpenes, citrus oils and specialty citrus ingredients.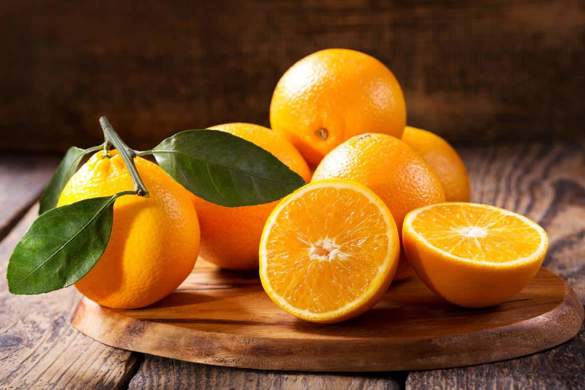 Expertise Throughout the Entire Citrus Value Chain
Since 1942, FCC has operated out of Winter Haven, Florida, concentrating on the recovery of citrus oils and oil concentrates. We consider them citrus flavor ingredients specialists and are very happy to have them on our team.
Through our acquisitions of Florida Chemical Company (FCC) and Erich Ziegler Company, we offer a unique platform with a complete citrus portfolio that includes a full range of from the named fruit (FTNF) extracts, folded oils, add-back flavors, fractions and isolates.
Concentrated Oils
We offer significant volumes of folded oils and rectified and terpeneless options that provide excellent, clear-cutting solubility and a full portfolio of non-thermally extracted, high-folded oils.
Partner with us now!
For general inquires, questions or more information, please reach out to us. We are here to help.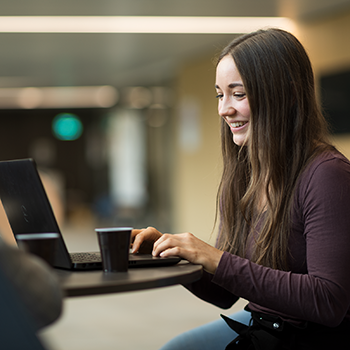 This content is based on United States laws and regulations applicable on the day of publication of this content. We point out that customers are required to ensure that any labeling and claims made by customers for their finished products must be based on the regulatory requirements and scientific standards of the country in which the final products are offered for sale. Not all products are available in all regions.
---