Mint Products
Mint Products
Mint is among the leading flavors used in Confection and Oral Care products around the world.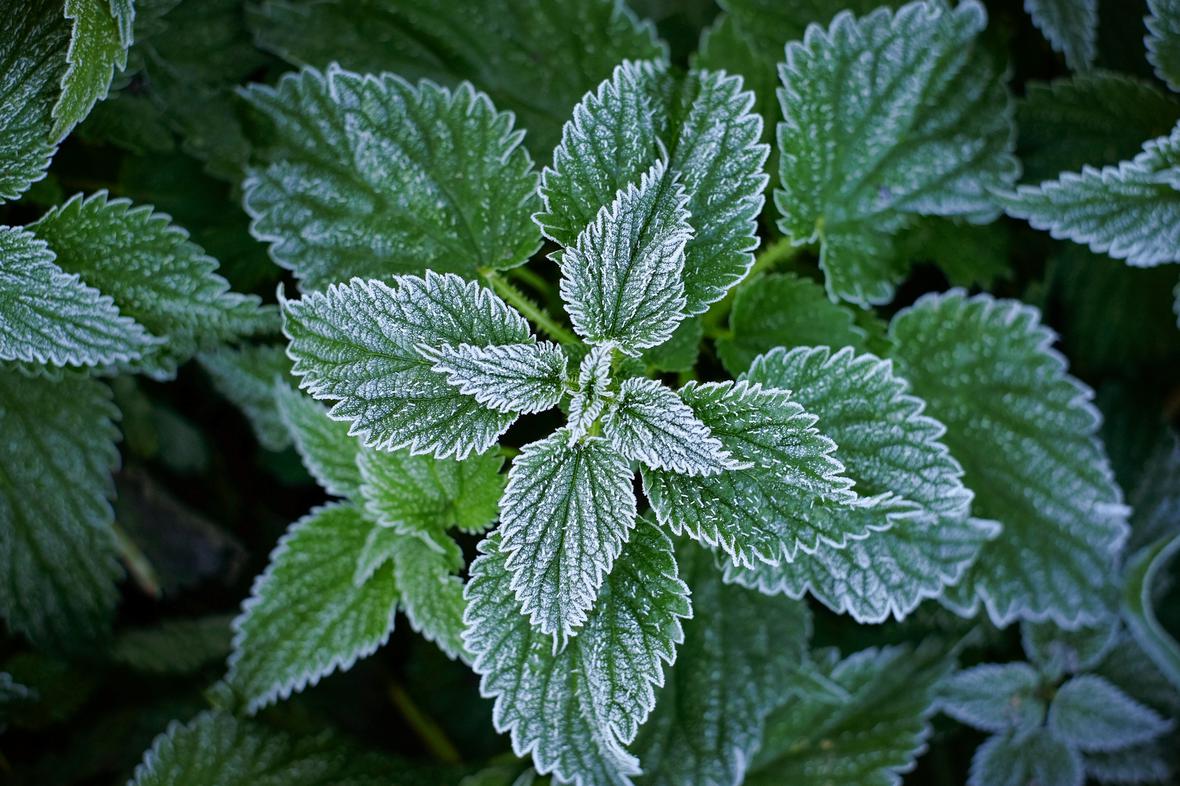 Freshness, Re-Imagined
Ready for a fresh idea? How about a sustainably sourced, clean label mint solution that works in your formulation.
It starts with our Plant Science Research program's proprietary, non-GMO and improved environmental footprint mint varieties, specifically developed to create the right sensorial experiences that consumers crave. Our redistillation methods enhance the pure, fresh profiles of our mint oils and fractions, while our mint blends and flavors are hand-crafted by experts to create complex and unique flavor experiences.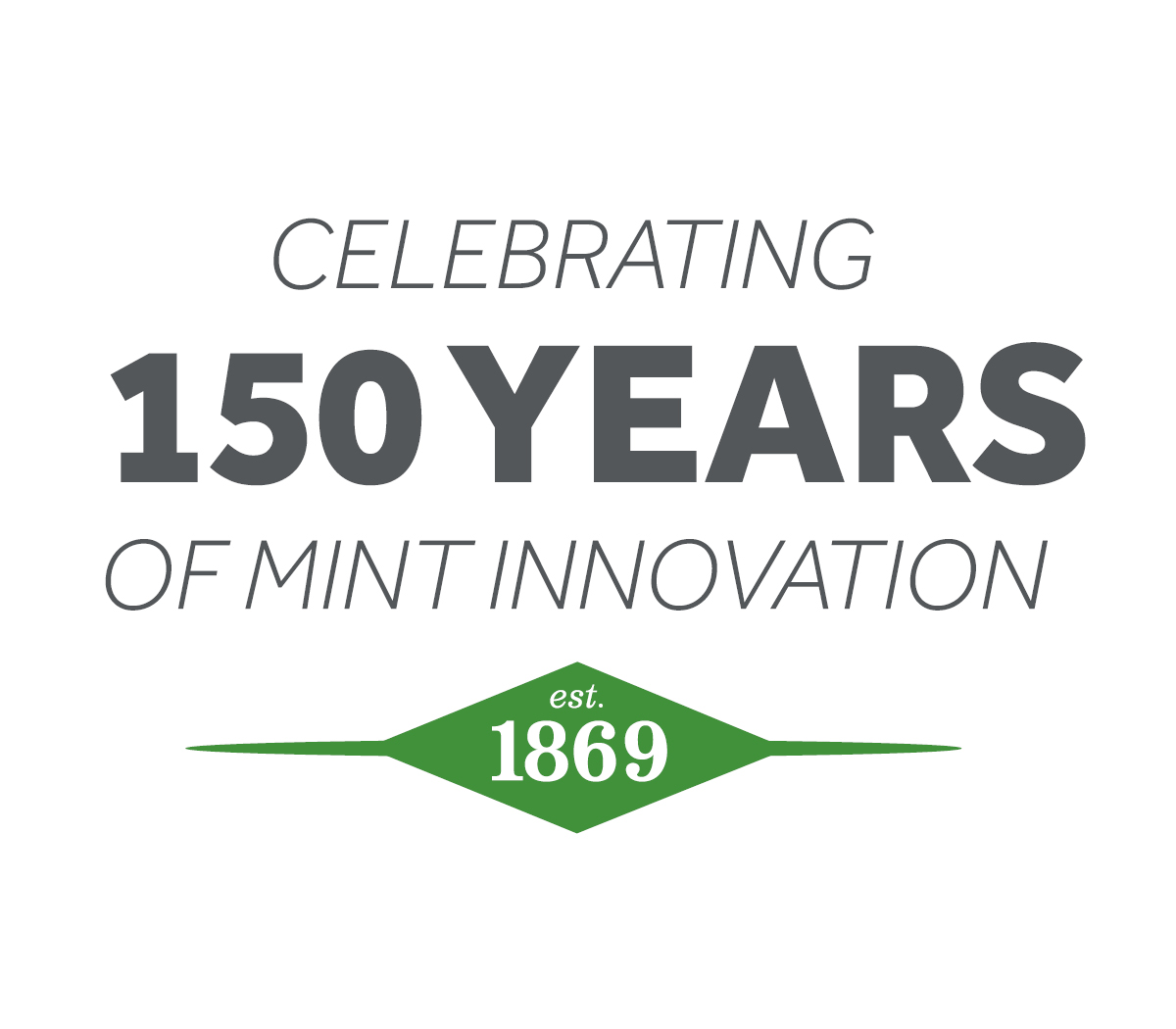 For over 150 years, ADM's leadership in mint has provided the industry with consistent, high quality solutions for food, beverage, confection and oral care products along with a reliable supply chain. Read more about our mint products.
Sustainable Mint Solutions

Our mint supply chain and manufacturing processes are bolstered by skillfully produced mint oils with traceability back to the individual farm. ADM is dedicated to supporting responsible land management and our SustainMINT™ Program, unique in the industry, is a decades-long commitment to developing sustainable mint from all-natural, non-GMO and cost-advantaged mint plants. Read more about our sustainability practices.
The Right Products
In our mint portfolio, we offer:
Mint extracts
Mint flavors
Natural mint oils
Proprietary non-GMO mint varieties
Redistilled oils & fractions
Hi! BRB
ERROR CODE: 503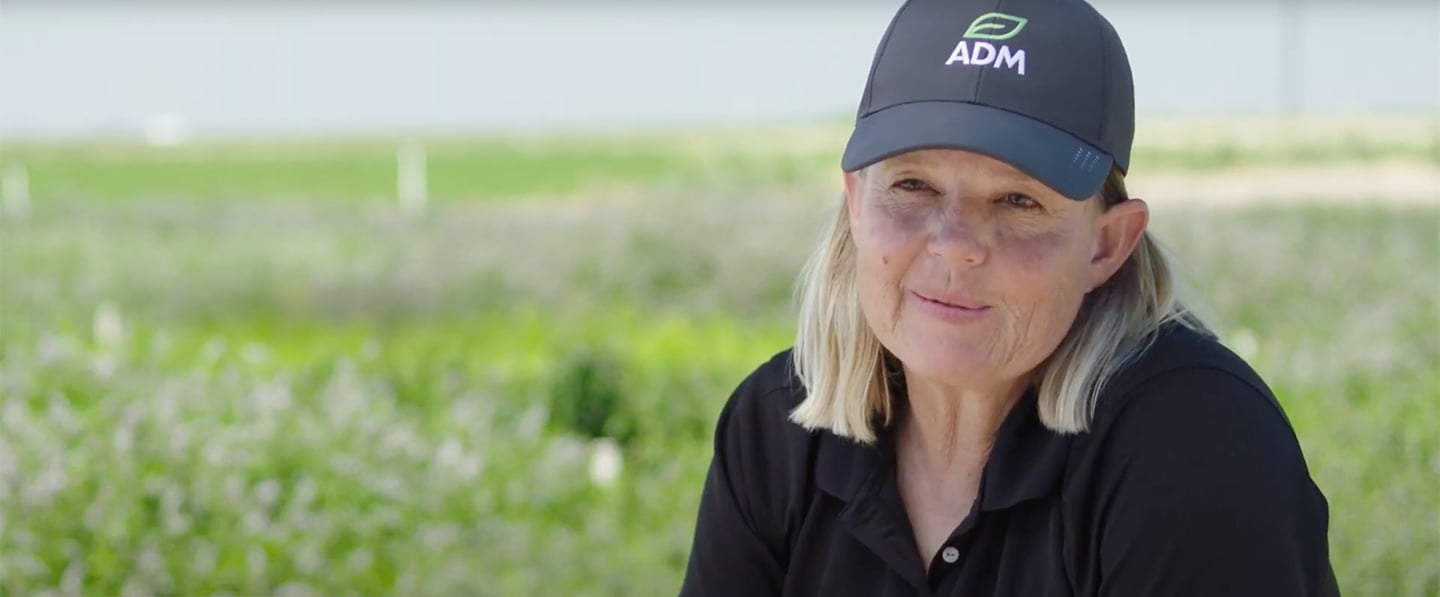 Mint Farming
One of the most important members of ADM's SustainMINT™ team are our mint growers. For many decades, we have partnered with mint growers to produce sustainable, disease resistant and high yielding mint varieties to ensure a thriving mint future.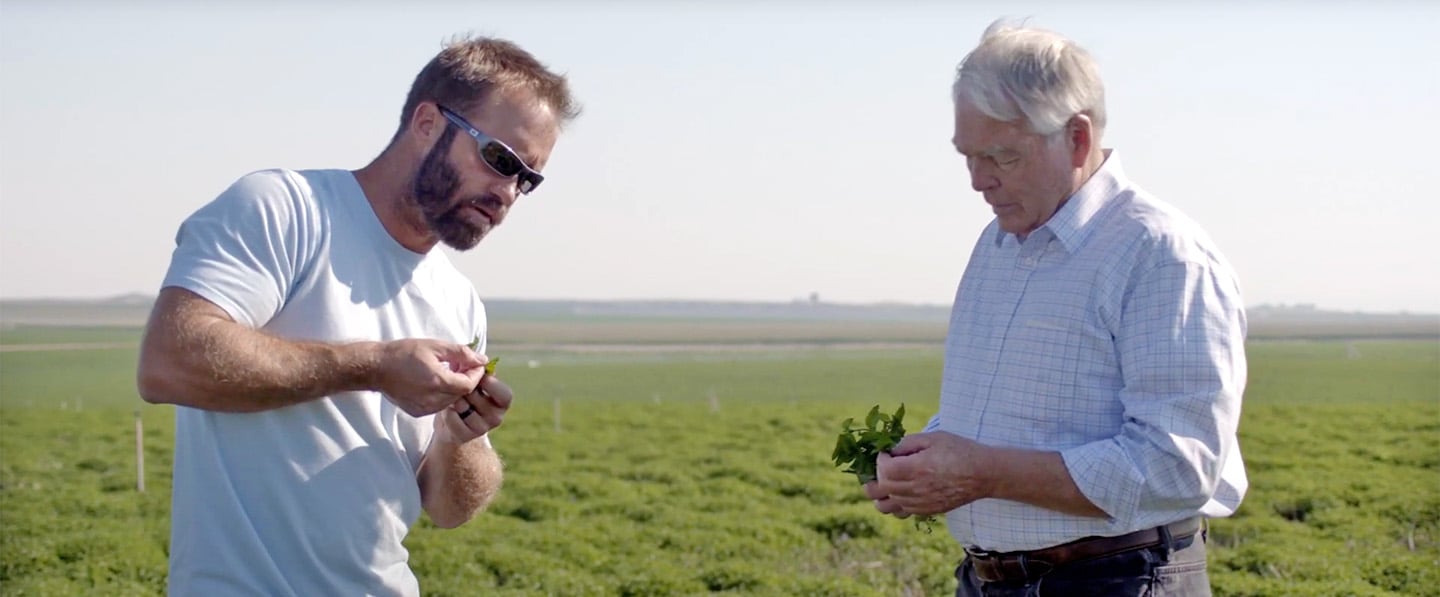 ADM's SustainMINT™ Program
ADM's SustainMINT® Program is unique to the industry with research and development investments in sustainable mint production spanning back decades.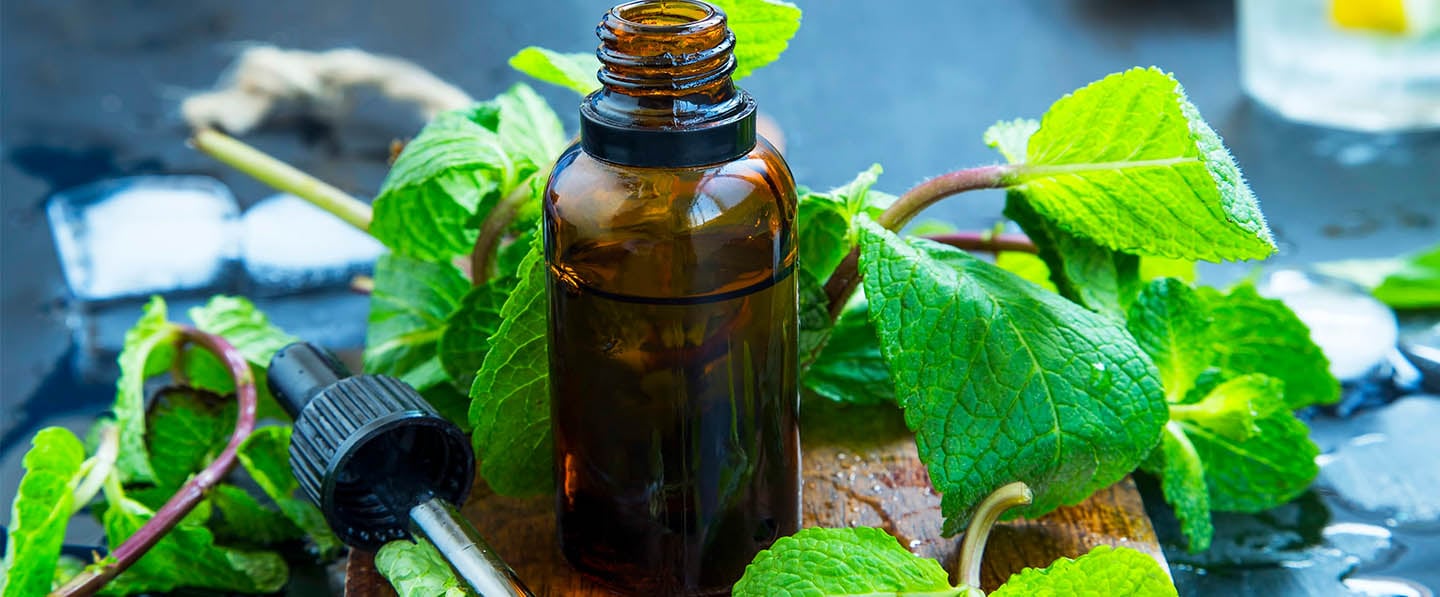 Mint Capabilities
For more than 150 years, ADM has been the leader in mint, bringing you consistent, high-quality mint solutions for oral care, confection, food and beverage products.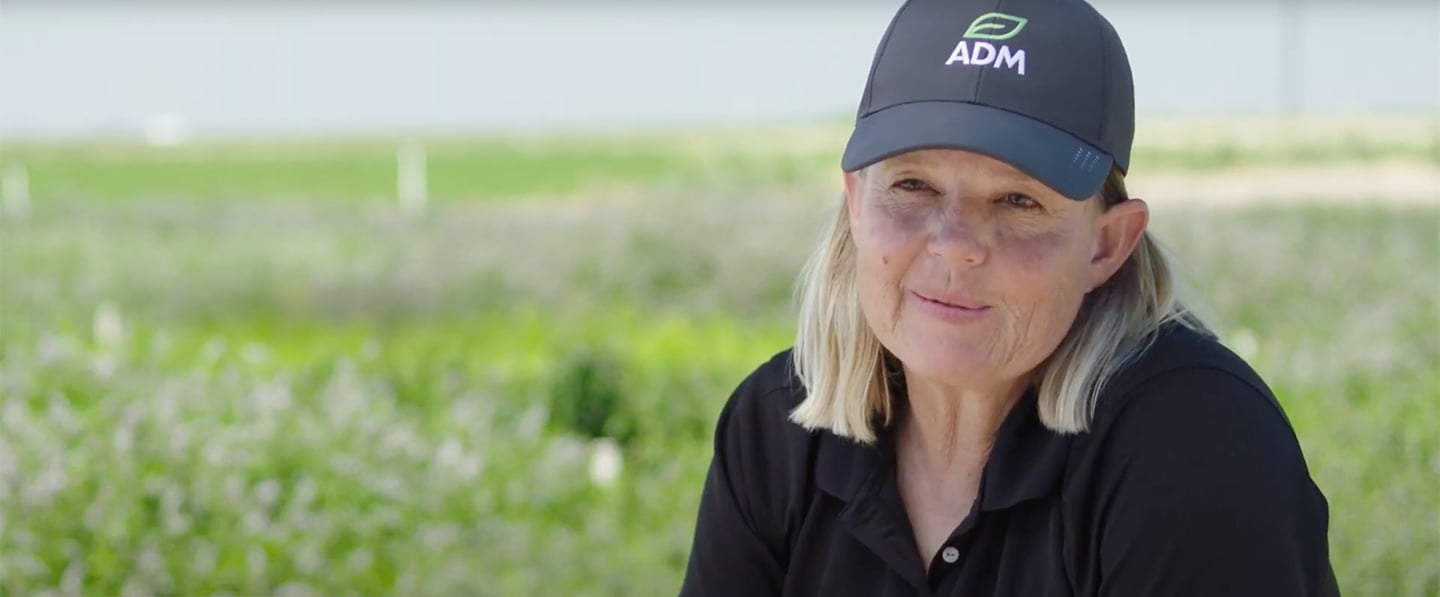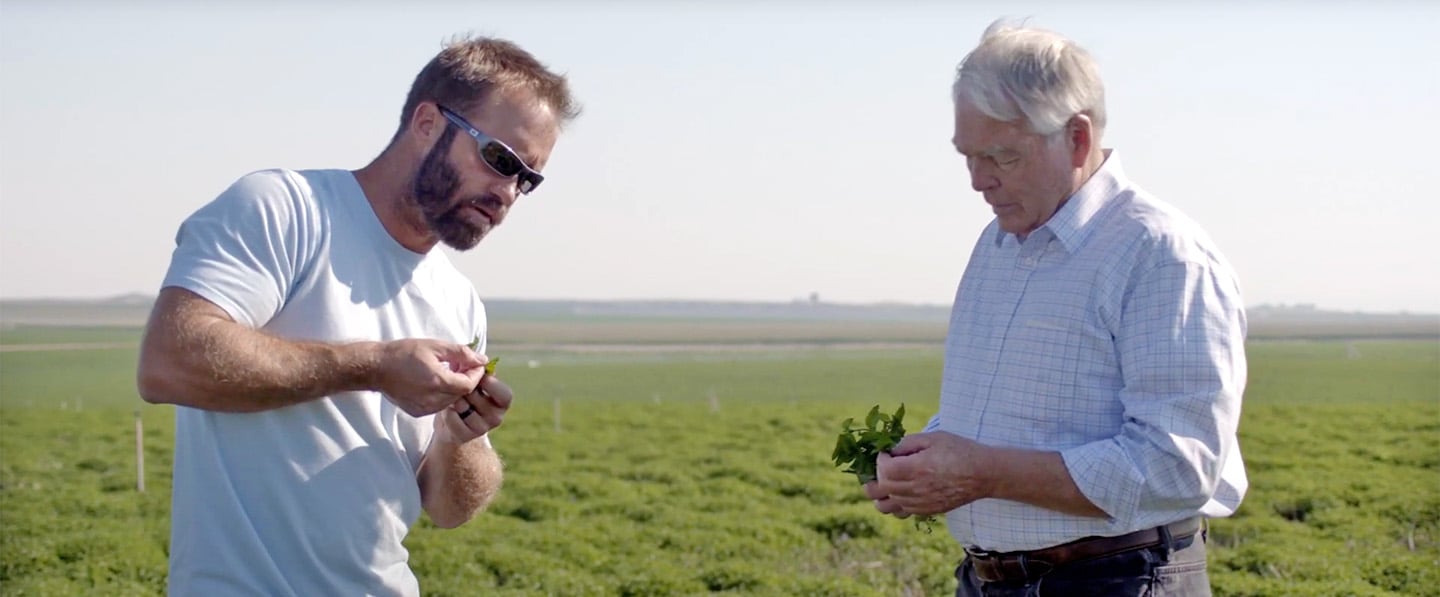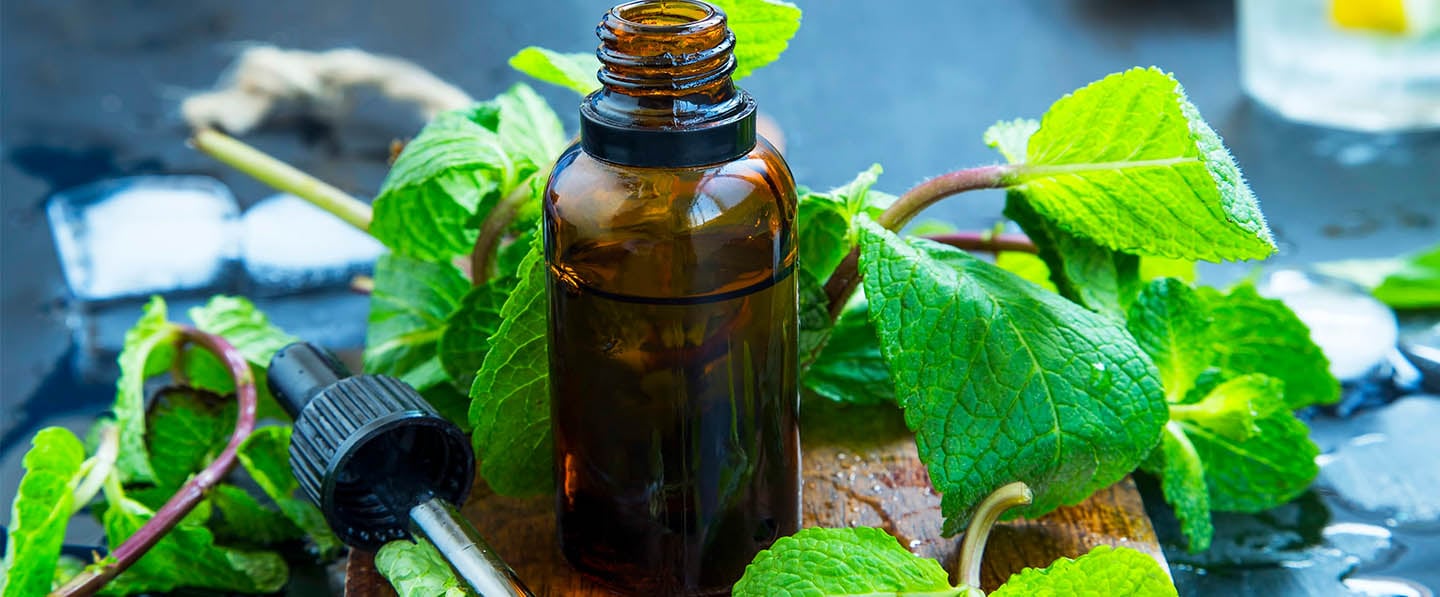 Mint Applications
Beverages
Partner with ADM and reimagine the beverage category.
Confectionery
Fulfill every sweet desire across different categories and occasions with creative confections that capture consumers' attention.
Dairy
With ADM, you can deliver dairy and its plant-based alternative consumers love, all with delightful taste and mouthfeel.
Personal Care
From gels and liquids to sprays and creams, ADM's ingredients derived from nature can contribute to meet sustainability related objectives throughout the personal care industry.
This content is based on United States laws and regulations applicable on the day of publication of this content. We point out that customers are required to ensure that any labeling and claims made by customers for their finished products must be based on the regulatory requirements and scientific standards of the country in which the final products are offered for sale. Not all products are available in all regions.
Partner with us now!
For general inquires, questions or more information, please reach out to us. We are here to help.