Grower Connect
Grower Connect
Greater transparency into the people and places behind our ingredients.

The Stories- and People- Behind Our Ingredients
At ADM, we're committed to agriculture. We build relationships with local growers through continued conversations during the growing and harvest seasons. With these connections, we provide a consistent, high-quality supply of grains to our mills.
As you're strolling through the grocery store, you likely care about the farm that brought your favorite foods to the shelf. That's why we've created ADM Milling Grower Connect. The program allows you to see the people and places behind the food you eat. As one of the world's leading agricultural and milling companies, we're proud to showcase the grain farmers we work with so closely.
How It Works
If the packaging on your food contains the Grower Connect logo, it means that ADM Milling produced the flour in that product. We want to give you a close-up look at the people and places that bring these products to the shelf.
You can read about the growers and mills that work together to provide quality grains to your local baker.
Relationships: The Heart of the Local Food Movement
With consumers seeking a greater connection to their food and fuller transparency in the food system that makes it, ADM Milling knows that the stories of the people and places behind our ingredients are more important than ever.
That dynamic led to the creation of ADM Milling Grower Connect™, providing the link from farm to table.
Hi! BRB
ERROR CODE: 503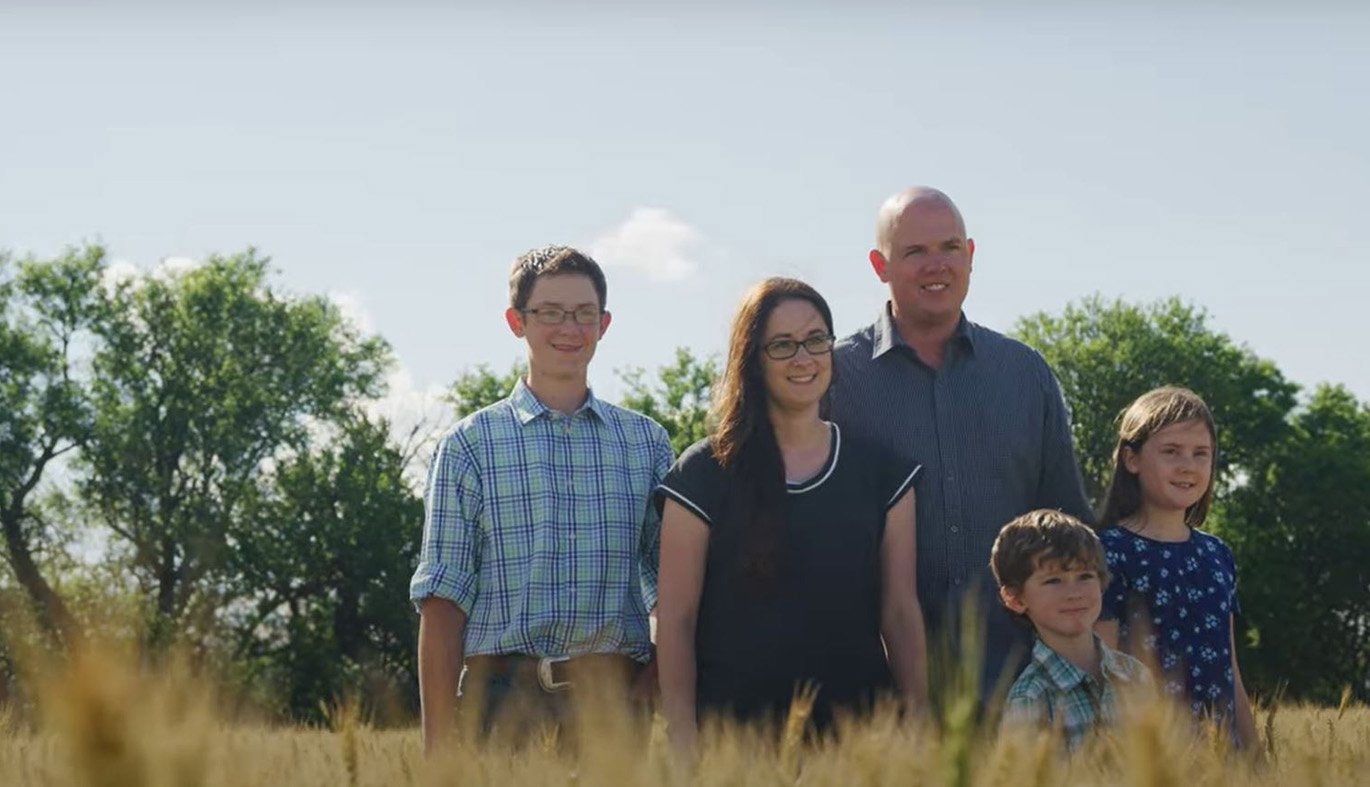 Grower Connect™
Sharing best practices and having an openness to learn from others are key attributes in developing a successful farming operation.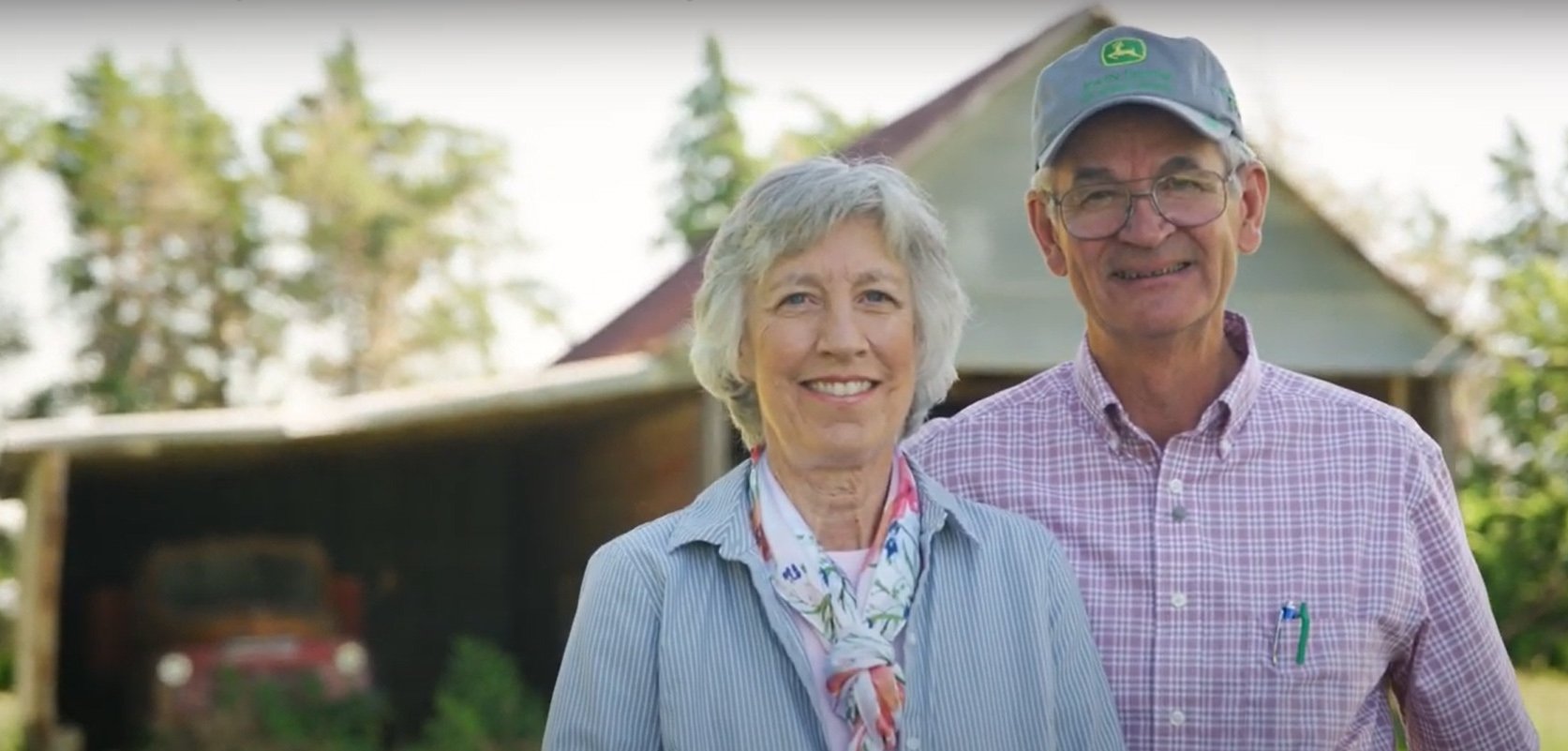 Grower Connect™
Over the past three decades, Lee Scheufler has been adapting practices on his Kansas farm to create a more sustainable and efficient operation.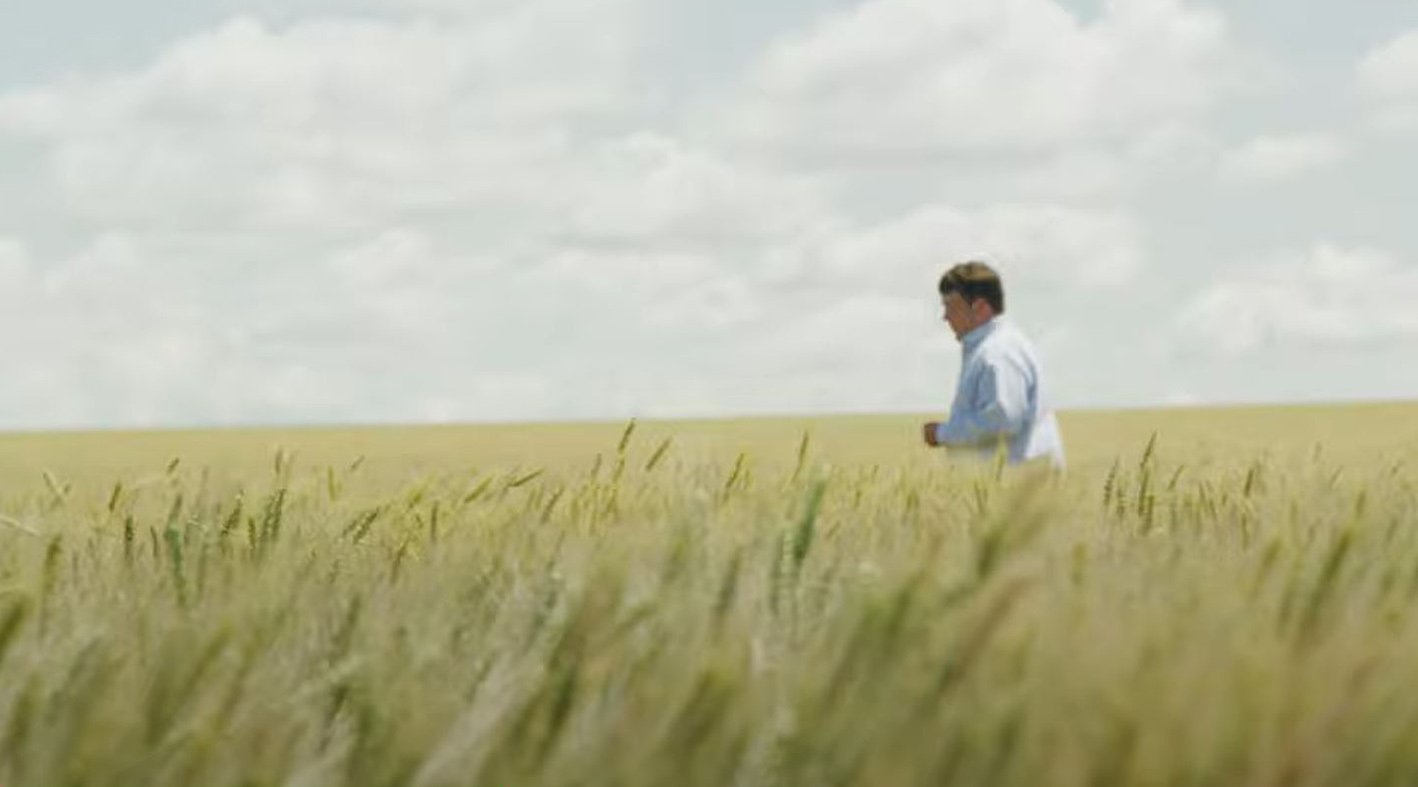 Grower Connect™
As a fifth-generation farmer, Matt Splitter is bringing forward-thinking to sustainable agriculture.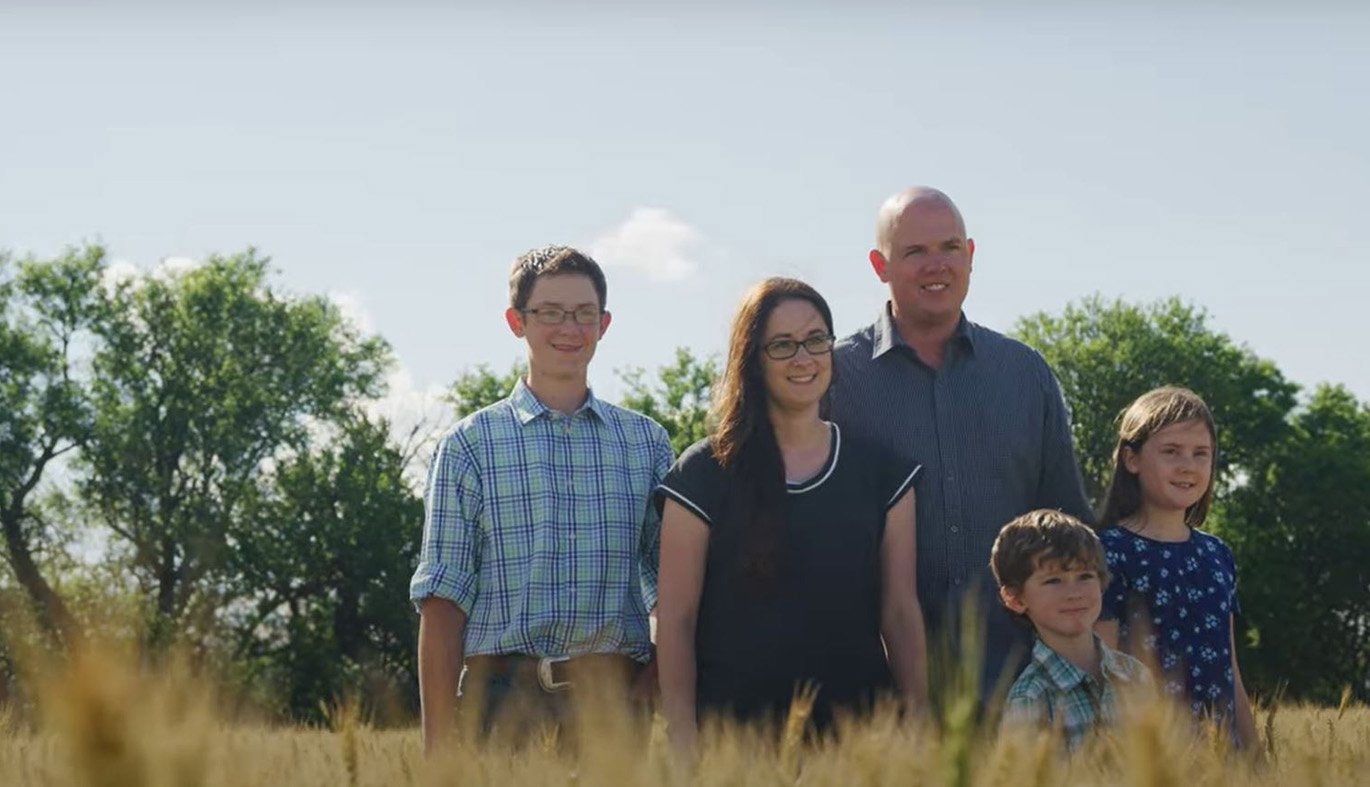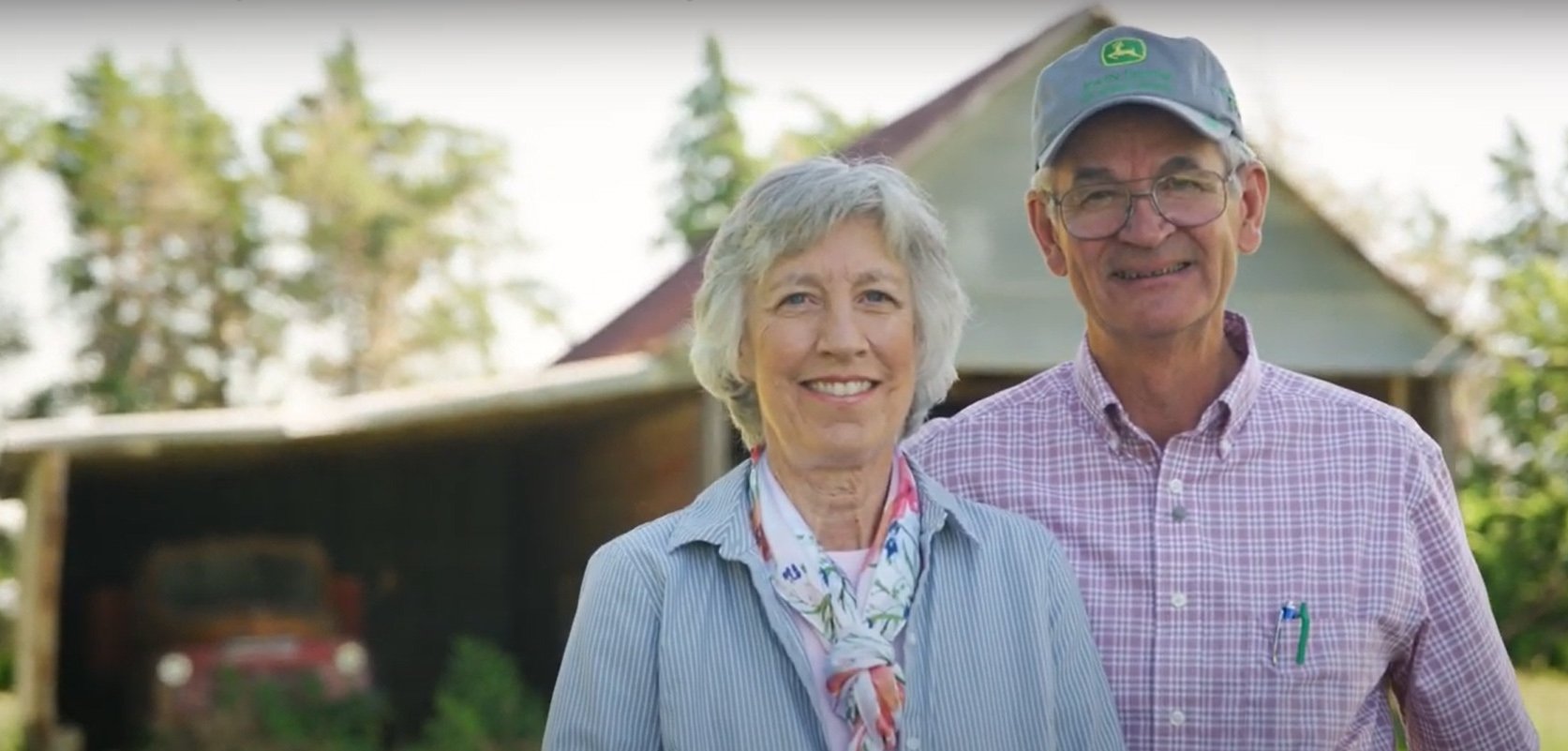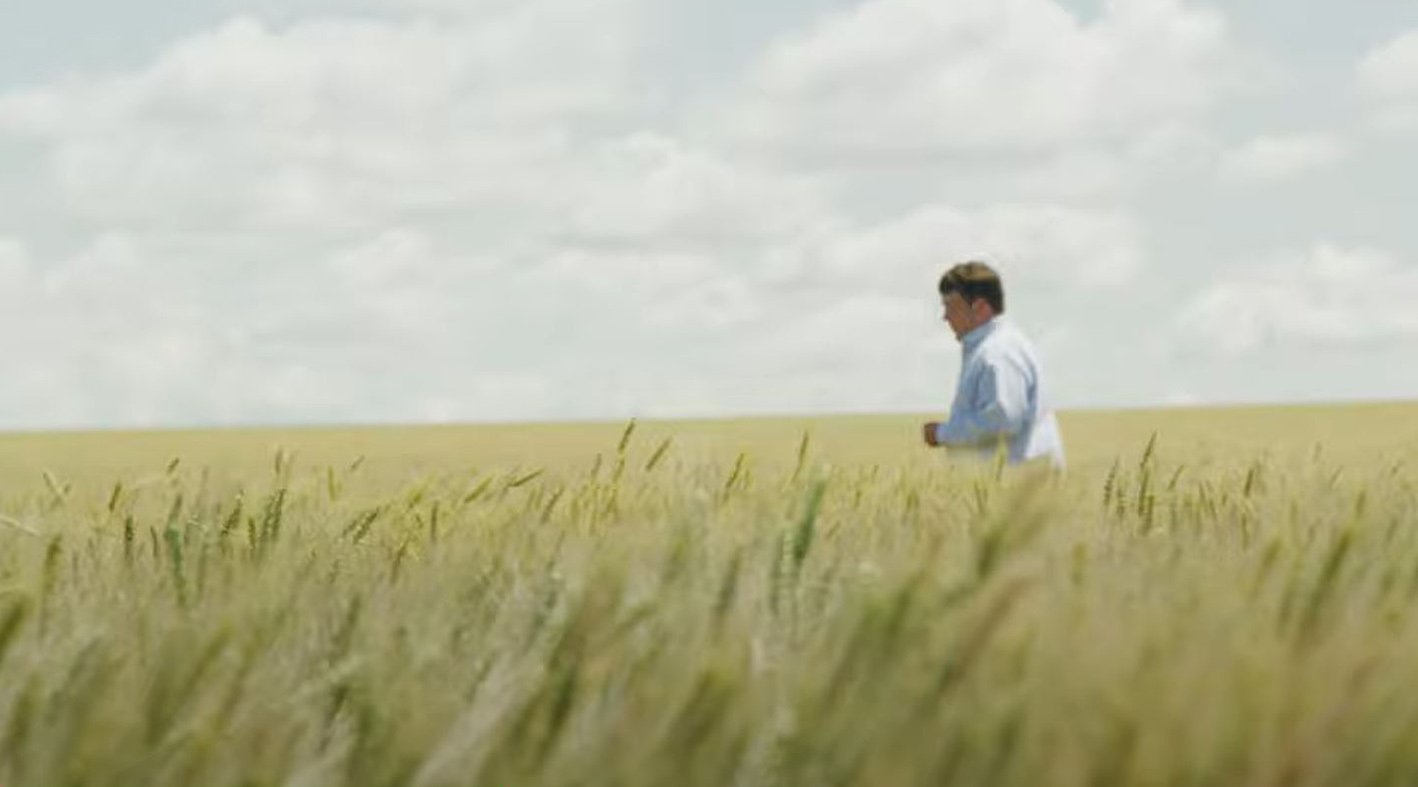 Meet Our Growers
At ADM, cultivating relationships is nothing new. Grower Connect ™is tied to the long-standing, deep relationships we have forged with local growers, keeping us closely connected throughout harvest and growing seasons to ensure we deliver the most consistent and highest performance flours for your products.
Grower Connect provides you with greater transparency into the people and places behind our ingredients, enabling stronger connections to your quality standards, product specifications and brand promises.
Pactific Northwest Wheat Growers
Meet our local growers in the Pacific Northwest who cultivate several varieties of wheat for the area.
Kansas Wheat Growers
Kansas' nickname is The Sunflower State, but is actually the top wheat producer in the US. Meet some our growers that farm hard winter wheat, prized for its use in bread.
White Wheat Growers
Kansas white wheat is an iconic American crop. Meet the growers dedicated to its production.
Montana Wheat Growers
Meet our wheat producers in 'Big Sky Country' who grow several varieties in the area.
White Sorghum Growers
Sorghum is a low input, water-sipping crop. Learn more about our sorghum growers.
---