ADM/Richland Community College PTEC Program
Paid Training
Hands-on Experiences
Rewarding Career Opportunities
ADM, in partnership with Richland Community College, is offering an educational pathway for candidates to learn how to become Process Technicians through paid training and hands-on learning experiences.
ADM's PTEC Program is a 28-week program providing entry-level production specialists the opportunity to learn the common systems used in a processing facility (Level, Temperature, pH and Pressure). Employees will gain onsite training on ADM's Decatur campus, all while working in a fast-paced environment to complete various processes and improve personal performance.
Starting in March of 2023, employees will spend three days a week working for ADM and two days a week at Richland Community College gaining first-hand knowledge of understanding the instruments involved on the job and how to control them.
Along with training on equipment and models that are current with industry standards, specialists will learn from instructors with years of experience in the processing industry.
Why Join?
Benefits Start First Day
Medical, Dental, Vision, and Prescription Drug Insurance
Advancement Opportunities, Weekly Pay and more…
Apply Now! Text ADMPTEC to 53827 or visit https://www.adm.com/en-us/culture-and-careers/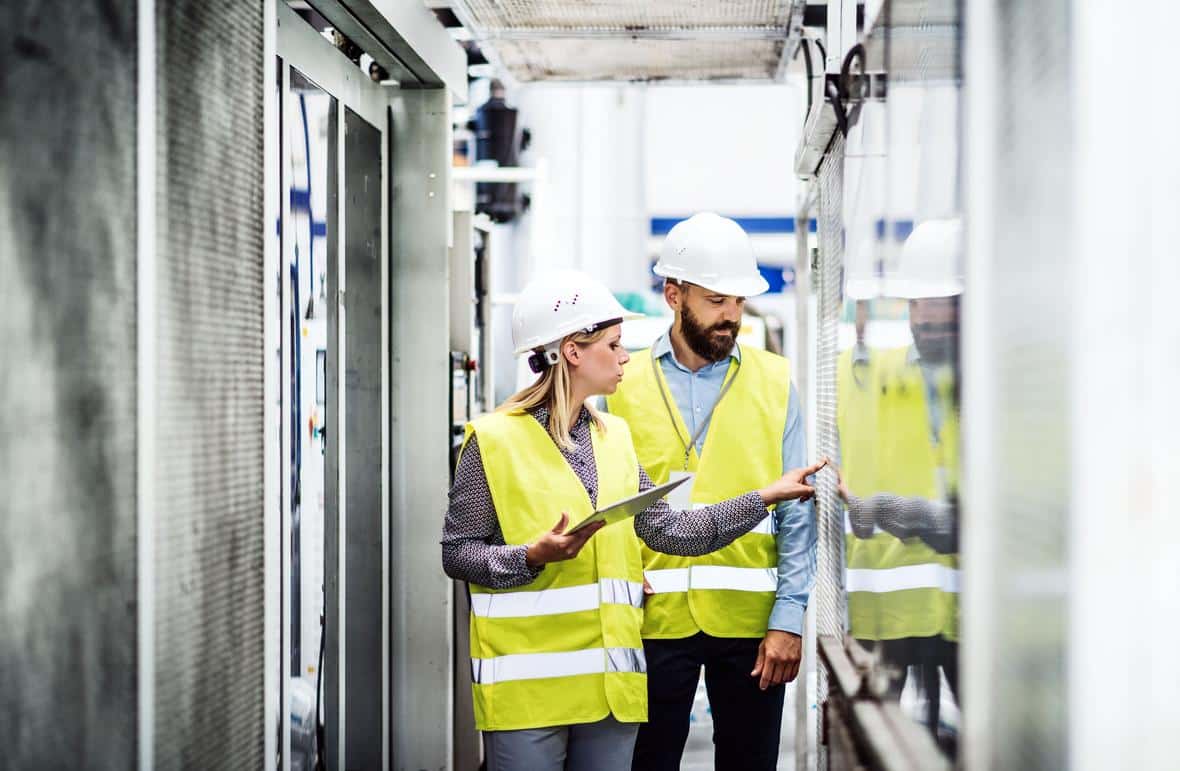 ---