Food, Pet and Animal Nutrition Company
Leverage our proprietary global consumer trends research to drive your next innovation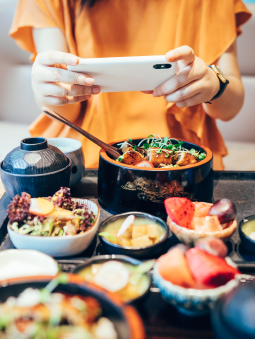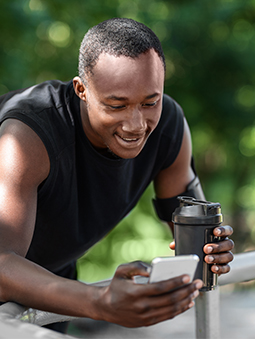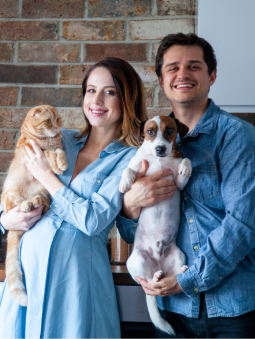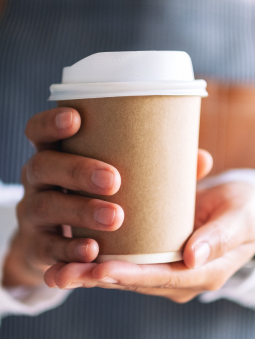 What's Next in 2023?
Leverage our proprietary global consumer trends research to drive your next innovation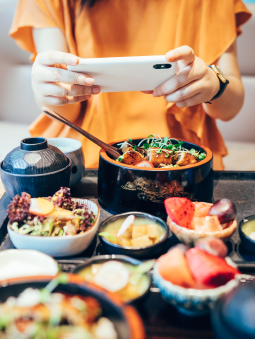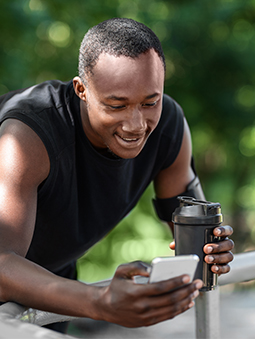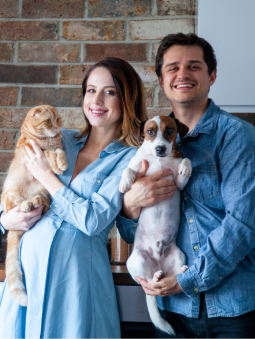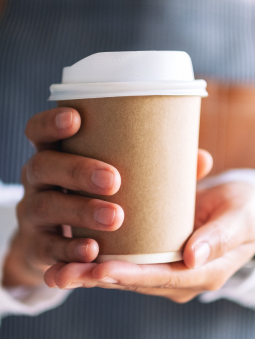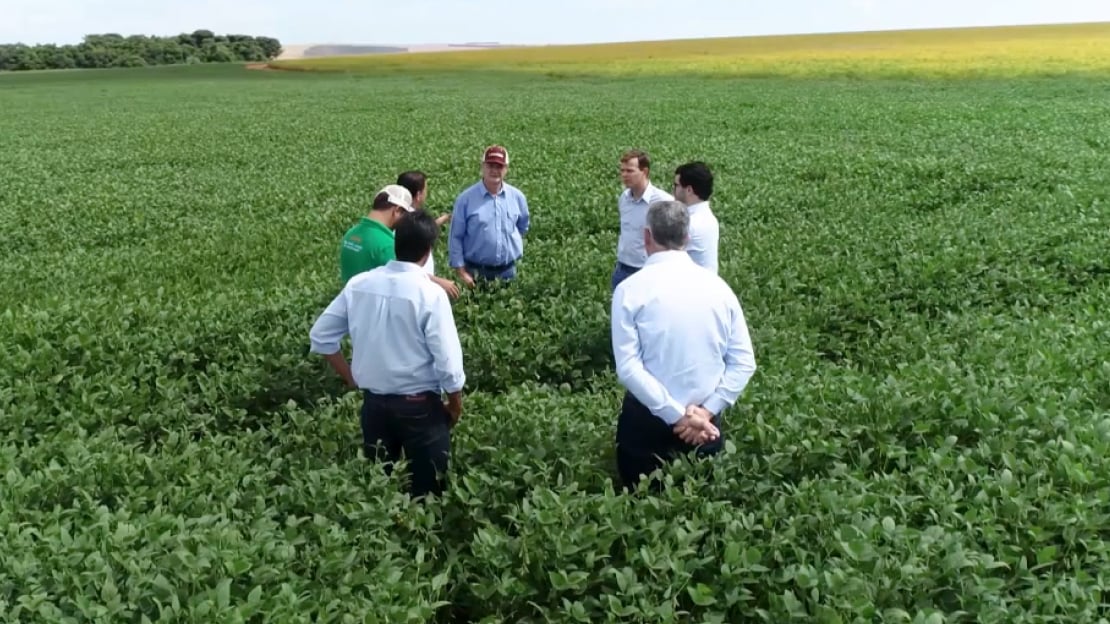 Growing a Stronger Tomorrow.
We leverage our role at the center of the world's agricultural supply chain to help improve its overall sustainability. In addition to innovating products and processes that improve our own environmental impact, we partner with farmers, customers, industry and civil society to create a more resilient and sustainable global food system.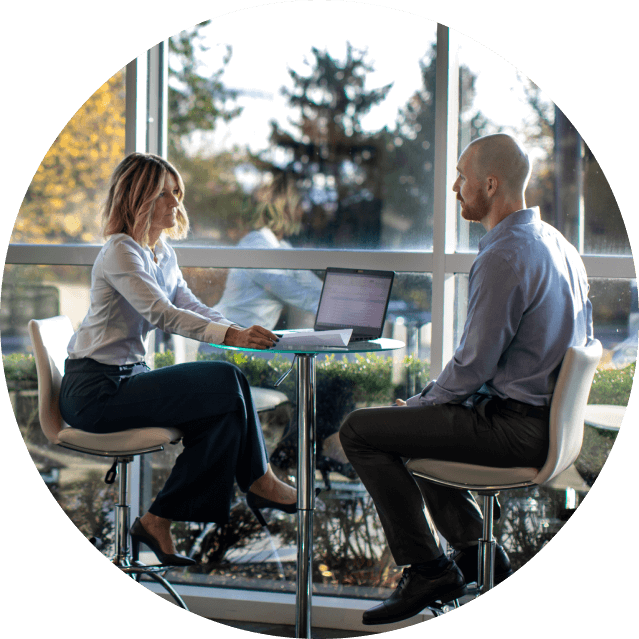 Come Help Change the World.
Not every career offers you the opportunity to do rewarding work that helps improve the lives of people all around the world. At ADM, that's exactly what we do. Whether it's finding new opportunities for renewable products, developing the next flavor trend, or ensuring crops get to markets where they're needed, the problems we solve are making a real difference.