Traditional Sweeteners
Traditional Sweeteners
Nutritive sweeteners the world welies on.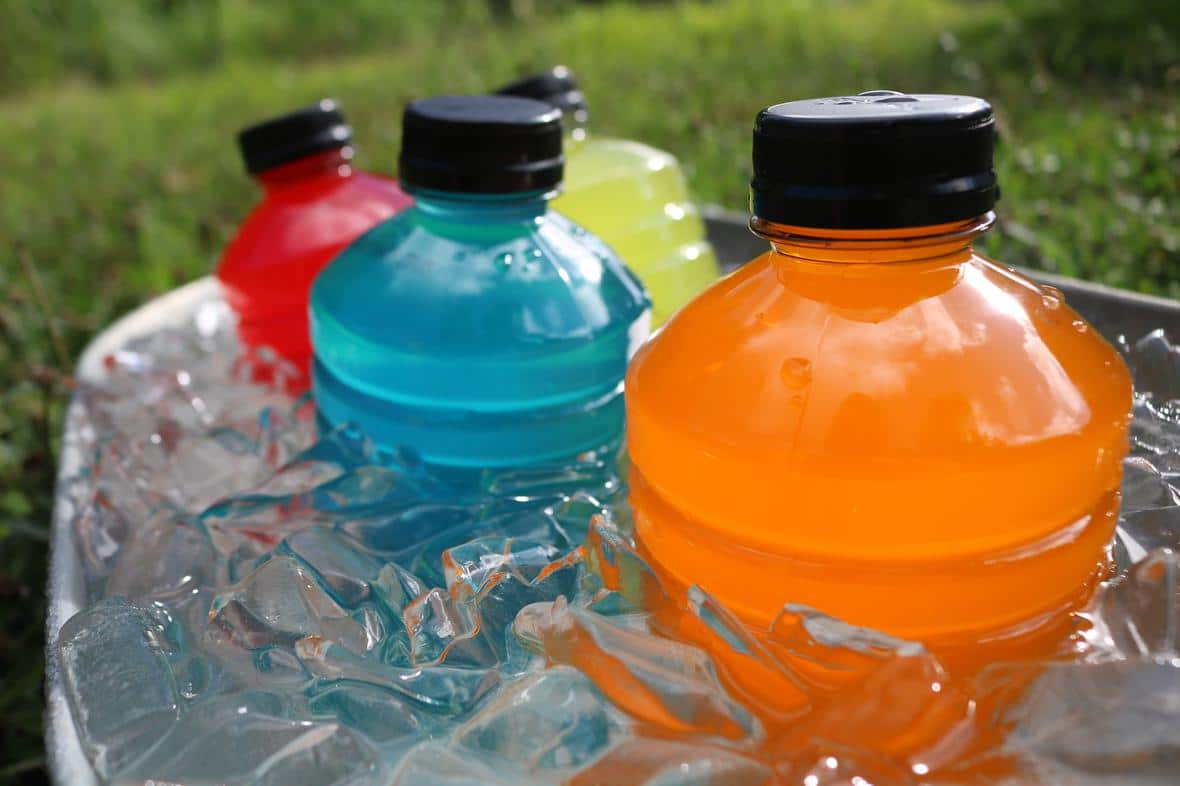 Over a Century of Building Customer Trust
The foundation of ADM's comprehensive sweetener portfolio consists of our GrainSweet® traditional nutritive sweeteners—sugar, corn syrups and fructose—and label-friendly options that support both wet and dry formats.

Our long-standing experience and a robust global footprint makes us a resourceful leader in the industry. The GrainSweet® global portfolio embodies over 100 years of building market knowledge, reliable infrastructure, manufacturing expertise and, most importantly, customer trust.
Competitive Advantages
ADM gets you to market faster and more efficiently with:
A global supply network and worldwide logistics infrastructure
Conveniently-placed assets
A commitment to quality
Market insights
Food and beverage formulation support
Product manufacturing solutions and expertise
Scope & Scale
In a business where scale and efficiency matter, ADM is the largest corn processor in the world and a leader in logistics with the world's premier crop transportation network. Showing our ongoing commitment to the future, we're extremely proud of the relationships we've developed over the years with our farmer partners and our customers. Together, we've found ways to ensure affordable, quality products that are responsibly grown, processed and delivered.
ADM for Sustainable Sweetening
Grounded in sustainability practices from land to landfill and beyond, we are committed to providing sustainably sourced options with positive impact.
By working directly with farmers, ADM's sustainable corn agriculture programs provide growers with tools and support that drive environmental improvements and positive economic outcomes.
Throughout our corn milling operations, we use 99% of every kernel and are continually reducing our environmental impact, including developing new sustainable products and solutions that help you reduce water, waste and energy use. Read more about our Sustainability Practices page.
Find the Right Solution
Corn & Glucose Syrups
Corn and glucose syrups are foundational ingredients for a wide array of sweet and savory foods, and deliver great taste, texture, functionality and value.
Fructose Syrups
The world's biggest and most well-loved brands turn to fructose for its decades of success in product development, wide availability, consistent quality and reasonable price for sweet indulgence.
Crystalline Fructose
This simple sugar has a superior taste that is second to none—even table sugar—and provides benefits in product calorie reduction while supporting flavor, body and moisture retention.
Dextrose
Versatility at its finest, dextrose delivers broad functionality and benefits that go far beyond sweetness.
Maltodextrin & Corn Syrup Solids
To provide functionality without impacting your finished product's taste, maltodextrin and corn syrup solids are the way to go.
Specialty Syrups
ADM offers a wide variety of specialty nutritive syrups that meet today's demands for less sugar and clean labels. Read more about our Specialty Syrups.
Sugar
Our rich variety of sucrose ingredients meets the needs of every application—from beverages to baked goods. Read more about our Sugar.
Customization Made Easy
ADM delivers custom blends and systems that are optimized for your application, saving time and resources for your manufacturing. For customers looking for turnkey solutions, ADM develops complete formulations across the full pantry.
Discover More Sweet Solutions
Hi! BRB
ERROR CODE: 503
Learn About Sustainable Sourcing
Partner with us now!
For general inquires, questions or more information, please reach out to us. We are here to help.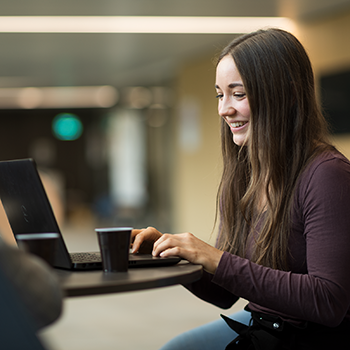 This content is based on United States laws and regulations applicable on the day of publication of this content. We point out that customers are required to ensure that any labeling and claims made by customers for their finished products must be based on the regulatory requirements and scientific standards of the country in which the final products are offered for sale. Not all products are available in all regions.
---