Alternative & Plant-based Proteins
Alternative Proteins
Alternative Proteins for Sustainable, Nutritious Foods
Next-Gen Solutions, Today
Consumers want the latest when it comes to alternative proteins that feed their desire for plant-forward nutrition, but they also demand great taste and texture. When it comes to meat, seafood and dairy alternatives, as well as other plant-based specialized nutrition solutions, ADM is a leader in delivering a tailored approach to protein-forward formulation development, with experienced know-how and proven solutions you can count on.
Powered by a far-reaching portfolio—safe and reliable, from farm to fork—we help you deliver winning, consumer-pleasing products with the speed-to-market and reliability you need to succeed.
Hi! BRB
ERROR CODE: 503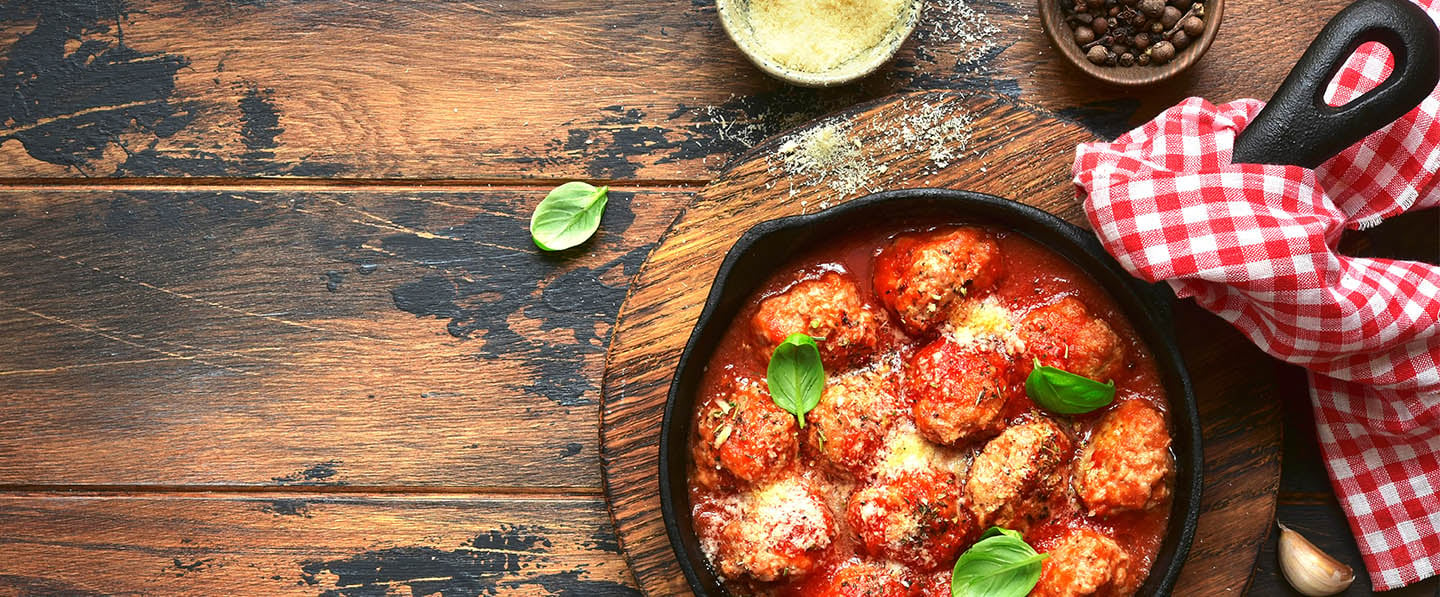 Protein Nutrition Solutions
In today's dynamic environment, the importance of plant protein has never been greater. ADM has pioneered innovations in plant protein solutions for over 75 years. Tap into our unrivaled portfolio, technical ingenuity and next wave capabilities to deliver market winning solutions in plant nutrition.
Explore More Plant-Based Solutions
Decades of Protein Expertise
There's more to crafting high-value protein ingredients than simply adding proteins or flavors. Our technical experts know the mechanics of taste and functionality, the ingredients' synergies—and how to bring it all together to get you to market quickly and successfully. We work with you side-by-side at one of our state-of-the-art application labs or at your site, until we've delivered a product that consumers will love.
The Right Products
With an unrivaled portfolio that includes a vast selection of high-quality protein ingredients from over 30 wholesome sources, we offer virtually every type of plant-based protein you need to give consumers the great taste, texture and nutrition they demand.
Our alternative protein portfolio showcases the power of nature's bounty and optimizes the versatile functionality of our protein ingredients in any food or beverage application.
Meeting Consumer Demand
Today's flexitarian consumers are looking for new ways to add more plant nutrition to their diets, and we're here to up your game. Our research shows there's plenty of room for opportunity, with a huge gap between what consumers want—including great taste—and what's available in new plant-based, protein-forward foods. We'll help you answer the call with a range of consumer-preferred, label friendly claims and certifications.
Sustainable Supply
Our robust global supply chain means you only get the best of the best plant protein ingredients. ADM is a leader in global supply chain integrity and quality assurance—all supported by an impressive system of 450 crop procurement locations, more than 330 food and feed ingredient manufacturing facilities, 62 innovation centers and the world's premier crop transportation network. Our grower connections and experience with sustainable sourcing programs such as Field to Market, SAI-FSA, ISCC and RTRS allow us to work with you to meet your sustainable sourcing needs. We can work together to develop and implement a program that meets your needs.
Learn more about our wide variety of soy, pea, wheat and textured protein ingredients in our interactive brochure.
Partner with us now!
For general inquires, questions or more information, please reach out to us. We are here to help.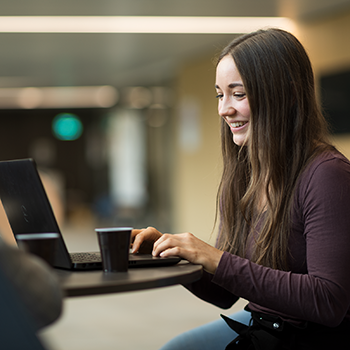 This content is based on United States laws and regulations applicable on the day of publication of this content. We point out that customers are required to ensure that any labeling and claims made by customers for their finished products must be based on the regulatory requirements and scientific standards of the country in which the final products are offered for sale. Not all products are available in all regions.
---